Windows is the largest operating system in the market of Laptops and Desktops. Everyone uses Windows in many cases.
And in these recent times, it has become an integral part of our lives. Thanks to online meetings and classrooms. Also, due to this, we always try to transfer files from our Android or iOS device to Windows. In this place, one of the popular methods is connecting both the devices with a compatible USB cable.
Once you have connected, just you need to open the connected system, navigate to the file location and transfer with copy-paste. It is as simple as that.
But sometimes even in such a simple process, you can face few errors. Now, these errors are not any dealbreaker but rather annoys and interrupts the flow of file transfer.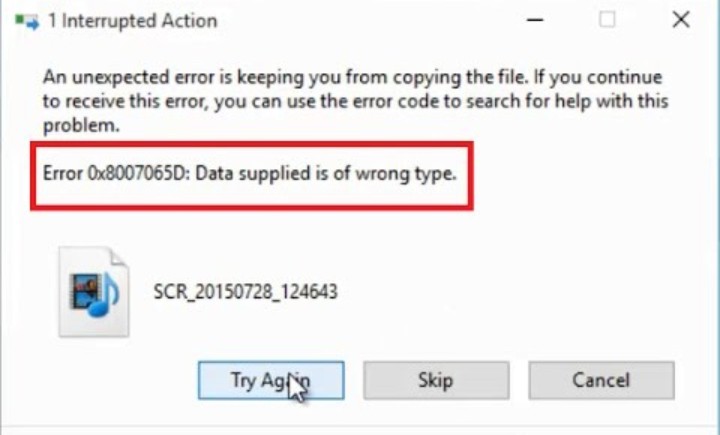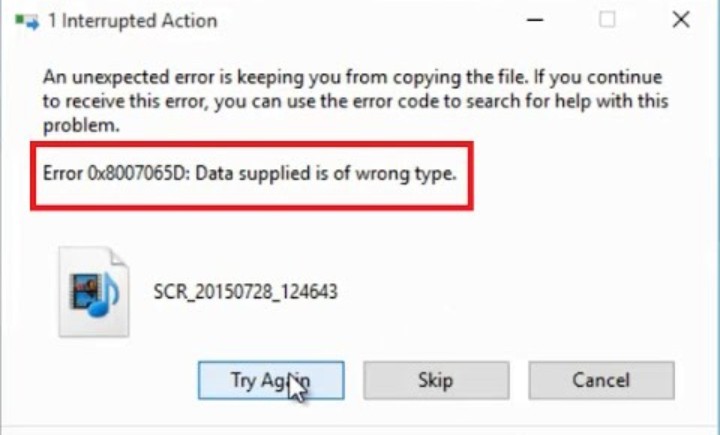 Talking about such Windows errors, Data Supplied is of Wrong Type is one of them.
Basically, this error pops up when you select the files and start copying them into another location or transferring files from your Android device to PC.
Now, at this moment you can see a transfer screen with info such as percentage, files sizes and more.
But once this error comes in, everything gets stuck and you cannot operate your Windows device.
Well, here are a few methods with which you can fix this error. So, let's begin.
---
How to Fix Data Supplied is of Wrong Type Windows Error:
Method 1: Check the devices and cable
Before getting into any technical troubleshooting techniques, first, you should check the cables and devices.
Always make sure to connect your phone and laptop with a sturdy USB cable.
Any sort of loose connection can cause errors during halfway of the file transfer.
Also, check if the connection is successfully established and Windows laptop or desktop has detected your phone.
A lot of user have fixed the error 'Data supplied is of wrong type' by just changing the data cable. So, why don't you give it a try?

Method 2: Do not Click Continuously
We all have a common habit of clicking on the muse continuously when something suddenly stops working.
Even though we don't do this intentionally, it will make our error even bigger.
So, the same is the case with this Windows error.
Hence, you should definitely avoid and give your Windows some time to process previous tasks.
Method 3: Restart your System
Another common troubleshooting technique is to quickly restart your system.
If you can reach to start menu then it is fine. Just click on the power menu and select restart.
But if the screen is totally unresponsive then manually click on the CPU button of your PC. In case of a laptop, press the power button, and then you should be able to restart the device.
Method 4: Divide the files into Small segments
Now with restarting and reconnecting your devices, you might again follow the same process as earlier.
In this way, you can then end up falling under the same error. So, just try to divide the files into small segments.
This not only makes tasks easier but also save you some work in case of any shutdown.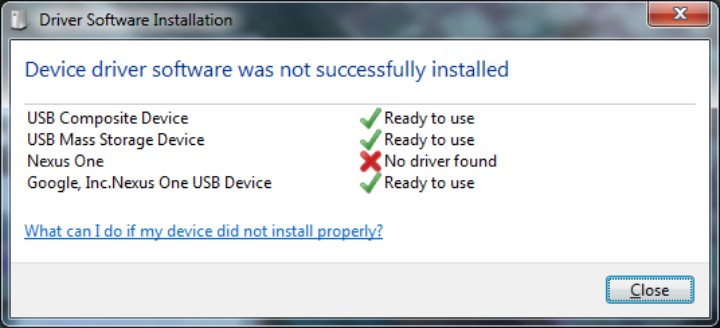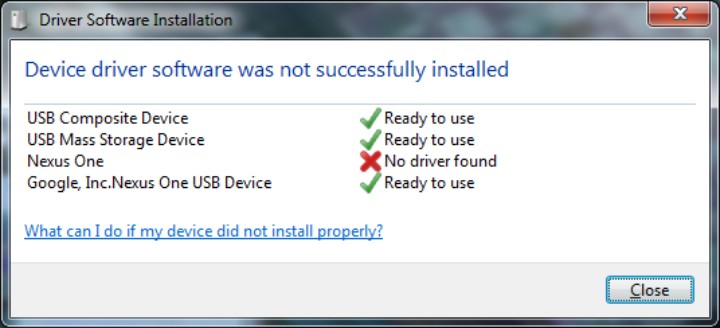 Method 5: Update Drivers and Check Corrupted Files
Finally, if none of the above methods works then you can try to update the USB and device drivers for your device.
In many cases, maybe due to system update or other reasons, the drivers may not work as expected or corrupted.
So, ensure to download the latest and compatible USB and device drivers.
Also, in some cases, the files you want to transfer might have got corrupted. So, try to do the same process with a few other files as well.
Follow these steps to update your device drivers.
Method 6: Use SyncThing to transfer files
If you have tried all the methods above and still getting error copying file or folder data supplied is of wrong type, you may want to use and app such as SyncThing to transfer files from one device to another.
SyncThing is an Open source continuous file synchronization program. It synchronizes files between two or more computers in real time, safely protected from prying eyes.
Method 7: Microsoft Phone Link
Another great way to transfer data from your phone to your PC is to use the Microsoft Phone link app.
Install the Link to Windows app on your phone. The Phone Link app is preinstalled on the PC.
Open the Phone Link app on Windows and connect your Android phone via the QR code by allowing all the necessary permissions.
Once you've paired your phone to your PC using the app, simply drag and drop the files from your phone to your PC or vice versa to transfer them. .
Select the folder on your PC to export the image.
---
Conclusion: 
In short, Data Supplied is of Wrong Type is not any severe error and also seen most commonly in different scenarios.
So, you need not worry and try the above-mentioned methods to solve the same. Hopefully, one of these has worked in your case.
If so, then do consider sharing it with your friends and click here for such other how-to guides.