Have you run across any problems with your Airbnb bookings?
Does Airbnb give you the "Something went wrong" error message?
Booking on Airbnb requires immediate confirmation of payment information. No grace period or negotiation, and no sleazy offline payment agreements are allowed; only verified card info and a few more options are accepted.
When things are kept straightforward, the host and visitor are both safeguarded. What happens, however, if there is a mistake with the reservation? That's where we come in.
To make things easier for you, we have gone through the potential causes of the problem and how to rectify it. It is imperative that you read on to find the solutions.
---
Something went wrong while processing your request Airbnb error: Reasons
Short Answer: There may be problems with your credit card, the server, or your internet connection, or you may have forgotten to clear your cache, all of which might lead you to get the "Something went wrong while processing your request" Airbnb error. Another reason this can happen is if you are attempting to pay with a currency that is not accepted where you are.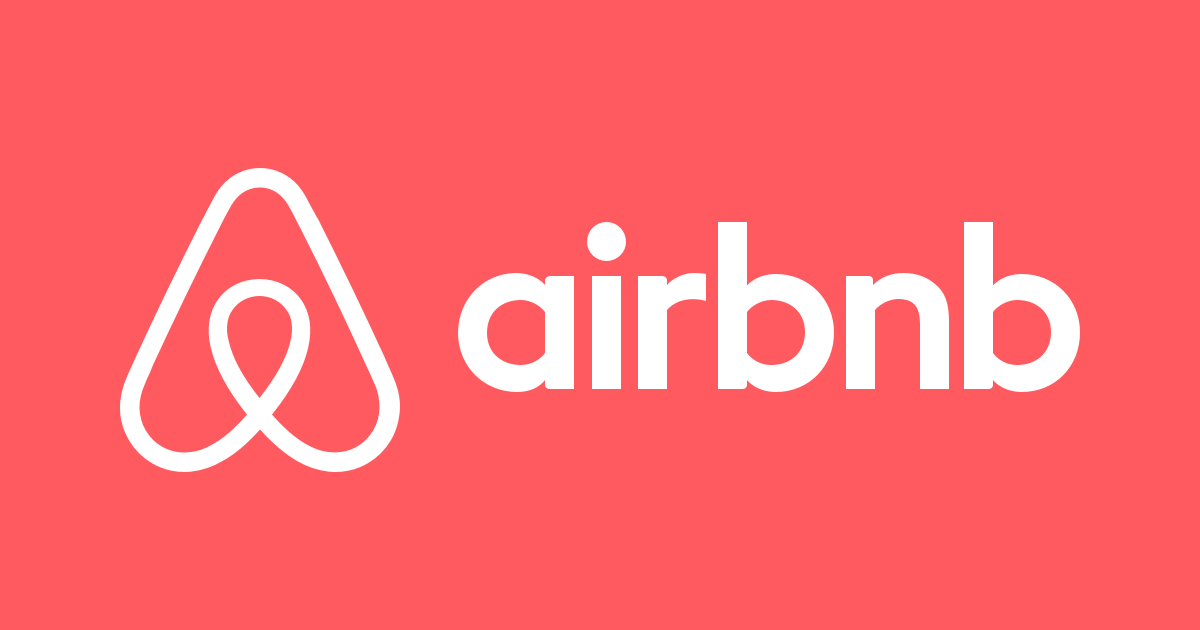 ---
How to Fix Airbnb Something went wrong/unable to complete booking
Method 1: Inspect your card for problems.
The first thing you should do if you see this error is to look into any possible card-related problems. Verify that your credit or debit card is valid and that you have not reached the daily withdrawal or purchase limit established by your financial institution or card issuer.
Verify that there is enough money in your account and that the billing address and contact details you provided are the same as those linked with your credit or debit card. It's also possible that your card was frozen due to fraud protection measures; in this case, you'll need to get in touch with your financial institution or card issuer for further information.
---
Method 2: Technical difficulties
There are a few possible causes for this error to occur, including the temporary unavailability of the server or a problem with your internet connection.
If you suspect that the server is having problems, you may use Downdetector to find out for sure. If there are genuine problems with the server, you will need to wait until it is back up before making any more reservations.
In addition to this, you are responsible for verifying the stability of your internet connection. It is possible that the payment was not completed properly because of a slow internet connection, which led to the error that is being discussed here.
---
Method 3: Delete the cache and cookies
In many situations, this is the go-to method of fixing things. When the cache is cleared, any faulty data that may have been stored inside the application and was perhaps the cause of the problem is removed. You may try clearing the cache in the Airbnb app on your mobile device to see if it helps address the problem.
Similarly, if you use Airbnb via their website, it is essential to delete the cache and cookies in whatever browsers you use. In Chrome, choosing More tools > Clear browsing data will delete all cookies and the browser's cache.
---
Method 4: Switch to incognito mode in your browser
So far, this strategy has been successful for several users. To make a reservation, customers only just switch to an anonymous or private browsing session, go to the booking site, and enter their information. You might do the same thing and see whether the problem still occurs after doing so.
---
Method 5: Use a different currency
You have probably been to other countries before and are now attempting to use a currency from one of those countries to make a purchase in a nation where that currency is not allowed. The only thing you'll need to do to make the booking is switch the currency you're paying with.
You may try processing the payment again by switching to the currency that is accepted in the country you are in. You'll need to adjust your Airbnb settings to make the necessary currency changes, then proceed with the payment and booking. This strategy should be effective for you. If it does not, go to the next troubleshooting step.
---
Method 6: Get in touch with Airbnb Support
You might try getting in touch with Airbnb's support staff as a last resort.
Simply fill out the form on this page with your information, and a member of their Neighborhood Support staff will be in touch with you as quickly as they can.
---
FAQs
Q1. Why does my Airbnb keep saying something went wrong?
This could be because your credit or debit card has lapsed, you've reached the daily withdrawal or purchase threshold, there are insufficient funds in your account, or the billing address and contact details you entered do not correspond with the ones associated with your credit or debit card.
Q2. Why do my Airbnb requests keep getting declined?
If the host doesn't accept your reservation request, although the ad indicates that the dates you wish to stay are available, it's possible that their calendar isn't up-to-date or that they'd prefer bookings of a certain time period.
Q3. Why is Airbnb not allowing me to book?
Your schedule has been temporarily altered to exclude any or all of those time slots. If Airbnb finds that you haven't completed your profile with all the necessary details, they have the right to disable your bookings.
---
Final Words
That's all the information we could uncover on the Airbnb "something went wrong" error. We really hope the aforementioned causes and fixes assist you in resolving the problem.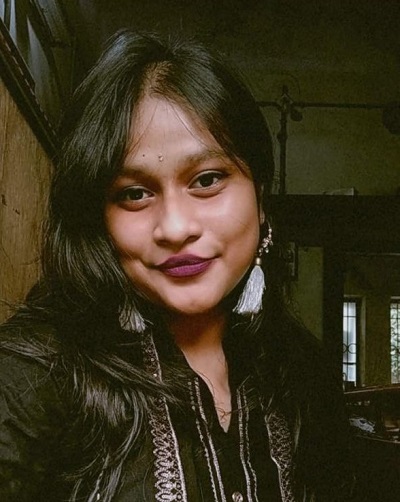 An anime aficionado who also maintains a keen interest in global developments in the fields of technology & gadgets. In her downtime, she can be found trying out all possible varieties of dumplings. A strong believer in animal rights, she can't help but pet every cat she sees.