A common problem that many Blink camera owners may have is being unable to unregister their device from an existing account or the lack of an account altogether. One other common question is whether or not Blink cameras may be used away from home. You can refer to this article if you want to learn more.
It's not very simple to unregister a Blink camera without an account or from another account, which may be both annoying and time-consuming. This is a security risk since the camera may still be associated with another user's account, exposing their data.
Here, we'll go through three different ways to remove a Blink camera from a different account. Users may protect their privacy by unregistering their Blink cameras by following these instructions.
---
How to unregister Blink camera without account
Short Answer: Without an account, it is technically impossible to unregister. To unregister a device from Blink, you must first have an account. Despite this, you will still be able to reset your Blink camera even if you do not have an account.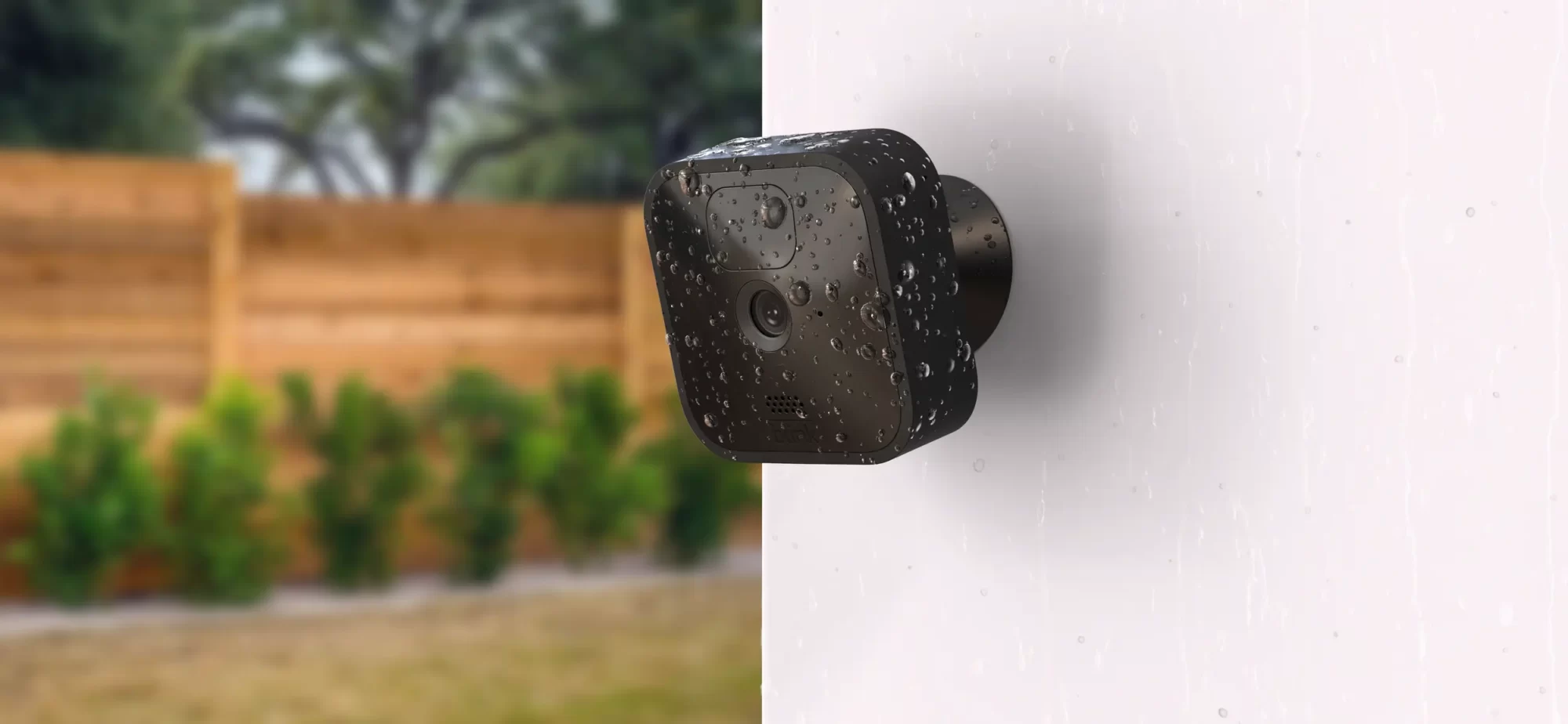 ---
How do I unregister a Blink camera from another account?
Method 1: Delete the Account Settings
If your Blink camera is already associated with another account, you may try to erase the full account configuration within the settings menu if you want to start fresh.
This procedure will only be successful for individuals who can verify that they are the actual owners of the Blink account that is presently connected to their device. It's important to remember that a deleted account can never be reactivated.
Step 1: Open the Blink app.
Step 2: Navigate to the System Settings.
Step 3: Click on the system's name that you want to delete.
Step 4: Click on "Delete System" and confirm the pop-up message.
Step 5: Go back to the settings screen.
Step 6: Verify that the system is still there.
Step 7: Go to "Manage Account" if it is gone.
Step 8: Click on "Delete Account" at the bottom of the screen.
---
Method 2: Substitute a new email address.
If you have the login details for the email address associated with your Blink account, you may use this approach to access your account. If you want to give someone else access to your Blink camera, you may do so by changing the email address associated with it.
Step 1: Open the Blink app.
Step 2: Go to the Settings section.
Step 3: Click on the "Account" icon from the home screen.
Step 4: Tap on your existing email address.
Step 5:  Enter you credentials and log in.
Step 6: Select the "Change Email Address" option.
After clicking on the Change Email Address button you will be taken to a different screen.
Step 7: Enter the login credentials of a different email address.
Step 8: Authenticate your email address
The new Blink email address you supplied must be verified by clicking the verification link issued to your previous email account. Follow the instructions in the Blink verification email. Instantly after doing so, your new email address will be used by Blink, and your account will be verified.
---
Method 3: Try resetting your Blink camera.
One option for fixing a Blink camera that has been associated with another account is to reset it to factory settings. In most cases, doing so would result in the loss of all account and system data.
Step 1: Verify the sync module and the camera
Take a moment to double-check that your camera and sync module are operational before attempting a reset. Additionally, make sure the camera's power supply does not get damaged in the process.
Step 2: Press and hold the reset button for approximately 30 seconds.
To reset the sync module, press and hold the reset button for 30 seconds. Keep holding the reset button until the device's red light begins blinking, and then release it.
Step 3: Configure via the mobile app
Make sure you have the Blink app on your smartphone and have downloaded it if you haven't already. Connect your sync module to your internet router via an Ethernet connection and log in to the Blink app using your personal account. Finally, make sure your camera is paired with the module and that your account settings are correct in the Blink app.
---
How to reset Blink mini camera for new owner / new account
The Blink Mini may be reset with the use of a hardware reset button located on the camera's rear panel. When connecting your Mini to a new or existing Blink system, or when switching your Mini to a different location or Wi-Fi network, one can use this reset button.
Step 1: Hold down the reset button.
While the Mini is plugged in, you need to press and hold the reset button for approximately 30 seconds.
Step 2: Release the button to return your camera to its default settings.
Release the reset button when the Blink Mini's light becomes solid red. The camera will access its configuration menu after a reset.
---
SEE ALSO: Can I View My Blink Camera Away From Home
---
FAQs
1. Can I delete my Blink account and start over?
The short answer is "yes," you may delete your Blink account. All of your recordings and clips will be lost, though, if you remove your account. After a full deletion, there is no way to resurrect the account or access any of the security settings associated with it. You should, therefore, make a backup of the account's contents and disconnect any associated devices before erasing the account.
2. What do I do if my Blink Camera is registered to another account?
If your Blink camera is appearing as being associated with a different account, you may try switching your Blink account over email or wiping the device's account settings completely. If it doesn't work, resetting your Blink camera and module to factory settings is your next best bet.
---
Final Words
It might be difficult to reset or unregister a Blink camera if you do not have access to the connected account. You may quickly remove a Blink camera from an account or return it to factory settings by following the steps suggested in this article.
Whether you're transferring ownership or simply relocating your Blink camera, these fixes will get you up and running in no time. Before resorting to a complete reset, it's usually preferable to take less harsh measures to ensure that no important information or preferences are lost.
Make sure you read and follow the directions carefully, so your Blink camera can do its job.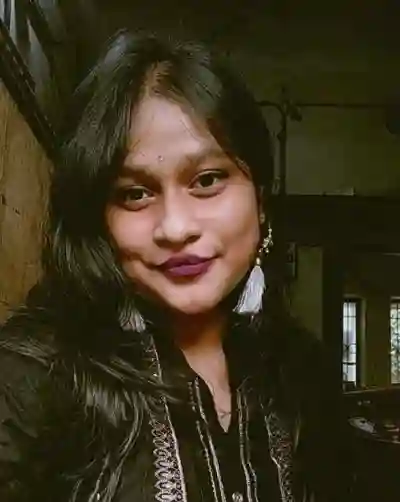 An anime aficionado who also maintains a keen interest in global developments in the fields of technology & gadgets. In her downtime, she can be found trying out all possible varieties of dumplings. A strong believer in animal rights, she can't help but pet every cat she sees.
---
Stay connected with us for the latest updates! Follow us on Telegram and Twitter to join our vibrant community and never miss out on any exciting content."