Are you frustrated with hidden information on the Facebook Marketplace app?
Do you find yourself unable to access crucial details, such as phone numbers, when browsing listings?
Whether it's a phone number or other vital details, these hidden pieces of information can hinder your ability to make informed decisions about listings. It's frustrating to encounter hindrances that prevent you from obtaining the information you need.
In this article, we will aim to provide you with potential solutions to your problem. By following the suggested method, you may be able to uncover hidden information on the Facebook Marketplace app. We will explore a few techniques that have been known to work for some users.
---
How to see hidden information on the Facebook Marketplace (iPhone & Android)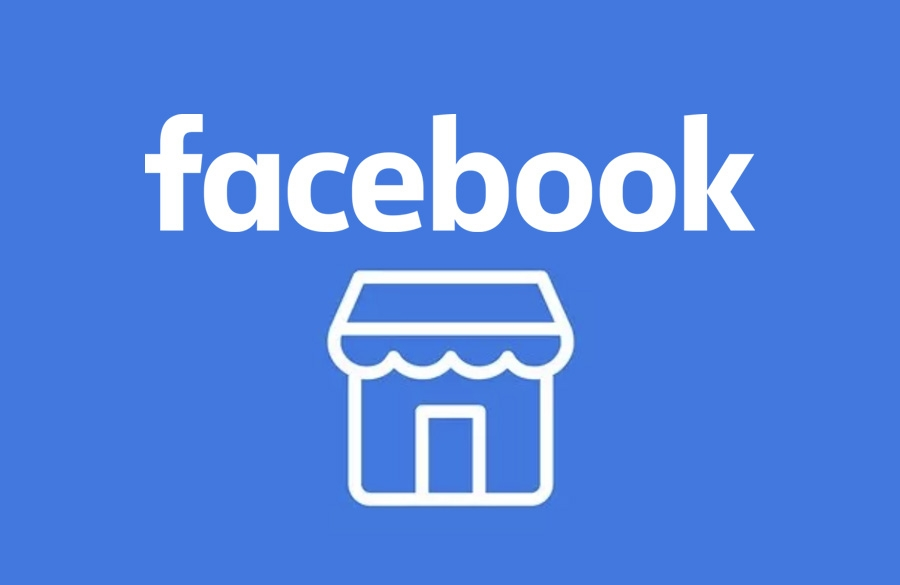 Method 1: Modifying the URL
Some Facebook Marketplace users have reported that certain information, like phone numbers, may be hidden when accessing listings through web browsers. One potential solution is to modify the URL to access the mobile version of Facebook, as it may provide access to the hidden information. To do this:
Step 1: Check the URL in your web browser.
Step 2: Replace the "www." with "m." to change the URL to "m.facebook.com" instead of "www.facebook.com."
Step 3: Reload the page and see if the hidden information becomes visible.
However, you need to keep in mind that the availability of hidden information might vary based on the individual listing and its privacy settings, so this approach may not work in all circumstances.
---
Method 2: Masquerading as a mobile device
If modifying the URL doesn't allow you to access Facebook, it may be because the social media site is verifying the computer, you're using rather than the URL itself. If you're using Google Chrome as your browser, you may fake it to be a mobile device by doing the following.
Step 1: Get online and launch Google Chrome.
Step 2: To access the Developer Tools menu, press F12 on your keyboard.
Step 3: Select the "Device Toggle Toolbar" icon (it resembles a mobile phone and tablet) in the Developer Tools panel.
Step 4: Select an emulated device from the device dropdown menu, such as an iPhone or Android.
Step 5: Press F5 to reload the page in your browser.
You should now be seeing the mobile version of Facebook's Marketplace, where you may verify whether or not the previously concealed data is shown.
---
Method 3: Toggle between Browser and Application
If you're having trouble seeing anything on the Facebook Marketplace, one easy option is to try a different browser or device. You may be able to see the hidden information if you try to switch between different methods of accessing the platform like using both the Facebook app and a web browser like Chrome or Microsoft Edge.
Depending on the system you're using, certain data may or may not be hidden. Information on Facebook may be shown differently depending on whether you access it via the app or web browser. When accessing the Marketplace through a web browser, as opposed to the app, some customers claim that previously hidden information is now visible.
By trying out several approaches, you may improve your odds of stumbling upon the hidden information you need.
---
Method 4: Check out the Facebook Marketplace Listing in your web browser
You may see listings on your Android, iPhone, or any other mobile device with an installed browser by copying the listing from Facebook Marketplace while using the Facebook app and then viewing it on your device's browser.
Step 1: To access the Facebook Marketplace, launch the app.
Step 2: Choose the product or a listing.
Step 3: Click on the Share button underneath the product image.
Step 4: Copy the Link
Step 5: Launch Chrome.
Step 6: Select the address bar and then paste the Marketplace link there.
Step 7: Facebook authentication may be required.
Step 8: If you scroll below the description, you'll find the hidden information.
---
Method 5: View their profile to get their contact details.
If you often use Facebook Marketplace, you're probably not the only one whose public profile includes contact information like a phone number or email address. Even if Facebook decides to hide this information, regular merchants will still take the time to make it public, since they know it will help them move more merchandise.
Here's how you can look for someone's Facebook profile and contact details:
Step 1: Check out their Facebook page.
Step 2: Select "About" from the list of tabs at the top of the screen.
Step 3: Select the "Contact and basic details" tab on the left side.
Step 4: You may find their contact details in the "Contact info" section.
---
Method 6: Get in touch with the seller
You have a few alternatives to contact the seller directly if you are unable to uncover the concealed information on the Facebook Marketplace and you need to alert them that their information has been deleted or is not available. You may initiate a conversation with the vendor by messaging them on Facebook Messenger or commenting on their post.
It's possible that they'll read your message or comment and provide you access to the hidden information you need. However, please be aware that sellers are not compelled to provide their contact details if they have decided to keep them concealed or if they choose to connect only via the Messenger platform or inside the Facebook Marketplace system.
---
Why can't I see hidden information on the Facebook Marketplace app?
Short Answer: Facebook automatically removes contact information from the Facebook Marketplace app to minimize spam and fraud and ensure that most transactions happen via Facebook's own processes. You cannot access a Facebook user's contact information if their privacy settings is set to "Friends only" and you are not a friend.

1. Facebook is seeking more profits.
Facebook benefits financially and legally by controlling the vast majority of its users' financial dealings inside its own infrastructure. That's probably why the Facebook Marketplace app's hidden information is inaccessible to you.
2. Facebook is working to limit spam.
Facebook Marketplace listings might be scraped in bulk by spammers and other nefarious businesses looking to harvest user data. The collected data is then either sold, exchanged, or utilized in mass-scale scams. Obviously, this is not something Facebook wants to make possible. In order to protect your privacy, they will erase your contact information automatically.
3. Security options
It's possible that the individual who submitted the ad has privacy restrictions in place that only allow select people to see the listing. For instance, they may have restricted access to "Friends only" or "Friends of friends".
---
SEE ALSO:
(9 Fixes) Facebook Marketplace Not Showing All Pictures
Fix Facebook Marketplace Messages Not Showing In Messenger IPhone
---
FAQs
1. Why are certain details hidden on the Facebook Marketplace app?
To protect their listings from being seen by the wrong people, sellers may adjust the privacy settings. This helps ensure their personal information remains secure and prevents any unwanted communication. Facebook may also sometimes erase contact information on its own to prevent spam and other security risks.
2. How can I contact a seller if their information is hidden?
The Facebook Marketplace app's chat tool is useful if you're interested in a listing but lack the means to contact the seller directly. Inquire about the fine print by contacting the vendor directly or leaving a comment on their page to show your interest.
---
Final Words
In conclusion, it might be annoying to deal with hidden information in the Facebook Marketplace app. However, the techniques presented here may provide avenues for discovering the information you want. Remember that even though these methods have been effective for some people in the past, it doesn't mean they will work for you.
We hope that this article has helped you better understand the issue of privacy settings in the Facebook Marketplace app and given you some ideas on how to fix it.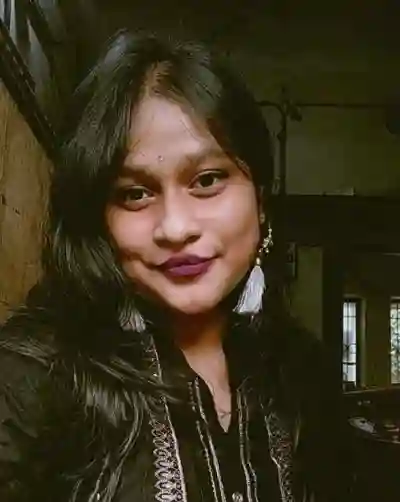 An anime aficionado who also maintains a keen interest in global developments in the fields of technology & gadgets. In her downtime, she can be found trying out all possible varieties of dumplings. A strong believer in animal rights, she can't help but pet every cat she sees.
---
Stay connected with us for the latest updates! Follow us on Telegram and Twitter to join our vibrant community and never miss out on any exciting content."