With the rise of Xiaomi and OnePlus, the market of LG has taken a downward slope. Still, LG has been consistent in putting up some good phones for its fan base. The company released a new LG Stylo 5 under the Stylo series this year.
The smartphone was released in June 2019, and it runs on Android 9.0 (Pie) out of the box. The phone is a mid-range segment phone and features a Qualcomm Snapdragon 450 Octa-core processor. The phone also gives a pretty decent gaming performance as it comes with Adreno 506.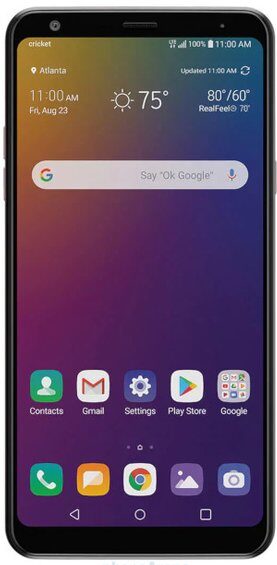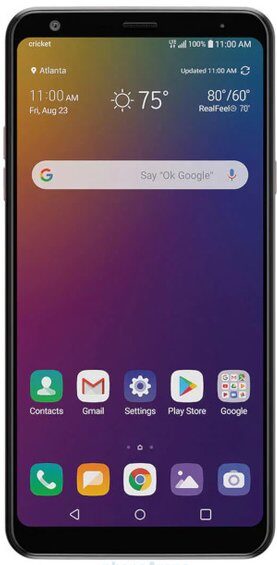 LG Stylo 5 comes with a 13 MegaPixel rear camera which has the capacity to record 1080p videos at 30 fps. The phone also features a 5 MegaPixel front camera which can also record 1080p videos in 1080p videos at 30 fps. The phone is coupled with 3GB of RAM and 32 GB of storage. Its storage capacity can be further extended by using a MicroSD Card.
Unlock LG Stylo 5 Bootloader –
Well, in this article we will study how we can unlock the bootloader of LG Stylo 5. In order to unlock the bootloader on your LG device, you will be required to follow the below-mentioned steps.
Initial Steps
1) Download & Install LG Drivers for your device
2) Download & Install ADB and Fastboot drivers
Unlocking Bootloader Steps
1) Go to the settings on your device
2) Click on About Phone, and then tap on Software Info
3) Tap on the build number until it says you are a developer now.
4) Then look for the option OEM Unlock and enable it.
5) Also, enable the USB debugging option
6) Connect your device back to the computer with the help of a USB cable
7) Now open a command prompt window with administrator rights at the location where you have installed Fastboot drivers.
8) Change the directory of the terminal to the location where you have installed the fastboot drivers (Follow this if your terminal directory is something other than that)
9) Then type in the following command in the terminal or command window one by one.
fastboot oem device-id
10) Copy the generated code and truncate into one line in Notepad.
11) Then go to LG's Bootloader Unlock page here and then click on "How to Unlock Bootloader page".
12) Following the necessary steps as shown.
13) You will be asked to submit the above-generated code. Paste the code there and click on confirm and agree.
14) You will receive an unlock bin file in your email address.
15) Download and copy or cut the file to fastboot folder and execute the below-mentioned commands.
fastboot flash unlock unlock.bin
fastboot reboot
You will reboot, and you will see a warning screen. If you see a warning screen after the reboot it means you have successfully unlocked your device.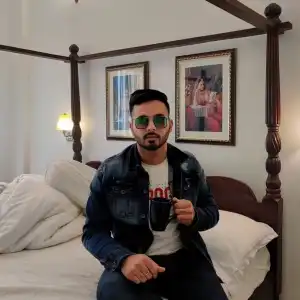 Ankit is an engineer by profession and blogger by passion. He is passionate to do all the stuff such as desiging the website, doing the SEO, researching for the content, writing tech blog posts and more.
---
Stay connected with us for the latest updates! Follow us on Telegram and Twitter to join our vibrant community and never miss out on any exciting content."