Covid 19 Lockdown has left many of us craving those foods we used to easily eat when went out. But thanks to multiple food delivery services such as Doordash, Zomato, and Swiggy, we get all our delicious foods right at the door. This article focuses on Doordash and how to fix Doordash not working in 2021.
Honestly, it's not unique that apps crash sometimes. Nothing out of the blue. Your phone could be full of data, maybe too much load on the processor, and so on. Here we will discuss all how you can make sure you fix the Doordash not working error.
What is Doordash?
Door dash is a company aimed at delivering food to your doorstep as you might have guessed from the name already. It was founded in 2013 January and has been growing at a rapid rate since. The business boomed because of its multifarious features that were not provided by other apps.
For starters, there is no minimum order label. You can order whatever you want. Most companies do not like this. Hence you would notice as the price of the total ordered food gets lower, the taxes and additional charges go higher. This is to maintain the cost and expenses.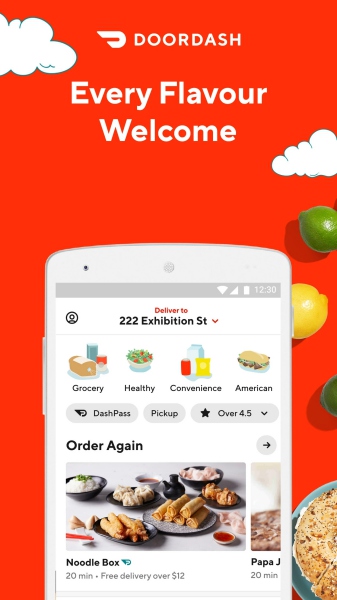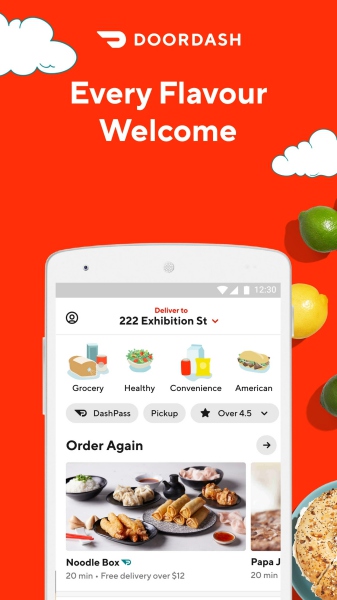 Doordash on the other hand provides you with fewer taxes and additional costs, providing an affordable small meal rather than spending a hefty amount of money for it. All in all, Doordash is great. But let's see what causes errors and how to fix them.
Fix Doordash not working in 2021
There are quite a few reasons for these errors. Let us discuss it in detail along with the solution.
Perhaps you downloaded the app from sources other than Play Store, but now it is not installing. This is because the Smartphone thinks you have not downloaded it from a safe place.
Solving this is very simple. First of all, make sure the app is safe (you should always listen to your Smartphones. They do everything for a reason). Once you know it is, head to settings, then to Security and Location. You can enable 'Install from Unknown Sources' here and you would be able to Install it successfully!
---
No or Bad internet connection: 
This one does not need an explanation but sure I will go ahead and explain just in case. If your mobile data is switched off or you are not connected to WiFi then your Doordash app would fail to open.
In cases of slow internet connection, the app would fail to load the list of restaurants and other options. The easiest way to solve this struggle is to either switch to a much faster or stable connection or connect to the internet if you have not.
---
Clear app cache and data:
If your app does not work well in terms of performance, chances are there is something wrong with its code. It is possible a chunk of code is getting executed again and again by mistake and has somehow logged itself to start every time the app is opened.
You might try force closing an app, and it does help sometimes, but if it does not help, you should go to the app settings and clear its data and cache. It would surely help. However, you will need to re-enter your credentials after clearing the data of the app as the app tends to reset completely.
---
Update the app to the latest version:
You would find this is a very simple but effective method. Most of the time app is outdated and does not works well with the servers. It is also possible the app you use is not Optimised to work for your latest Android version.
Simply going to Play Store or APKPure to install the latest version does the job. You might not even need to remove your data! However, keep in mind that you will need to enable 'Install from Unknown Sources' if you use APKPure or other sources than rather Play Store.
---
Reinstall the application:
This is a very useful thing to do. You might notice sometimes you are already on the latest version of the app. This means there is no further to go. You should in this case try to reinstall the app.
If by any chance your app got installed incompletely or the phone installed it that way. Then you would be able to uninstall it and reinstall it to solve this issue. Doordash would work fine after it.
we all have been here. This is one of the toughest situations. What picture do you keep? Which one do you delete? Does this app even come to use anymore? Is that half a GB worth of video from the party even worth keeping?
Well, I cannot solve these queries for you, but it turns out you can use Files by Google to clean them. Your apps might be struggling to work since the storage space is so full they cannot put down their data somewhere, even if temporarily. Cleaning some files could help you out with it.
---
Factory reset your phone:
This is an extreme step. You should only consider it if you feel your phone is not responding well to other apps as well. Resetting your phone completely just for one app might not be a good idea. Besides, it does not guarantee that the app would surely work with your phone if you reset it.
Even if you do consider resetting your phone, always make sure to back up whatever is important to you. Pictures, videos, important documents, WhatsApp backups, and so on. This would not only help you with saving and sorting the data but would be super easy to get back to once you have reset your phone.
Conclusion:
The following article discussed the aspects of why Doordash crashes and how to fix Doordash not working in the year 2021. I hope that the article proved useful for you.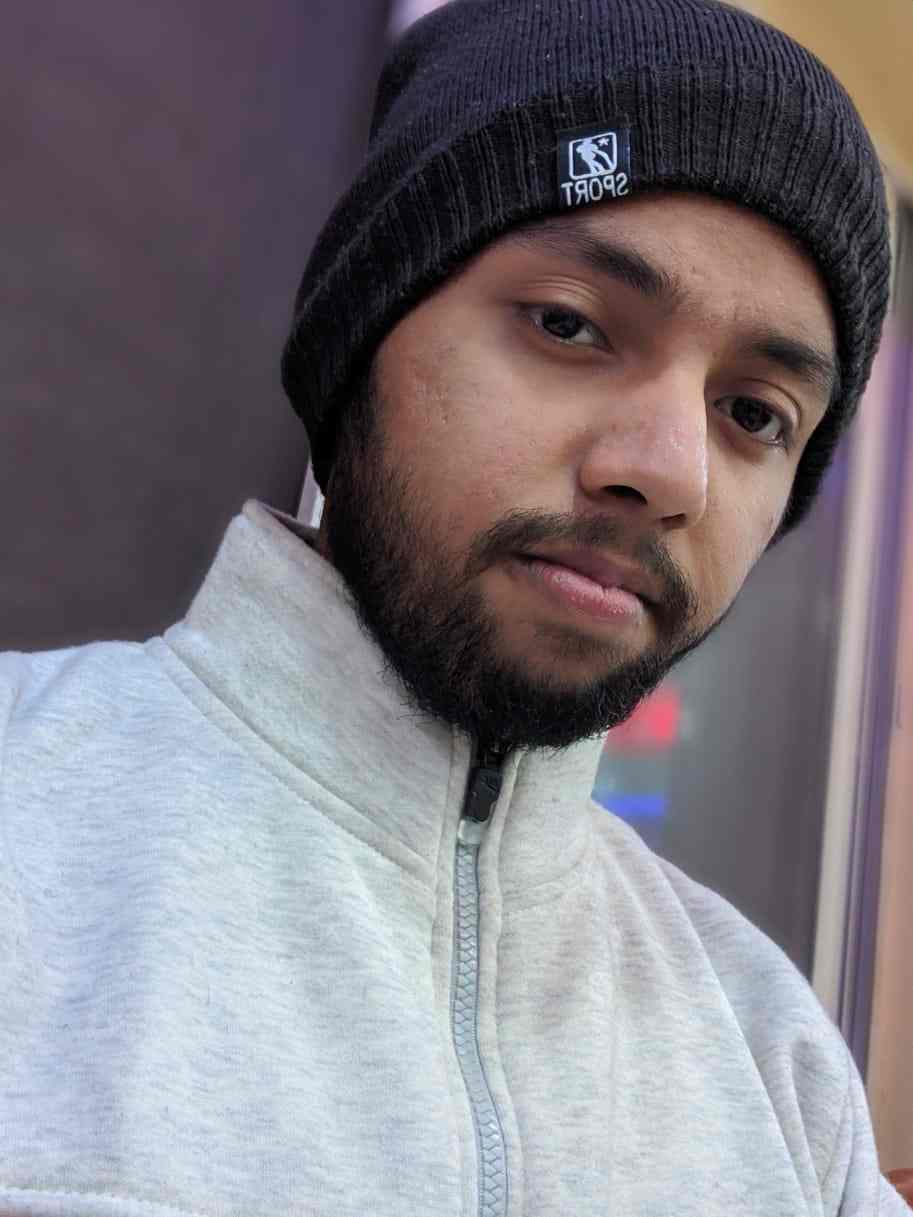 For someone who is a Medical School student, you certainly did not expect me to be here. But here I am, due to my fondness for technology, games and science. There is just something really sweet about technology that has helped in binding us together, so it is not surprising that I love to talk about it. And with the same technology, you could connect with me easily, so feel free to!