Android is the most used Operating System over the globe with a number of drivers. CDC Driver is just one of them. The Driver is available for the Windows platform and supports all the Android smartphones having MediaTek chipset. It is used for flashing the firmware on Android devices with SP Flash Tool and connecting them with Windows PCs.
What is the Android CDC Driver?
Android Communications Device Class (CDC) Driver or CDC Serial Driver is a universal serial bus driver. The driver is also known as CDC Serial Driver MTK and was officially released by MediaTek Inc. CDC driver is a port device, essential to connect your Android device with PC and transfer any kind of files between the two. It is an important part of all the Android devices which allows the stable connection between the smartphone and computer/laptop.
Supported OS
The supported OS (32-bit or 64-bit) include:
Windows XP/Vista
Windows 7
Windows 8
Windows 8.1
Windows 10 (all versions)
Download the Android CDC Driver (Latest Version)
If your phone goes dead or is bricked, you can get all your files at your PC or Laptop. To do this, download the CDC driver from the given link-
File Size- 14.5 KB
Platform- Windows
File Type- RAR
After downloading the given link, follow the steps mentioned below:
Step 1: Extract the RAR file on your PC.
Step 2: Right-click on Windows icon -> Select "Device Manager".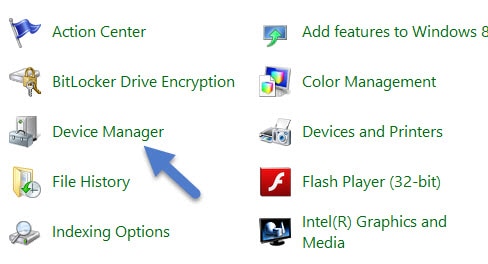 Step 3: In the Device Manager -> Select your PC name.
Step 4: Click on Action -> Add "legacy hardware".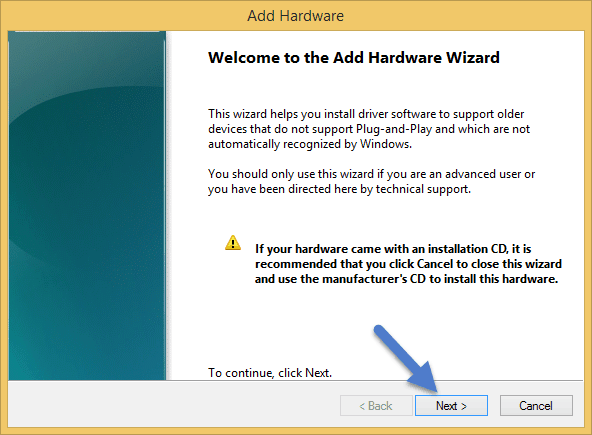 Step 5: In next, Add Hardware Screen -> Click "Next".
Step 6: Select "Install the hardware that I manually select from the list (advanced) -> Click "Next".
Step 7: Select "Show All Devices" (in common hardware types) -> Click "Next".
Step 8: Click on "Have Disk" button.
It will prompt "Install from Disk". Browse and select -> "Android_Gadget_CDC_Driver_inf".
Step 9: From the list of available drivers -> Select "Android Gadget VCOM Driver" -> Click "Next".
Step 10: In the next installation wizard window -> Click "Next" -> Select "Install Driver Anyway".
Step 11: After installation is complete -> Click on "Finish".
The Driver will be now available in the Device Manager.
Now you can flash Firmware or Stock ROM on MediaTek android phones and easily transfer any files you need to.