The world is at its most advanced stage it has ever been. Technologies that were once only imagined, are now things we use on a routine. A lot of new electronic gadgets have been brought into existence and many existing ones have been immensely developed and improved. One of those gadgets is television. Gone are the days of big boxes. LCD, LED and OLED TVs are the norm today, and other than being slim they have many smart features. Other than the hardware changes, the ways of watching TV are changing too. Now we can watch TV from even a smartphone. Many services allow you to do so. The latest addition to that is T-Mobile's TVision.
TVision is an internet television service that is to be launched in November, next month. It is supposed to have three tiers of packages. The basic package is priced at $40 per month and includes 30 channels. The second plan TVision Live TV Plus costs $50 per month and features around 40 channels. The last Live Zone package is worth $60 per month and has a total of 50 channels.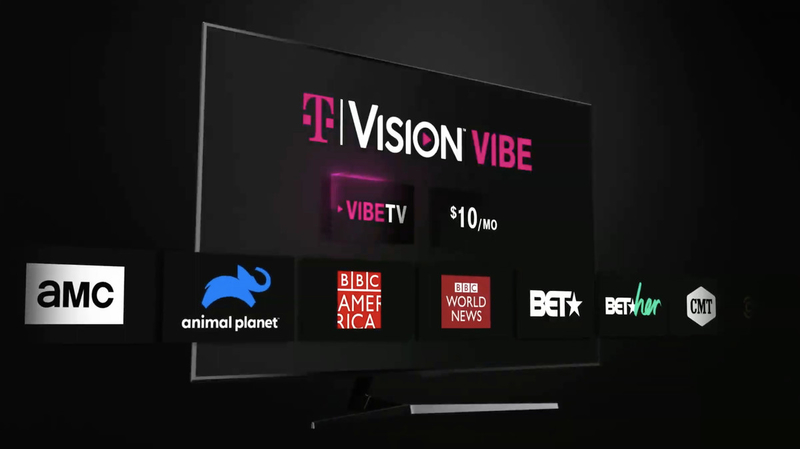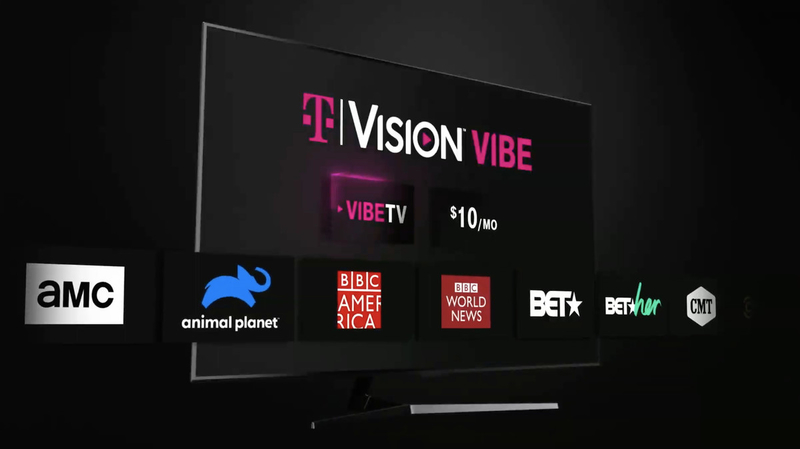 It has two more streaming options. One is TVision Vibe that features only comedy, drama, and other entertainment channels. It costs only $10 a month. Last but not the least, is TVision Channels, where you can pick your own channels and pay accordingly. These two can be bought together as well. TVision will be available on a good deal of platforms that include iOS, Android, Apple TV, Android TV, Amazon Fire, and Google TV.
T-mobile announced a device that is to be partnered with their TVision. It is called the TVision HUB and it is a TV dongle based on Android TV OS. It serves multiple purposes. It can be used for HDMI streaming from your smartphone to your TV. It means you can watch movies or play your mobile games on your TV. It also supports Bluetooth connectivity and allows Bluetooth game controllers to be used.
It can also be used to download apps like Netflix and Amazon Prime to be used on a smart TV. It even comes with a remote that has dedicated buttons for shortcuts to Netflix, YouTube, and the Google Assistant.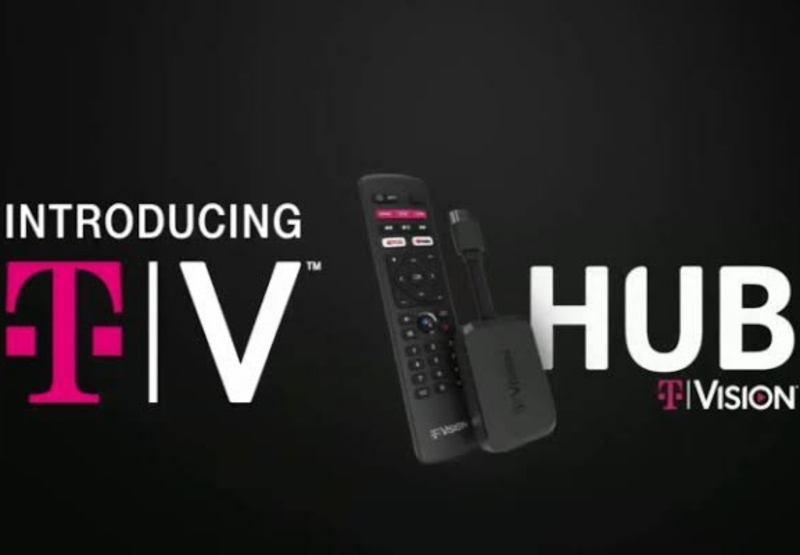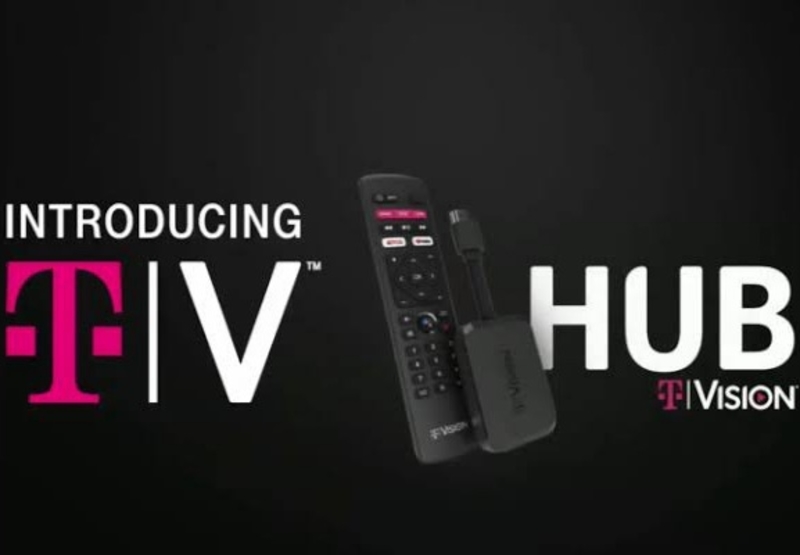 How To Use TVision Hub?
Plug in the TVision Hub to the TV
Connect to a power outlet
Pair the TVision Hub Remote
Go To the TVision website and locate "Activate"
Log in to your T-Mobile ID for subscription verification
Enter the activation code you receive on your device
And that's all, folks! With these simple steps, you can enjoy content from your smartphone to your TV.
---
Conclusion
The verdict of TVision streaming service depends on the personal preference of users. However, the TVision Hub is surely a great device if you own a smart TV and want to enjoy streaming content from your smartphone, which you couldn't on a traditional TV.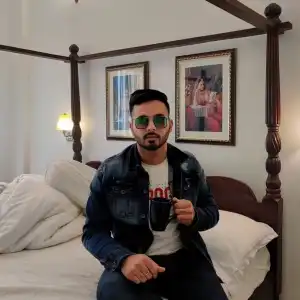 Ankit is an engineer by profession and blogger by passion. He is passionate to do all the stuff such as desiging the website, doing the SEO, researching for the content, writing tech blog posts and more.