Google finally rolled out Android 10 publically for the eligible devices on 3 September. As usual, Google Pixel range was the first to receive the update, and later on, Essential Phone and Redmi K20 Pro joined the party. Well, Redmi K20 Pro was the first Xiaomi device to receive Android 10 on the day of the official launch, and it was really surprising for us. 
---
---
Redmi K20 Pro and Mi 9, both the devices were involved in Google's Android 10 beta program. And for now, the OEM's flagship-killer is the only smartphone to receive the Android 10 update officially. But there are no official words for the Xiaomi Mi 9 Android 10 update. But according to some users, they are already receiving MIUI 11 update for Xiaomi Mi 9.


Talking about the current situation of MIUI 11, it looks Xiaomi accidentally rolled out the upcoming MIUI 11 before the official launch on some devices.  FYI, the new update received by K20 Pro is based on MIUI 10. The OEM is looking forward to launching new MIUI 11 along with new Mi Mix 4, which is scheduled for 24 September.
A Xiaomi Mi 9 user posted a screenshot on the MIUI forum, confirming the MIUI 11 update on the device. The update weighs 175MB in size and brings MIUI 11 9.9.3 version to Mi 9 device. Check out the screenshot below.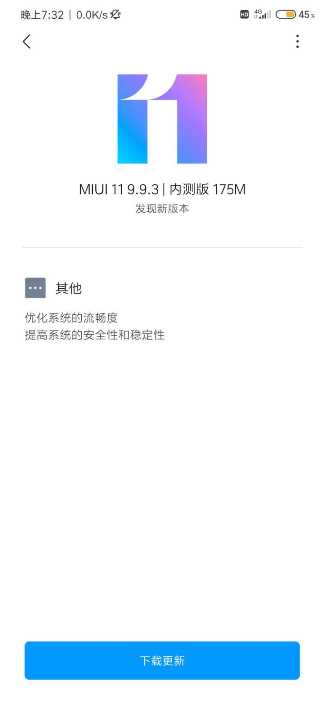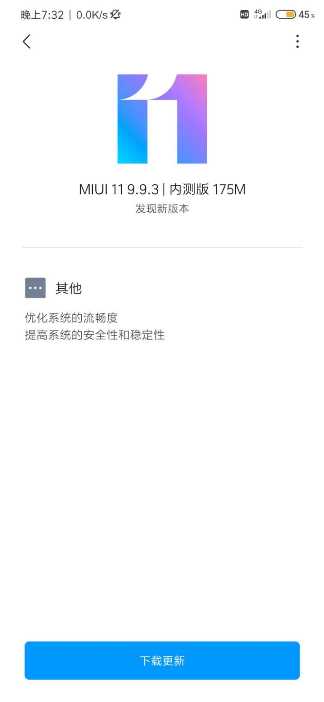 Similarly, a Mi Mix 2S user posted about the MIUI 11 update. The new update package is 296MB in size and brings MIUI 11 9.9.3 version. Check out the screenshot below.
---
---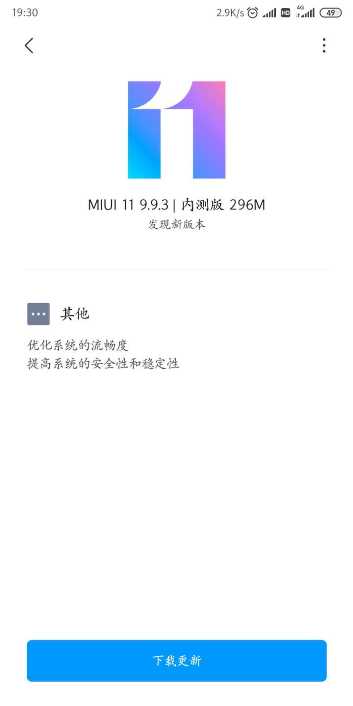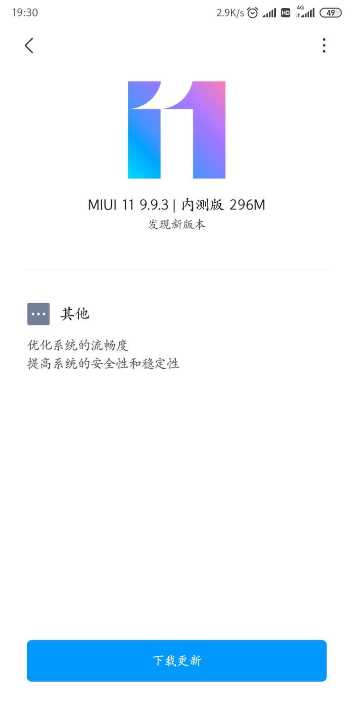 Again, MIUI 11 is not official yet. You can check out your device for the update if you want to try out MIUI 11. But, we won't recommend you to do that if you are using the device as a primary driver. You will find several bugs and other issues for sure.
Nothing much to say, too much to write! Love to write about Tech & Games.