The world is not a safe place as it once used to be. Cybercrimes are on a steep, telemarketers are on a roll, and fraudsters are present in every nook and corner. It is important to steer clear of such scandalous activities to maintain privacy in the digital world.
In order to promote data security, it is best to verify mobile numbers before attending calls. There is no reason to withheld a genuine call whose source is an unknown number. There are a bunch of call verification websites on the World Wide Web that claim to provide the personal details of the individual who initiated the call. In reality, such websites are bogus proving of no help.
While most of the call verification websites claim to provide the honorable service free of cost, this is not the case. Most of the sites have a hidden cost prompting the user to pay for the service from time to time. However, there is an authentic website that does an impeccable job in providing call details.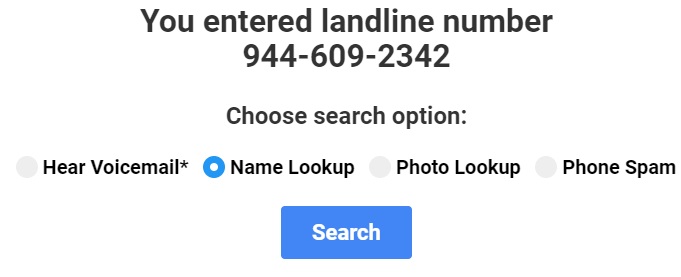 Spy Dialer is a service that has collected data of billions of phone numbers over time. The database containing these mobile numbers is then used to run a custom reverse phone lookup that provides all the necessary details required by the user. The service can be used to lookup cell phones, VOIP, and landlines.
An added bonus of the spy dialer is that it is completely legal. There is no limit on the number of searches that can be performed in one single day prompting the user to make use of the service extensively. The source of revenue for the service is the advertisements that it features on its website.
How to use the Spy Dialer to find out who called you?
Copy the desired phone number by sifting through the call logs of the device.
Head to spydialer.
Paste the phone number into the search bar.
Choose the option of 'Phone' from the four available options
Proceed to tap on 'Search' to initiate a search.
Results get displayed on the screen.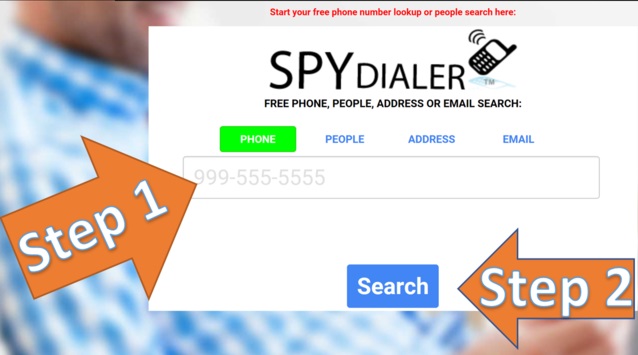 Conclusion:
Using Spy Dialer, extracting information of a particular number becomes a child's play. It is a helpful service that can keep spammers, telemarketers, and fraudsters at bay.