WhatsApp is great, but it could be better (congrats If you got the meme reference). Users keep looking for more features and sometimes extended versions of those features. In this case, an app called FM WhatsApp kick in. And the good thing is, it lives up to the expectations of the users. This raises a big question, however, is FM WhatsApp Safe to download in 2021?
We will get to this once we cover the basics of what it is and how beneficial it is. We will cover what its pros and cons are and so many more things. Keep on reading if you want to know all about FM WhatsApp there is to know!
What is FM WhatsApp and How it is different from WhatsApp:
Let us start with the most basic of the question. What is FM WhatsApp? To be fair it is still WhatsApp, but slightly modified. Okay, perhaps a little more than just slightly but you get the idea.
The developer who modified WhatsApp resulting in this cool app is FoudMakkad. The word modified clears that this version of WhatsApp comes with loads of features that we are going to talk about later on.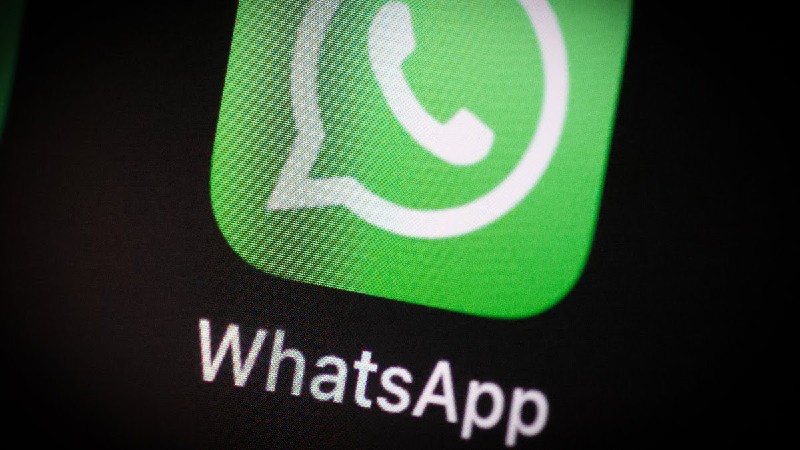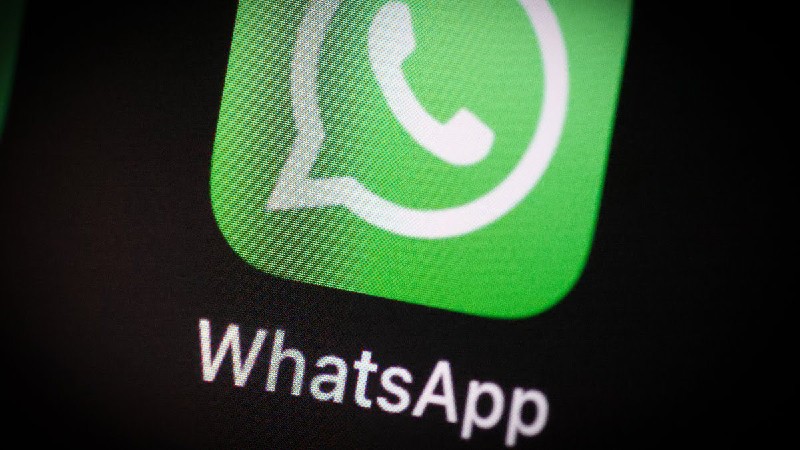 It is different from WhatsApp as it is not officially supported by The WhatsApp Company and sometimes if WhatsApp detects users using any unofficial version of the app, they even temporarily ban their accounts. I have noticed this happening to a lot of users.
But do not worry, we will talk about it and how to avoid it as well, if necessary. Also, it is illegal to modify official apps and publish them,  and as a result, this modified WhatsApp version, the FM WhatsApp is also restricted on Google's Play Store and iOS's App Store.
If you plan on downloading and using this WhatsApp, you would need to visit its official site or download it from the link we provide below. But before that, we have more topics to discuss.
FM WhatsApp Features:
Now we are on a topic that matters for any modified application. I believe you are already curious and excited about it. In case you are not yet, continue and you would be excited soon. For better understanding, I have divided the features into major groups.
Customizability
The first group of features we are going to talk about brings loads of excitement for the community which can never bear default looks and is always looking for better layouts.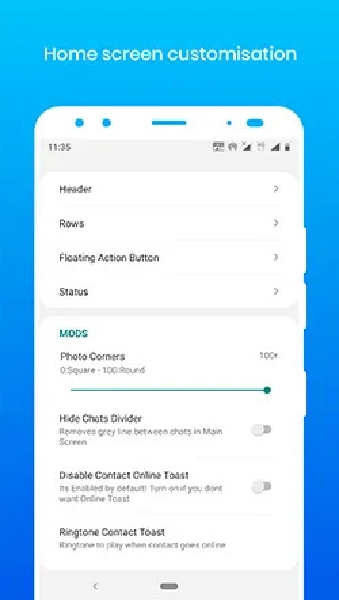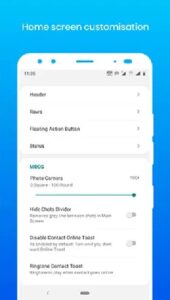 FM WhatsApp provides a way to change the default Green colored theme to the desired color of your choice.
It has a theme store with thousands of themes. You can select any one of them and modify the look of your app in seconds.
You can personalize the color and look of icons. There is also a way to change Icon graphics.
Privacy
In these modern times, privacy is an increasing concern. Here is what this WhatsApp version offers you:
The coolest privacy feature is that you can hide Double Blue ticks, last seen and delivered ticks. You can also customize your app to show a specific last seen status.
You have the option to deactivate the Video Calling option, which is not possible in the original WhatsApp application.
FM WhatsApp comes with an app lock feature. If you run default Android OS and do not have an inbuilt app lock and you do not want third-party apps for it, this feature is quite helpful.
Exclusive Features
FM WhatsApp provides ways to message and interact with phone numbers without the need to save them. You do not have to worry about saving someone's phone number anymore just to send them a single document for once on WhatsApp.
You can pin more than 100 chats through this app, contrary to only three in the original application.
There is also a unique feature to change the color of each group separately. This could help you in identifying them well. This feature was unavailable on the main WhatsApp app.
Security
You can change the settings so it is forbidden for the other user to delete messages sent by you. This helps in conserving proof of any discussion you might have with someone.
Conversations can also be secured by pinning them.
As already mentioned in Privacy, you can use the app lock feature to use a password or pin, etc whenever you enter the app.
Increased Limits
This group includes all those features which got a tweak, and we're improved vastly.
Now it is possible to send 60+ image messages to the recipient, which was not possible in the original unmodified version of the app.
If you remember, the only WhatsApp only lets you send messages to people in groups of 250. This app can help you make it 500.
You can share up to ten images in one message now.
This app allows you to send files and content as large as 700Mb which was not possible on the unmodified app.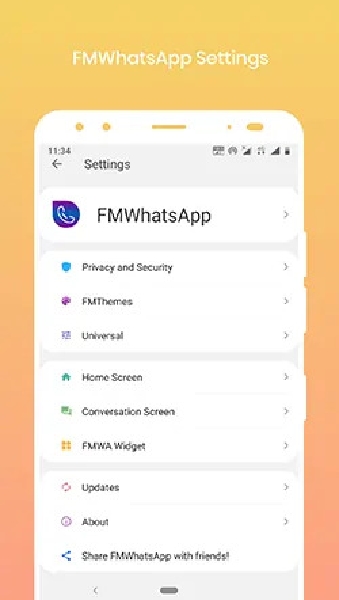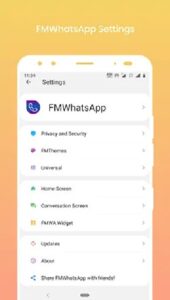 All of this is very exciting, but what are the downsides to using this app? Well, it turns out there isn't a lot of downsides other than a few, but very serious ones.
Firstly, the app is slower than the original app. If you are a fan of super smooth experiences, then it might annoy you. Secondly, the developer has access to your messages and media and can view them in case they want to, risking your privacy a lot.
Is FM WhatsApp Safe to download in 2021?
Apart from the fact that the developer could access your chat history, it is completely safe. Besides, technically speaking the developer did not make it intentional, this is just accessible as the messages go through the server.
This means the developer would not be accessing your messages. So many users are witnesses of the privacy FM WhatsApp provides. Therefore you can relax knowing that FM WhatsApp Safe to download in 2021.
Download FM Whatsapp Apk 2021:
The simplest way to download FM WhatsApp apk is to click on this link provided below. It would initiate a direct download process. The app size is around 45Mb and it is Anti-Ban, so it removes the fear of getting banned for using the app. In case you want to see its official website, it's right here.
Download FM WhatsApp AntiBan APK
Conclusion:
In this article, we discussed all FM WhatsApp and how to safely Download it. Hopefully, it proved useful for you. If you want to read about other apps such as Instagram, click this link.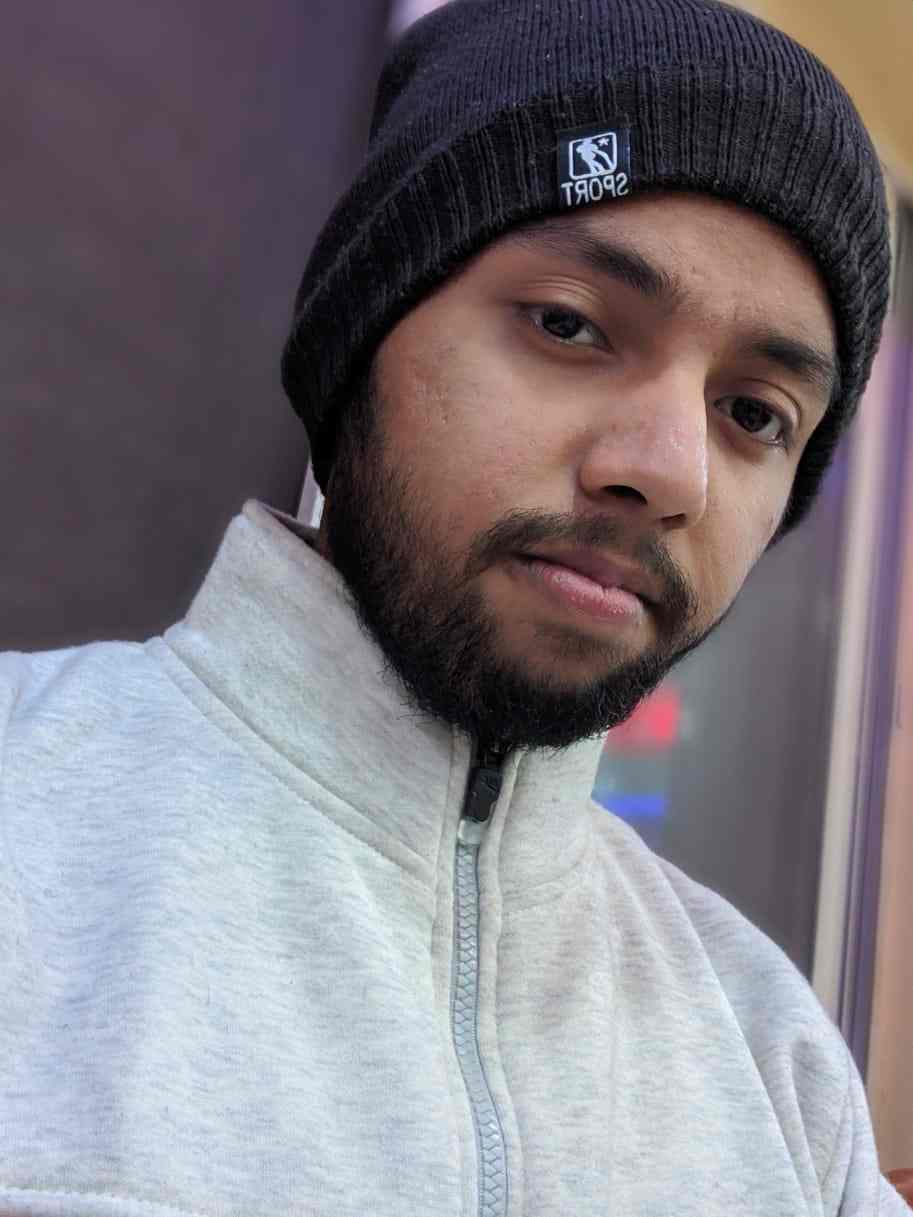 For someone who is a Medical School student, you certainly did not expect me to be here. But here I am, due to my fondness for technology, games and science. There is just something really sweet about technology that has helped in binding us together, so it is not surprising that I love to talk about it. And with the same technology, you could connect with me easily, so feel free to!