WeChat, the Chinese social media platform, has released a new update v7.06 for Android. This new version focuses mainly on fixing some bugs and improve user experience. A few new features are also added like users can now set their favorite notes and files to the floating window, which is a small icon that appears on the screen and can be dragged anywhere on display.
The last WeChat update, i.e., the v7.05 released on July 12, brought in some major changes in Moments and Time capsule features of the app. It also introduced some bugs like when using Wi-Fi, the video playback of the 'circle of friends' cannot be canceled. In response to this, many netizens spoke out of dissatisfaction.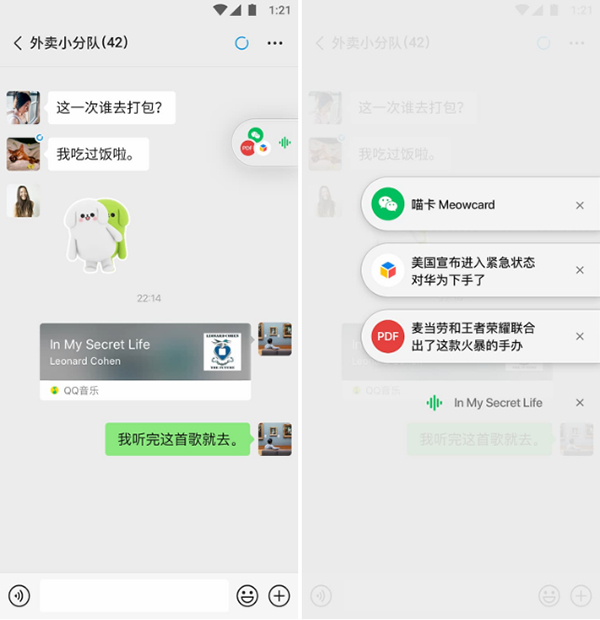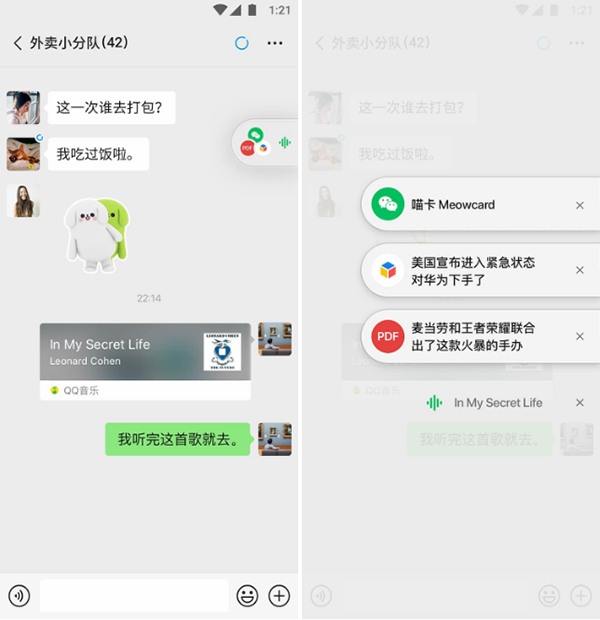 The recent version of WeChat is updated, using "video dynamics" to record the world in front of you. You can also give your friend's video a "bubble" and tell him that you have been there.
With version 7.06, the interface of WeChat is also reconditioned for a clearer and more intuitive visual and operational experience. You can download the official WeChat v7.06 for Android via the link given below.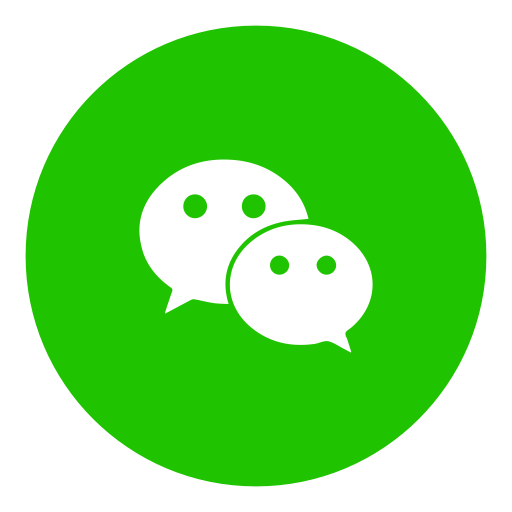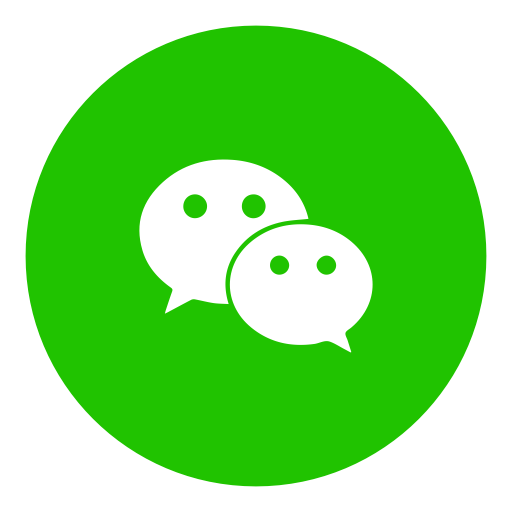 About WeChat:
WeChat is a Chinese social media and mobile payment app developed by Tencent. It is titled as China's "app for everything" and "super app" because of its wide range of functions.
WeChat was launched back in 2011 and became one of the world's leading independent mobile app in 2018. It now has over 1 billion monthly active users.