Cupertino tech giant, Apple has finally sent the media invites for the annual special launch event. The iPhone event is scheduled for 10 September and will unveil the all-new iPhone 11 series of 2019. Well, all tech enthusiasts all over the world have been waiting for Apple's annual launch. If you are one of them, you can also witness the launch event right from your home. Here, we have mentioned how to watch iPhone 11 launch event live, for you.
---
---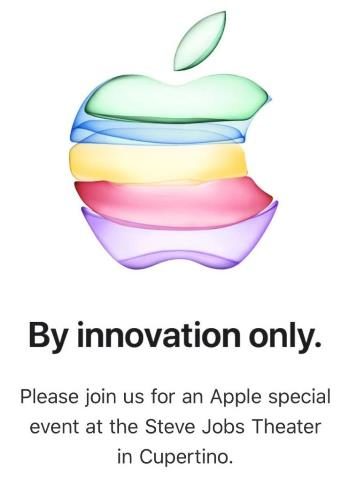 Talking about the iPhone 11 series, as usual, there are several leaks in the market which suggest different colors and design of the upcoming design. Some leaks indicate that the new iPhone 11 series will feature a triple rear camera setup, unlike the last year's iPhone XS series. The renders of the back design surfaced online, and we must say that the new gigantic square camera module looks a little ugly, no offense.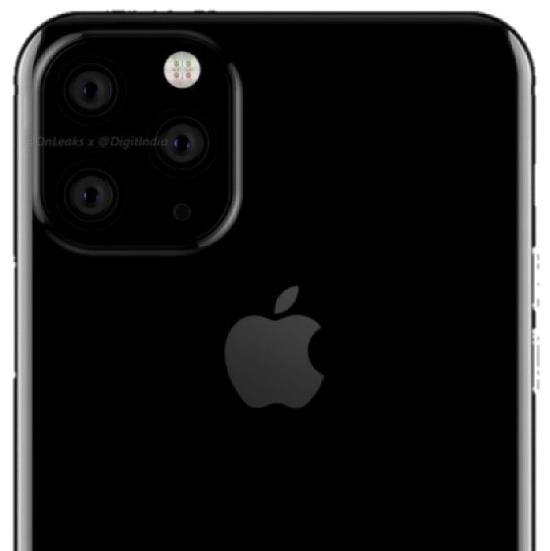 According to some reports, the new iPhone 11 series will feature three devices – iPhone 11, iPhone 11 Pro, and iPhone 11 Pro MAX with a more prominent display. Again, we are not sure, these are just the predictions, who knows what Apple is up to! We have to wait for the official launch to find that out!
---
---
How to watch iPhone 11 launch event live
iPhone 11 launch event is scheduled for 10 September 2019, Tuesday. You can check out your region timings given below.
New York – 01:00 P.M
San Francisco – 10:00 A.M
London – 6:00 P.M
Mumbai – 10:30 PM
Tokyo – 02:00 A.M 
[LIVE] iPhone 11 event watch live online
You can watch the iPhone 11 event on Apple's official Youtube channel [STREAM NOW]
You can also catch the live stream on Apple's official website. [ADD TO YOUR CALENDAR NOW]
Nothing much to say, too much to write! Love to write about Tech & Games.