Vivo has unveiled its brand-new operating system, named OriginOS, for its users in China. They showed it off at the Vivo Developer Conference in Shenzhen, China. It replaces the outgoing FuntouchOS, which had become a staple for their devices previously.
OriginOS is more than just a rebranding of the operating system, though. It brings with it several different features that should make the user experience more interesting. Visually, OriginOS has a clean, minimalistic look that's fairly easy on the eyes.
Vivo OriginOS New Features Announced
Part of this is thanks to the way Vivo has designed its layout. On the home screen, they are placing all the icons and widgets in a "Huarong Grid". Huarong, for those of you who are unfamiliar, is a block sliding game. In keeping with that name, the icons and widgets on the home screen all have a block-like, rectangular design.
Widgets have been a staple of Android for years. However, at a glance, the look of OriginOS is closer to the way Apple has decided to include them in its new iOS 14. In case you don't like this new design for OriginOS and want something more traditional, Vivo is giving you that choice.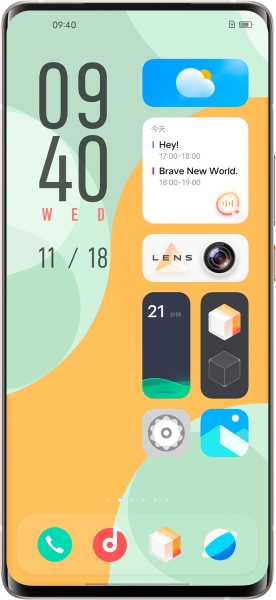 They have a feature called "Deformer", through which users can go back to the traditional Vivo look with a single click. There are a couple of other nifty tricks that they've packed into OriginOS as well. There's an "interaction pool" which is preset at the bottom of the home screen. In keeping with some similarities with iOS, this feature is quite similar to the Control Centre on iOS. It gives you quick access to toggle certain features on and off, such as WiFi, Bluetooth, etc.
OriginOS also brings with it a "Super Card Pack". No, this is not some digital Pokemon card system, but rather another way to quickly access certain settings. These card packs are customisable and users can access them freely. They're available on the lock screen, home screen and while using other apps.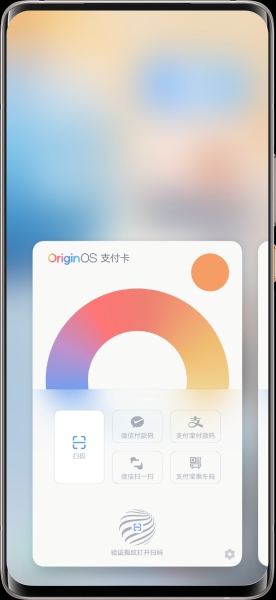 Vivo OriginOS Release Date
Vivo hasn't confirmed when OriginOS will be rolling out to smartphones. However, we do have some leaks which hint at a possible release date. It suggests that Vivo has been looking for users to sign up to try OriginOS since November 12, 2020. They may announce their list of candidates on November 20, 2020, with a rollout on November 23, 2020.
It's always interesting to see how different smartphone manufacturers put their own spin on Android. The openness of this platform is part of the appeal for many. Let's hope that Vivo users get something worthwhile once OriginOS officially rolls out.