Recently the Chinese version of the MIUI ROM 12.5 was released. Unfortunately, China decided to remove Google Apps support for their Chinese ROMs. This led to the absence of Google Apps in MIUI 12 and later updates. Thankfully there are workarounds for this issue. You can make use of TTA Google Installer MIUI 12 for this.
There are various ways to install Default Google apps on your MIUI 12 or 12.5 running Xiaomi device, but so far this has the best output out of all of them. Therefore, we will cover TTA Google Installer in detail in this article.
What is TTA Google Installer
TTA Google Installer is a simple app that can be used to install various Google apps on your phone. The process can't be any easier than how this apps makes it. I remember having to download GApps separately when I needed to install it on my phone, then having to go through the trouble of selecting the right one and flashing it.
Multiple OEMs such as Xiaomi or Samsung use Android as a base for their UI. This means certain apps and features are added, while others are removed. Most of the time this is purely for the functionality and performance of the device but at times due to conflict important apps are taken down. Google's apps are quite important, moreover, they are easy to use and navigate.
For all these reasons, we need to use the TTA installer to install Google Apps back into our Xiaomi MIUI 12 device.
---
SEE ALSO: GSpace Apk Download (2021) : Google Space App Android 10, 11 (Gapps Installer)
---
Install and use TTA Google Installer MIUI 12
The following are the steps you need to follow to successfully install and use TTA Google Installer on your phone:
Step 1: Download the TTA Google Installer from this Mediafire link. The app size is 151.52 Mb.
---
Step 2: Once the installer is Download, click on the apk file and wait for MIUI to warn you about unknown sources. Wait for 5 seconds and then click on allow to let your browser Enable 'Install from Unknown sources.'


---

Step 3: Click on install and wait for the app to finish installing. You can open the application after it has been installed.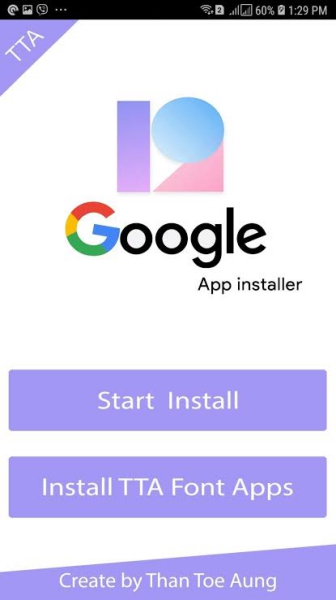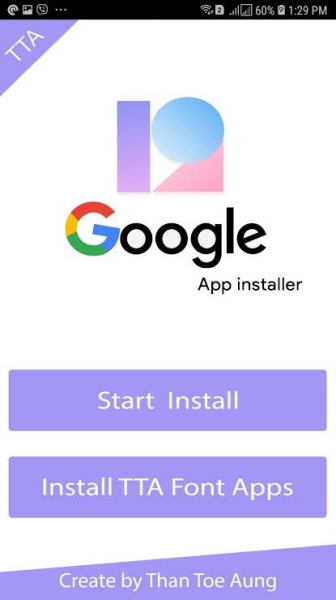 ---
Step 4: You would notice a big blue button on the bottom of the app, labelled as 'Install'. Click on it.


---

Step 5: Wait for the app to finish installing. It might take you to the Google Login page in which case you should put in your login credentials.


---

Step 6: Restart your phone for the effects to take place. You might notice the app requesting permission to install several of the Google apps. Press Allow in that scenario.


---
Once you are done installing the Google apps, you can uninstall the TTA installer and continue using the apps without any problem.
---
SEE ALSO: GApps Installer Apk: Download Google Installer Apk for Any Android ROM
---
Conclusion:
In this article, we discussed how to install TTA Google Installer and why it should be your preferred choice of app to install GApps on your phone. When downloading these kinds of apps from unverified sources, such as any suspicious site, always be ready to stop and delete it in case you feel the application might be modded. Hopefully, this article proved to be useful for you.
---
Related:
(2021) TTA pq GApp installer MIUI 12
Google Installer APK For Xiaomi MIUI 12 ROMs (Download Now)
GSpace Apk Download (2021) : Google Space App Android 10, 11 (Gapps Installer)
Download Google Installer APK  (Gapps)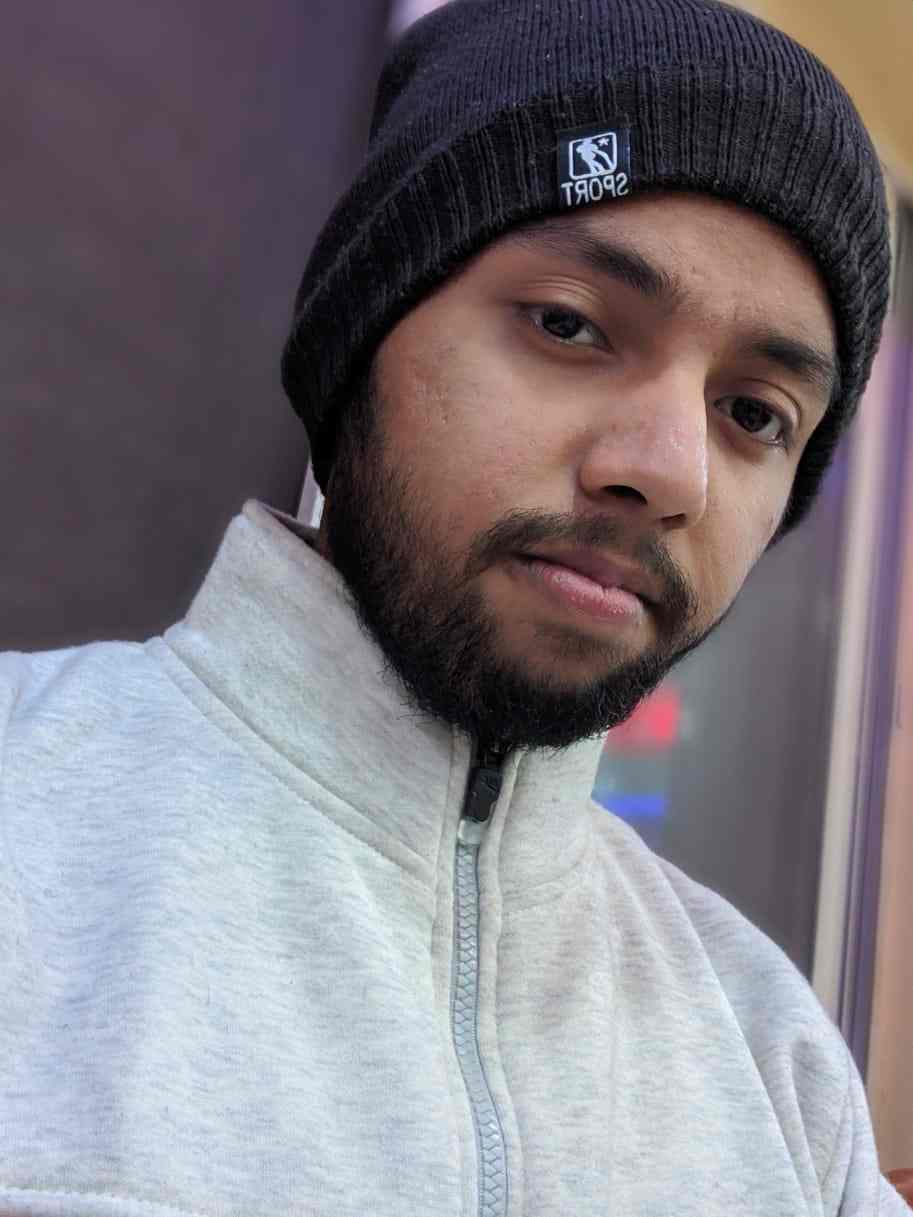 For someone who is a Medical School student, you certainly did not expect me to be here. But here I am, due to my fondness for technology, games and science. There is just something really sweet about technology that has helped in binding us together, so it is not surprising that I love to talk about it. And with the same technology, you could connect with me easily, so feel free to!