Downloading stuff via torrents is never truly going to go away. It may get harder or easier to get certain types of content, but it's likely never going to be outright impossible to torrent. It's not inherently illegal to download something via torrent. However, it's once you start torrenting pirated content that things get a little dicey.
There are plenty of torrent clients at your disposal, too. One of the better ones is an app called TorrDroid. It doesn't do anything differently in terms of how it downloads and saves your files. There's really nothing unique it could do in that department.
Get TorrDroid For PC
What TorrDroid does do, is get rid of one of the biggest headaches when it comes to downloading torrents – figuring out which torrent file to download from. Understanding what "Seeders" or "Leechers" are, which file is or isn't a virus takes some getting used to. TorrDroid's built-in search engine, however, gets rid of some of the boredom of this whole process.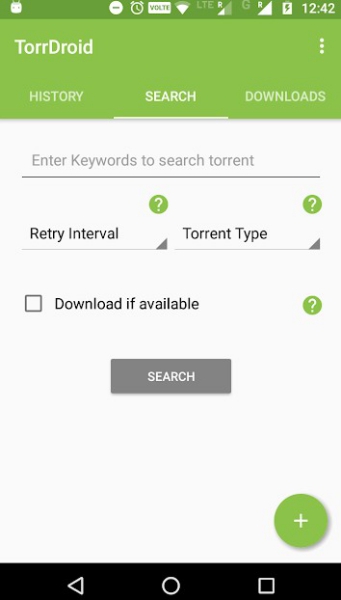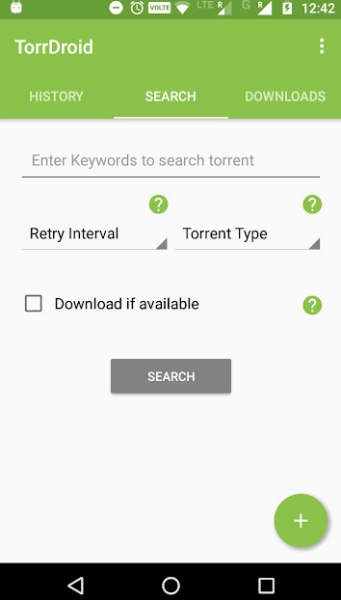 Getting TorrDroid up and running for your PC shouldn't be a huge issue, either. As of right now, it's only available on Android, via the Google Play Store. That said, Android emulation has made this a non-issue when trying to get these apps to work on PC, be it Windows or Mac. Here's what you need to do.
Download the BlueStacks Android emulator from their website.
Install BlueStacks on your PC by double-clicking on the setup file.
Setup your virtual Android device through BlueStacks.
Choose your language, Google account, etc. to continue.
How To Download TorrDroid For PC
At this stage, you're almost all set. Now, you simply need to install TorrDroid on your virtual Android machine. The way to do this is the same as installing any app on an Android device.
Go to the "My Apps" section of BlueStacks.
Navigate to the "System Apps".
Open up the Google Play Store.
Search for TorrDroid.
Click install.
Conclusion:
TorrDroid should now be available on your BlueStacks home screen. It should also be able to save whatever torrents you choose to download onto your computer's hard drive. Basically, it should work just as well as a native app would. If you run into any issues while following this guide, let us know in the comments.