Pokemon Go is one of the most popular augmented mobile games on the planet. The game was launched in 2016 & since then the game has been running strong.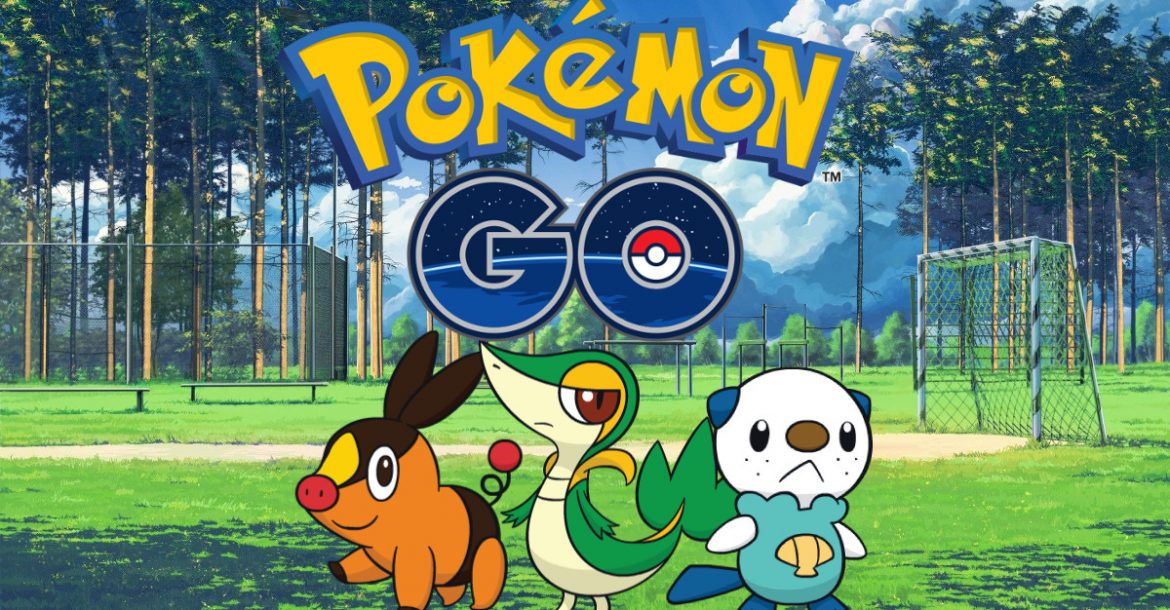 The credit for the success of Pokemon goes to Niantic for constantly providing interesting in-game events to players over a period of three years.
WARNING! YOU'RE BEING TRACKED
Your identifying IP address is exposed which ties directly back to you through your Internet Service Provider.
Express VPN will mask your IP address and encrypt your connection so you will become 100% anonymous.
YOUR IDENTIFYING IP ADDRESS: 185.252.246.133
SAVE UP TO 49% with this TIME-SENSITIVE DEAL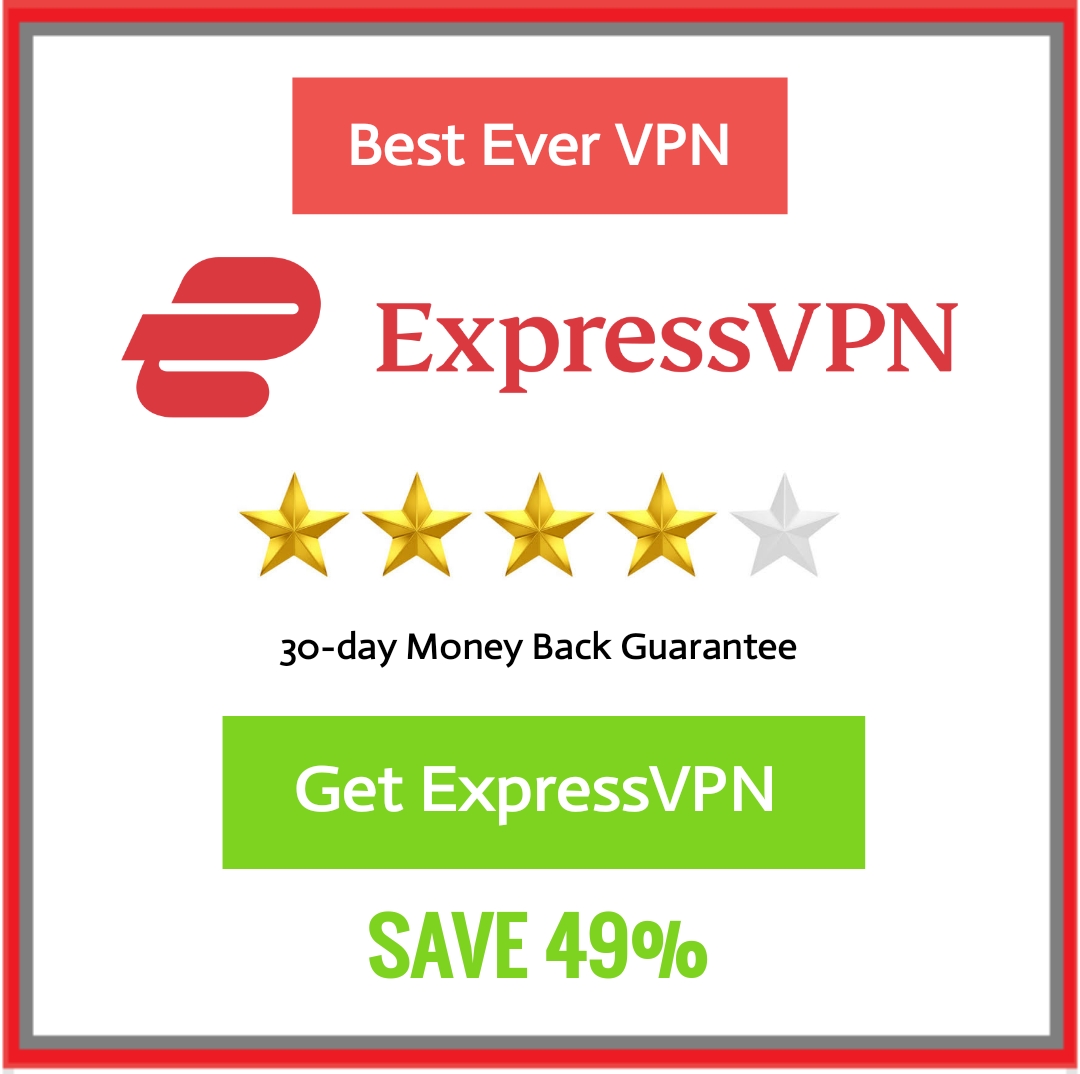 MORE DEALS
NORD VPN –69%OFF (Get Now)
ATLAS VPN – 86%OFF (Get Now)
Pokemon Go crossed 1 billion downloads last month, and this information was revealed in a Japanese TV spot commercial.
---
---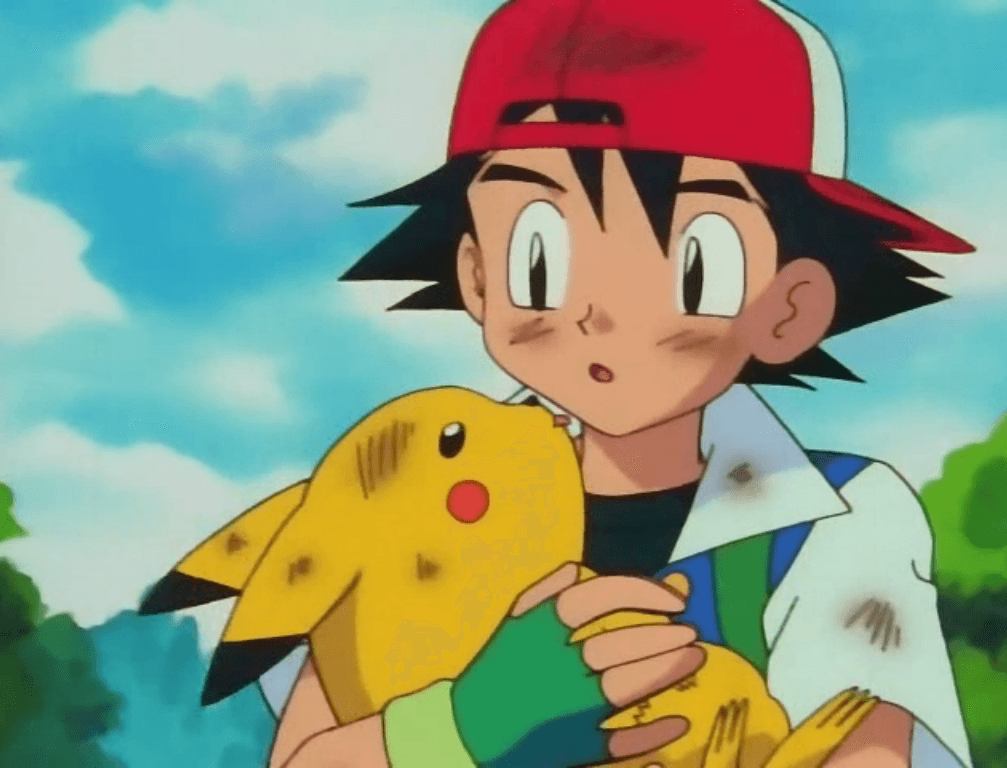 Well, Sensor tower research indicates that Pokemon Go grossed $110 million in August of 2019. Niantic decision to add Team Go Rocket to the game skyrocketed the amount spent by players.
According to Sensor Tower, August's earnings represented an increase of 44 percent year-over-year from the $76.6 million grossed by the title in July 2018. It was a 76 percent month-over-month increase from $63.5 million spent by players in July.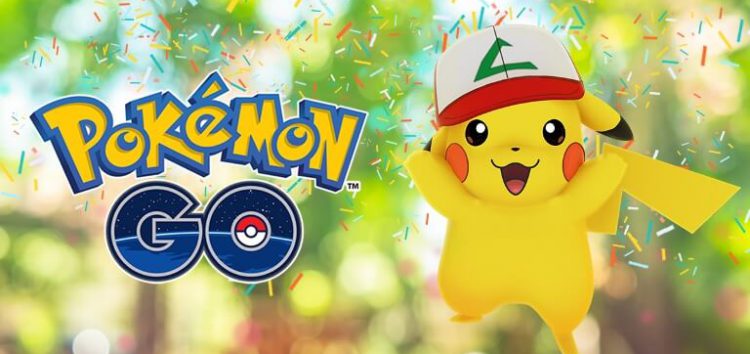 August's earnings now rank as the fourth highest-earning month since the launch of the game in 2016. The game has only managed to earn an amount more than in its initial months in 2016 where it generated the following revenue.
1) July (2016) – $256 million
2) August(2016) – $195 million
3) September(2016) -$141 million
Game revenue is also expected to increase this month, as Niantic is introducing Generation 5 Pokemon in the game. Starting on September 16, Generation 5 Pokemon are marking their entry into the game.
Source: Sensortower