In recent times, we have stick to our laptops, desktops, and mobile phones. It is because everything shifted from the conventional modes to the online modes. Be attending your daily classes or attending any technical interview for the placements, every activity is online. Apart from studies, even the existing employees and job holders have adopted this way of working. So, in such cases, Stack Scanner is one of the best apps to increase your productivity.
First of all, Stack Scanner is a document scanner made by Google. You may think that there are several documents scanner apps that you can install for free on the Google Play Store. But, Stack Scanner has an edge. The obvious thing is that it is from the house of Google. It means that you can integrate this app with other Google Mobile Services. Some of them include Google Drive, Gmail, Docs, Classroom, and other Workspace apps in the list. So, let us take a closer look at some other noteworthy features that Stack Scanner packs in. Also, a quick guide on how to download the app on your Android device.
---
Stack Scanner APK Download:
To begin with, Stack Scanner has a simple-and-clean user interface. It makes a difference for any app. If you are any tech geek or one with sufficient knowledge, then you are at no loss. But for those who are new to this online world, it helps to understand and adopt apps like Stack Scanner. On the home screen, you get two sections, and they name as home and documents. Alongside, you get a + button on the bottom right corner.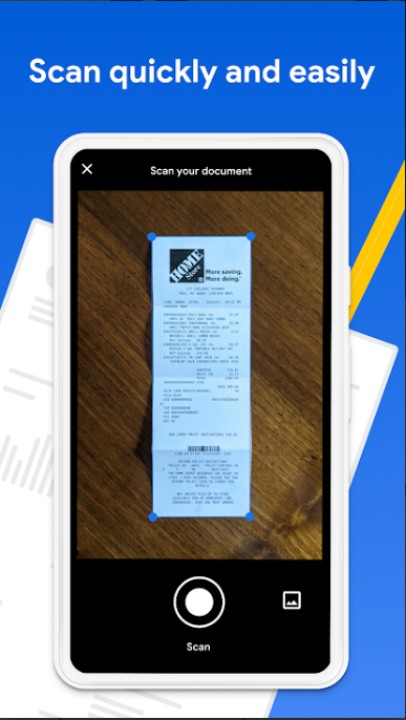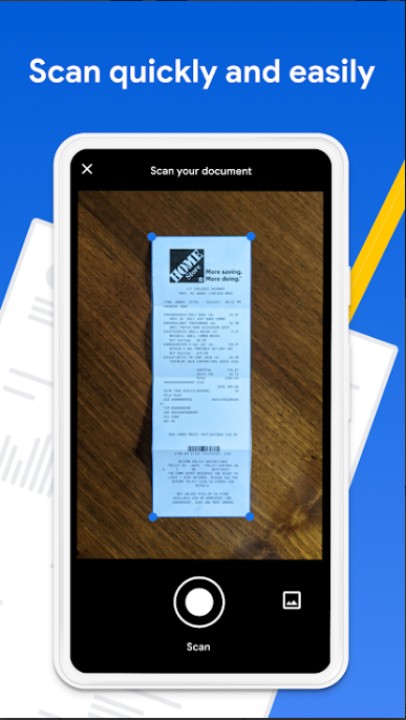 So, if you want to scan any document, tap on the + button and start. It automatically detects the edges, merges the photos, and converts them into a single PDF. Once done, you can also upload and connect it to your Google Drive. Apart from that, you can maintain different stacks for different documents. For instance, you can name a stack as Academics and store all your papers in that section. Similarly, you can maintain a stack for your certificates, documents, identity proofs, etc.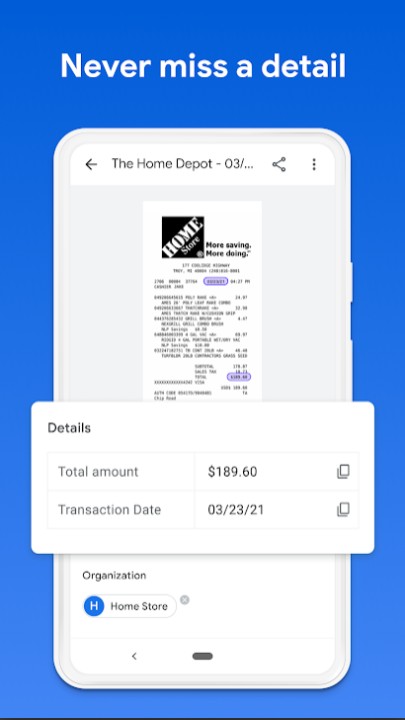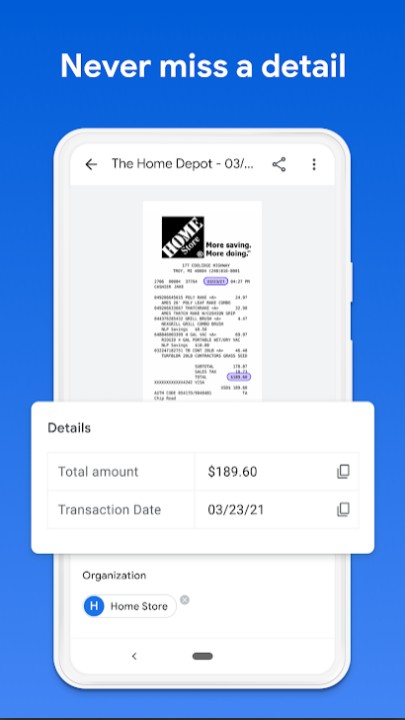 Another highlight about Stack Scanner is that it comes with Google Lens integration. Let's say you have scanned any bill of your household. Now, you can view all the important details, copy and paste them onto any other app, etc. Also, you can share a copy of the scanned documents within the app through Google Drive. Thus, follow the steps below and give this app a try.
Click on the link given below and download the APK file. 

Enable 

Install from Unknown Sources 

in your device settings.

Navigate to the downloads section after you have downloaded the file. 

Open the file and install it on your device. 

Finally, open the app and start scanning.
Download from Google Play Store (USA)
Download Stack APK (Available Globally)
---
Conclusion: 
To conclude, Stack Scanner is yet another app that adds up to the Google Mobile Services. If for some reason, you cannot install the app, then you can use the inbuilt scanner app on Google Drive. Open the drive, tap on the + button, and select scan. It may not be as effective as Stack Scanner but do the job. On that note, consider sharing this article with your online mode colleagues.