In some cases, we get tired of keeping track of a ton of streaming platforms and live TV services. Now, if you search across the web, then you may come across a lot of them. Indeed, you can filter them out and shortlist only a bunch. Now, the main question arises when you are about to watch the content. None of the single apps may provide all the content that you need. On top of that, all of the popular options come with a subscription fee. Enter, Samsung TV Plus.
First of all, you can find some of the alternatives that provide the most for free. But again, these come from not-so-famous companies and reliable sources. In that case, Samsung TV Plus turns out as the best option. Also, it serves the purpose of both. It implies that you can watch live TV channels, movies, shows, programs, etc. for free. So, here is everything that you need to know about this all-new service.
---
Samsung TV Plus: Eligible devices, Apk download, and more.
To begin with, Samsung TV Plus is not any new service that is launched specifically for India. Rather, it is a sort of extension from the already existing TV platform to the Android world. Now, these include smartphones, tablets, and obviously for the smart TV lineup. The most important thing in any such streaming service is its catalog of channels and other media content. As a reference, Samsung TV Plus has more than 700 different live TV channels. These belong to different genres such as comedy, news, kids, entertainment, music, and more.
Apart from that, Samsung TV Plus also comes with the latest releases of movies, shows, and other programs. The best part is there are no restrictions or conditions. In simpler words, you can say no to log in, credit card requests, subscription pop-ups, and also ads. But at the time of launch, Samsung TV Plus only features around 27 channels from the global catalog. For more information on available channels, you can click here.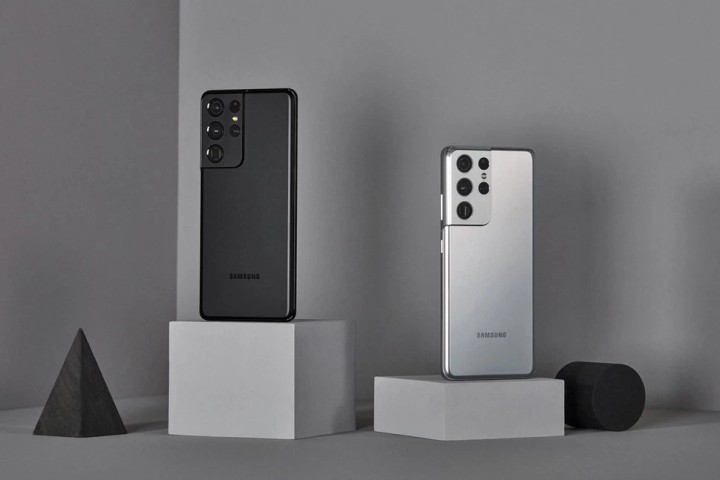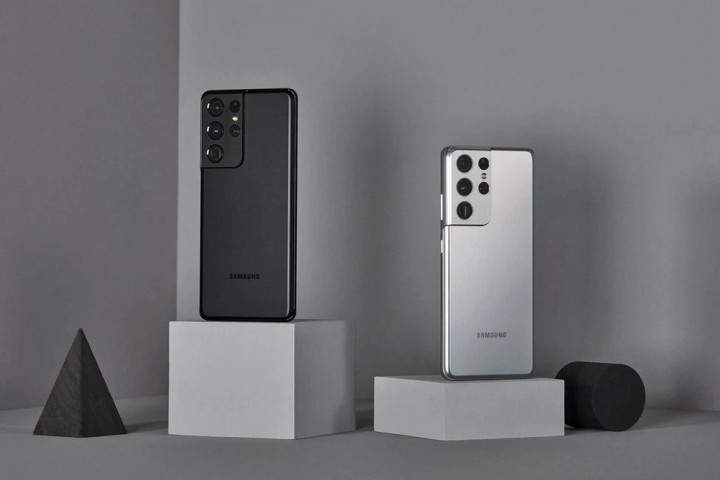 Coming to the part of devices, Samsung TV Plus is exclusively for specific Samsung users. Starting with their flagships, this service is available on Galaxy Note 9 or higher as well as Galaxy S10 series or higher. For the A-series, it supports Galaxy A30 or higher. Although, the next-gen such as A31 or A52 can also expect similar compatibility. For the tablets, it includes Tab S4 or higher, along with Active Pro and Active 2.
So, to get your hands-on with Samsung TV Plus, click on the link given below. In this link, you can download the APK file on your Samsung device. Moving on, enable install from unknown sources toggle in the device settings. Finally, go to the downloads section and install the app right away. That's it. You are good to go.
Download Now– Samsung TV Aplus Apk
---
Conclusion: 
To conclude, it is a good move towards the digital age for Samsung users. Although, the library is limited in India. So, we may expect more channels coming on board. Also, we hope that Samsung floats this service to its online-centric M-series and F-series of smartphones. Lastly, check out this new app if you own any of the compatible devices.