Realme V11 5G is yet another budget 5G enabled smartphone from Realme. Now, the major credit goes to the all-new MediaTek Dimensity chipsets. Also, this supports the competitive specs and aggressive specs of Realme. On a similar lane, Realme V11 5G is no different from the rest. Along with 5G network, Realme V11 5G has some specs and features. So, let's take a look at them. 
Realme V11 5G Key Specs and Features: 
On the note of 5G and MediaTek Dimensity chipsets, let us first start with the processer. Under the hood, this smartphone features MediaTek Dimesity 700. It is an octa-core processor based on a great 7nm fabrication process with a maximum clock speed of 2.2 GHz. Also, this includes four low power 2GHz and four high power of 2.2 GHz cores. 
Now, this powerful chipset comes with up to 6GB RAM and 128 GB base storage. The sad part is that there is no MicroSD card slot. Well, we can understand that this feature in flagships. But for budget and mid-range smartphones, this is too early. Anyways, this is the way it is.
Moving on, to another let down is its 720p display. Realme V11 5G features good 6.5 inches display with a waterdrop notch, a 20:9 aspect ratio, and respectable bezels around the corner. The only thing is that the display here is a decent HD+ panel. At this price point, users expect at least a 1080 screen. Apart from this, it packs a big 5000 mAh battery with an 18 W fast charging out of the box. 
On the software front, this phone comes with Realme UI 2.0 based on Android 11. Also, it may ensure the software updates support for at least a year. To sum things up, Realme V11 5G has a side-mounted fingerprint sensor, dual-band Wi-Fi, portable hotspot, Bluetooth 5.1, USB Type-C, headphone jack, and all other sensors.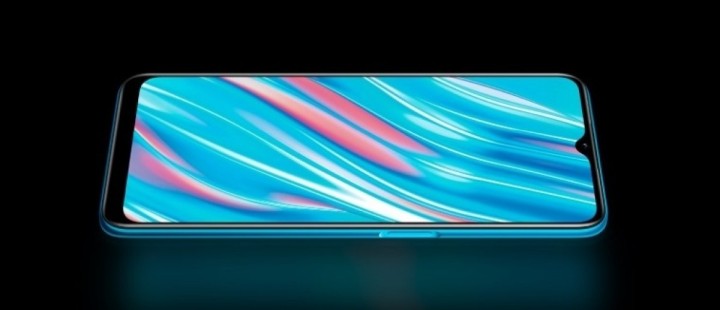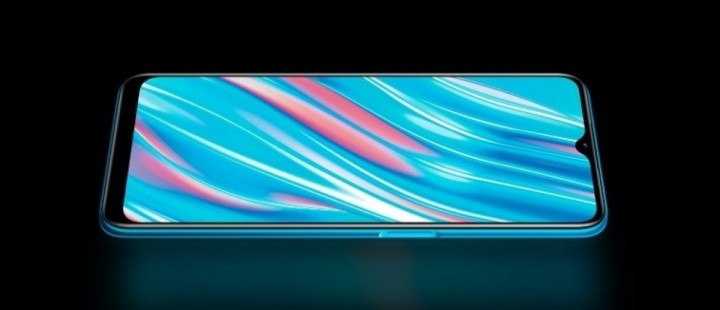 Realme V11 5G Google Camera APK download: 
Before we discuss google camera, let's look at the cameras on Realme V11 5G. On the rear side, Realme V11 5G has a dual-camera setup. This includes a 13 MP primary sensor and a 2 MP depth sensor. But the company has intentionally decided to create an extra camera cut out. In this way, it seems like Realme V11 packs a triple or even quad-camera setup. For the selfies, you get a decent 8 MP sensor under the display notch. 
Now, the hardware is just decent for the price. Also, we have seen in the past, Realme offering larger 48 MP triple and quad cameras at the same price. So, this spot seems to be a cost-cutting region for Realme. On the flip side, the software is filled with features, filters, modes, and more. 
But, if you want to make the most out of this setup, then you should download the google camera apk. First, click on the link given below and download the APK file. Next, go to the downloads sections and open it. If you fail to open the APK file, then you can try third party file managers such as Files by Google. Lastly, click on install thereby follow a couple of on-screen instructions. 
Realme V11 5G Gcam Download:
Conclusion: 
To conclude, Realme V11 5G is a good attempt from Realme to bring budget 5G smartphones. But, it would be better to see a better 1080p screen, good cameras, and more. Either way, we hope that this article turned out to be helpful. If so, then consider sharing this with your friends as well.