PUBG Mobile is the infamous game which introduced role-playing games to the majority of users. There were role-playing games before the arrival of PUBG Mobile, but it made this genre so popular. Also, PUBG had millions of downloads with lakhs of active users. In fact, PUBG Mobile has become a source of income for some users through posting videos, writing blogs, and more.
Another good thing about PUBG Mobile is that it constantly works and provides updates. No wonder to see the leap that the latest version of PUBG Mobile has over the original one. It has undergone many changes and improvements to come up here. Now, with every new update, the developers announce new features such as gaming modes, weapons, graphics, characters, and more.
So, on the note of updates, PUBG Mobile has recently received an update with some awesome new modes and features. This version, to be precise, PUBG Mobile 1.2.0 was released on January 12 this year. Now, you can officially update the games with all these new features. On that note, let us have a closer look at this update and how to download it.
---
PUBG Mobile version 1.2.0 APK:
First, the best feature with this new version is now PUBG Mobile has Runic power. Basically, Runic power is locked within the runes that are above the sky of Erangel map. With the help of these runes, you can unlock some superpowers. Now, superpowers mean you will definitely have an upper hand over the competitor players.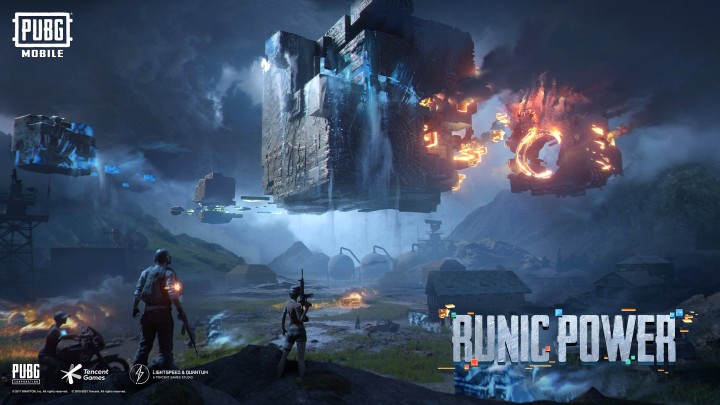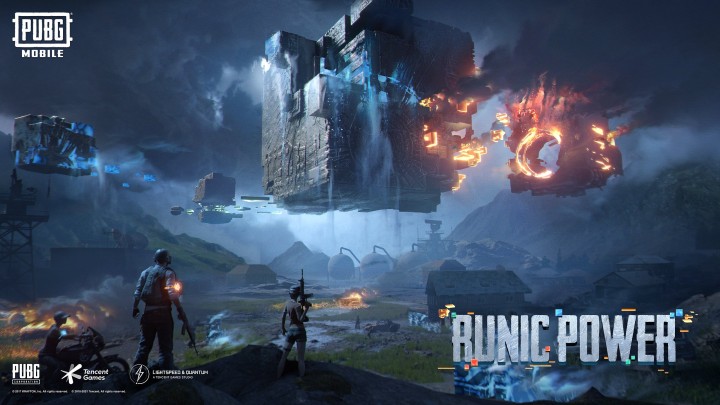 Also, there are different types of runes classified over with various skills. So, you can choose from these runes and go on unlocking the one you want. Now, this runic power is available from January 12. So, you can install this new version and start using runic power.
The next part is power armour. Basically, these are Power Arm, Vest and Leg. With the help of these powerful elements, you can reduce the damages and also survive for a longer period. To use these power armour you should collect nanocrystals and armour blueprints.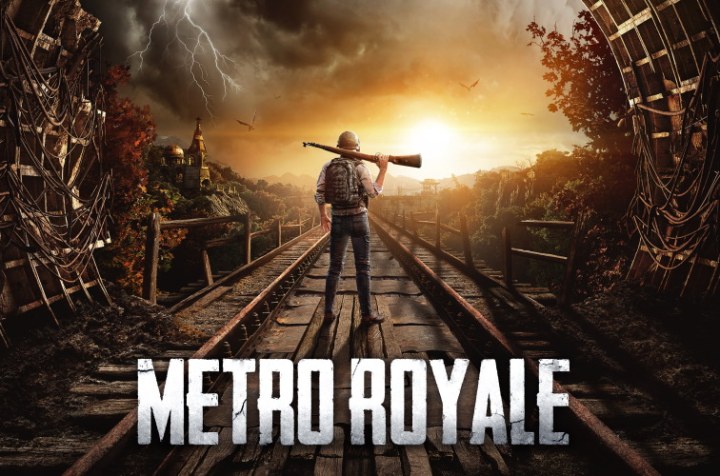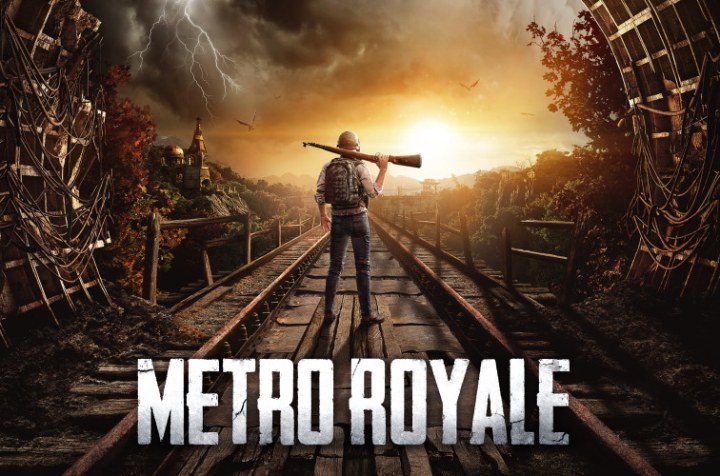 Finally, this new update also brings a new chapter of metro royale. So, you can fight with other players, defeat them and thereby collect their honor items. In this way, you can unlock various achievements and level up your honor profile. To sum up, PUBG Mobile now brings new weapons, Famas, Love projector, Two-seater swing, and more.
Now coming to the part of installing this new update, here is a step-by-step procedure.
Click on the link (official site) and download the APk file.
This is a huge file so it will take some time. Also, check to it if you have enabled the Install from Unkown Sources toggle in the settings.
Once the file is downloaded, click open it and install the file.
In case you fail to open the file, install any file manager such as Files by Google.
Navigate to the downloads section and install the app.
Finally, you have successfully installed PUBG Mobile.
---
Conclusion: 
To conclude, you can easily install this updated version and give these new features a try. Also, it is good to see such updates coming over time. Lastly, consider sharing this with all your friends and PUBG squad. So, with this, you can also have them on board equipped with the latest features.