On August 15, Pokemon Go started receiving a new 'Adventure Sync feature' in Australia and New Zealand. The New Adventure Sync Nearby feature informs players about nearby Pokemon even when the app is closed.
Niantic added the adventure sync feature to the game in 2018, and since then it has been widely used by players to hatch eggs and to unlock weekly fitness goal rewards. However, the Adventure Sync feature has always been a point of discussion among Pokemon Go players as it has never worked properly for many of them.
Yesterday, popular website Serebii confirmed that the new Adventure Sync Nearby feature is now available in the US and Canada. Many initial reports also confirmed the availability of this new feature for the game. However, many players are now confirming that the new Adventure Sync Nearby feature has been rolled back by Niantic.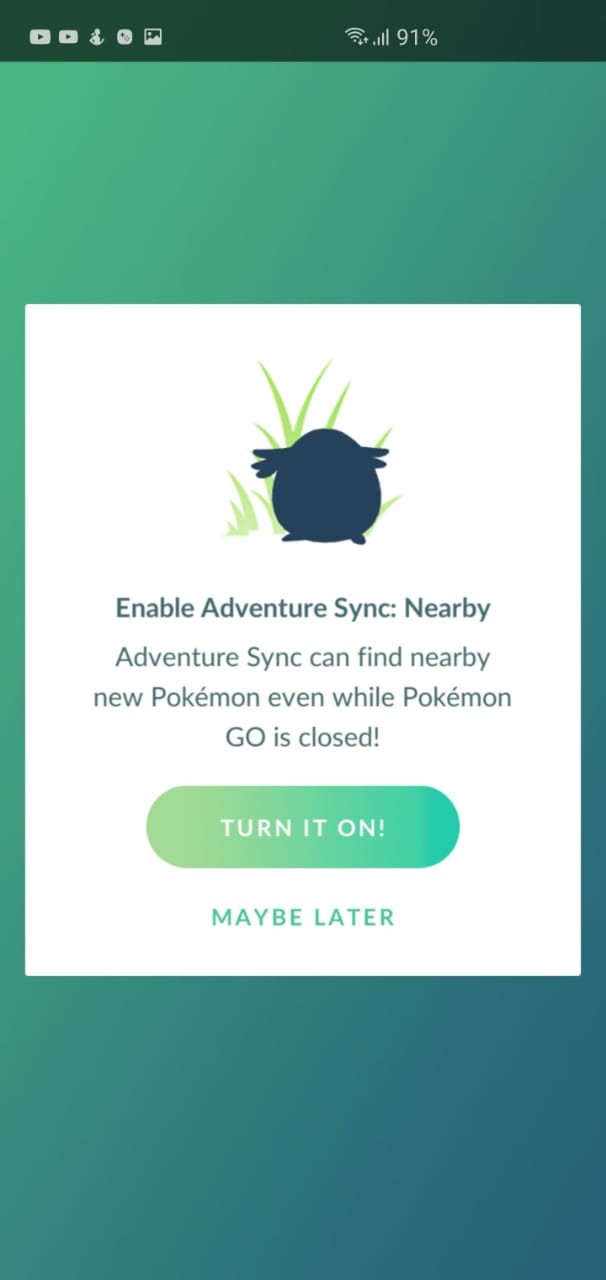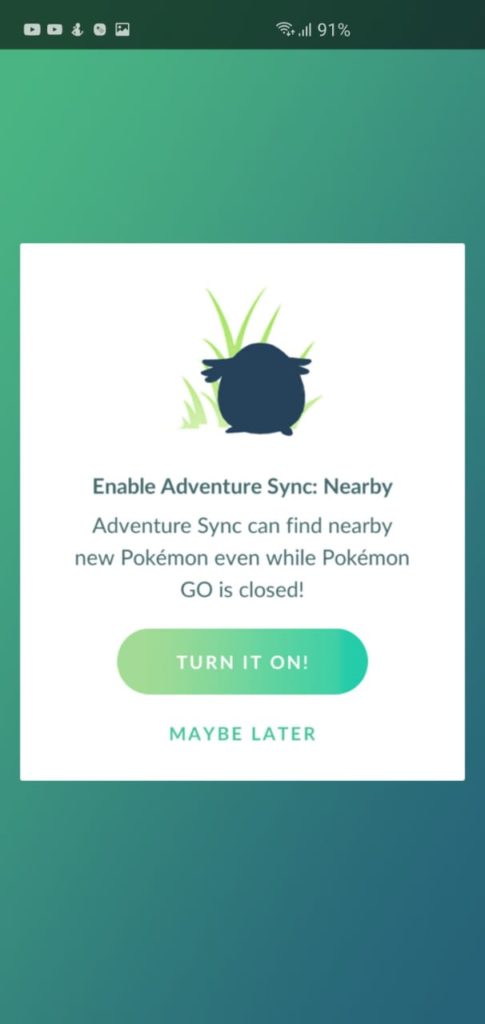 The game is no longer showing the new Adventure Sync Nearby feature. Many trainers and players have reported this issue on Pokemon Go forums. Have a look at the complaints from various players confirming the removal of this new feature. However, we think that Niantic is currently testing out this new feature and soon it will be made available to everyone.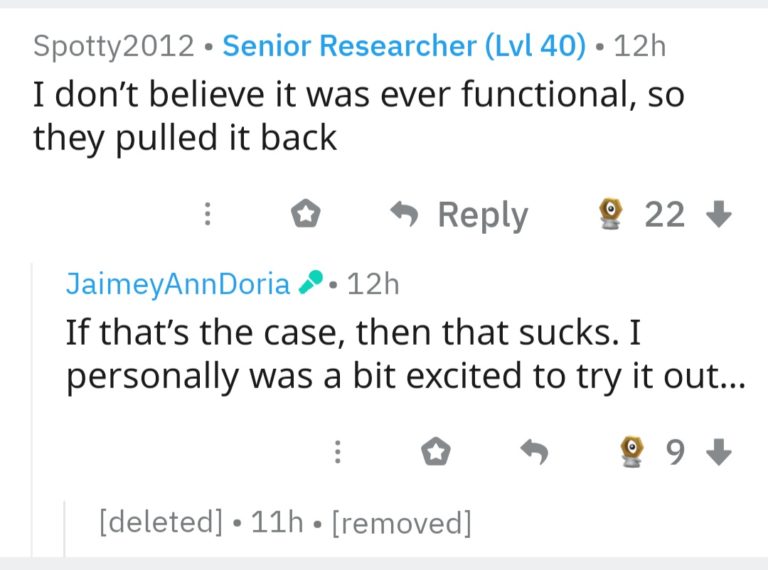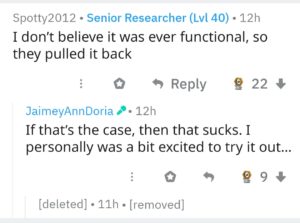 However, this new Adventure Sync Nearby feature only informs you about Pokemon which you have not encountered before. Players can't choose and pick which Pokemon it detects. But this new feature will be really helpful when Gen 5 Pokemon mark their entry into Pokemon Go starting September 16.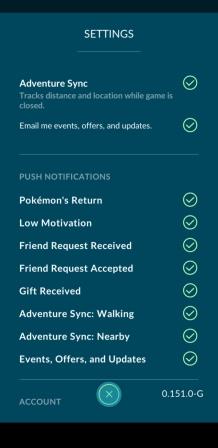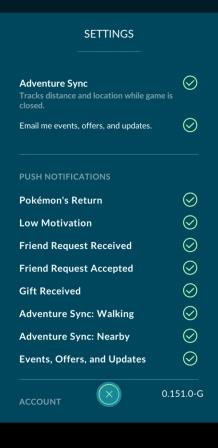 If you still have this new Adventure Sync feature on your device and do not know how to turn it on? You need to visit the PoGo settings by clicking the Pokeball on the home screen. Then scroll down the settings screen and look for Push notifications. There will be a new function called Adventure Sync Nearby. Turn it on by ticking it and then the device will start informing you about any new unencountered Nearby Pokemon.