Xiaomi's sub-brand Poco has been doing great ever since it came around. Poco's debut smartphone, the Pocophone F1 was a great start after all. Since then, Poco has been bringing more amazing devices to the market. Well, the 2-year-old Poco F1 is still a powerful device that can get you going. The device still beats up many new devices in comparison. While the Poco F1 comes with great internals, the camera is one of the main highlights of the device. The Poco F1 can click some really good pictures. Though it doesn't have a quad-camera setup or a huge sensor, it still has one of the good camera setups. This is so awesome for a device that is 2 years old.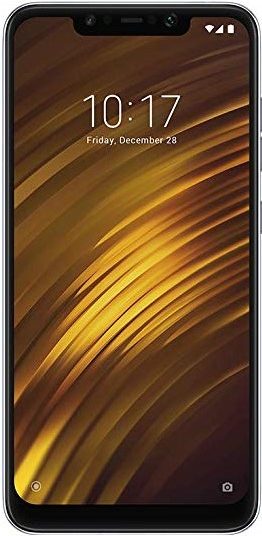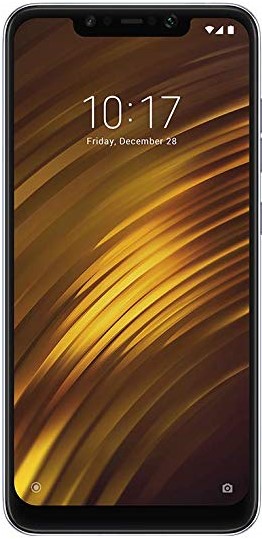 While the Poco F1 does have a good camera, the camera software is not exactly up to the mark. We know that Google Camera is the best camera software of course. It does offer a lot of advanced options for users to control every aspect of their pictures.
Camera2API support officially arrives for Poco F1 in India
In case you don't know, Google has an interface for the camera in any android device that lets you access all the advanced features. This lets you control the shutter speeds, change the ISO levels, and pretty much everything out there. This interface is called Camera2API. By default, Xiaomi devices don't usually come with Camera2API support out of the box. Camera2API support does help a lot. You can install Google Camera on your device and use all the advanced features for professional photography.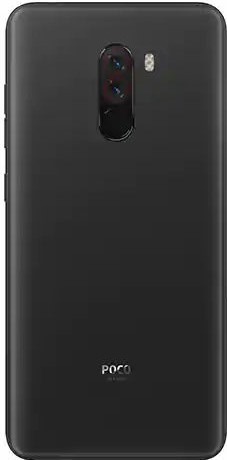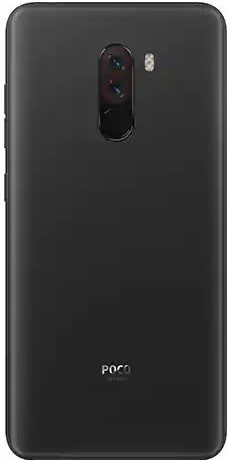 Well, Camera2API support has already been in the cards for a long time on the Poco F1.  However, this support was made possible by developers and was not official. Users have been depending on the unofficial Camera2API support on the Poco F1 until now. Something interesting has now come up for the Poco F1. Well, users have been asking for the official Camera2API support. But, is that possible? It seems so because Poco India has finally added Camera2API support officially for the good old Poco F1. Woah! Isn't that cool? It is right. However, not all the Poco F1 are getting the official Camera2API support globally.
Only Poco F1 units in India are getting the update. Poco India has indeed made it possible after listening to the demands of users. This will enable Camera2API officially on all the Poco F1 units in India. This is what they have to say. Have a look:
Your wish is our command! You desired to have camera2 API enabled on the #POCOF1 & we made it happen for India. That's what makes #POCOForIndia.

Fact: #POCOF1 was the finalist in one of the blind tests defeating phones priced a lot more.

RT if you think we did the unthinkable. pic.twitter.com/qb5KHekpzP

— POCO India (@IndiaPOCO) June 6, 2020
Finally, users got what they were looking for. Well, ow can enjoy all the advanced camera options, including the ability to manually control every aspect of your pictures, including shutter speed, ISO, and a lot more. That's just amazing. So, what are you waiting for then? Start clicking some great pictures. The Poco F1 already has a powerful camera. That, along with Camera2API, will take the game even further. You can further also use Google Camera to click even better pictures.
Stay tuned for further updates on Poco F1 and more such related content. Also, share this article with all those people who have been waiting to have Camera2API support officially on the Poco F1.
---
Download Google Camera (Gcam Apk) for Poco F1 (Pocophone):
DOWNLOAD NOW – Gcam 7.3