It will soon be that time of the year again when Google releases its new Pixel series phones. Everyone has their ears tuned to the news and announcements being made by Google. Android users are having high expectations from Google Pixel 6 series.
As always, Pixel 6 series will have two variants. One would be normal and the other, a Pro variant. In this article, we will be taking a look at it and all the other things we know about this phone before it hits the market.
Specifications of the Phone:
Even with all the commotion going on Google has managed to successfully keep most of the device's specifications a secret. This means that at this time we have very little information about the RAM, the processor, or the screen and Camera of the phone.
Talking of the android version, Google Pixel 6 is believed to come packed with Android 12. The release of Android 12's stable version right before Pixel 6 comes to the market is a major indication of this.
Designs of the Phone:
We have also got a glimpse of the design of the new Pixel 6 phones. Honestly, they look very smooth. Google has approached a somewhat new design compared to its previous phones. We have got to thanks Jon Prosser for providing us with Rendered images of how the upcoming Google Pixel 6 phones are going to look.
He also rendered the designs of the new Google Pixel watch being released side by side with the Pixel 6 phones.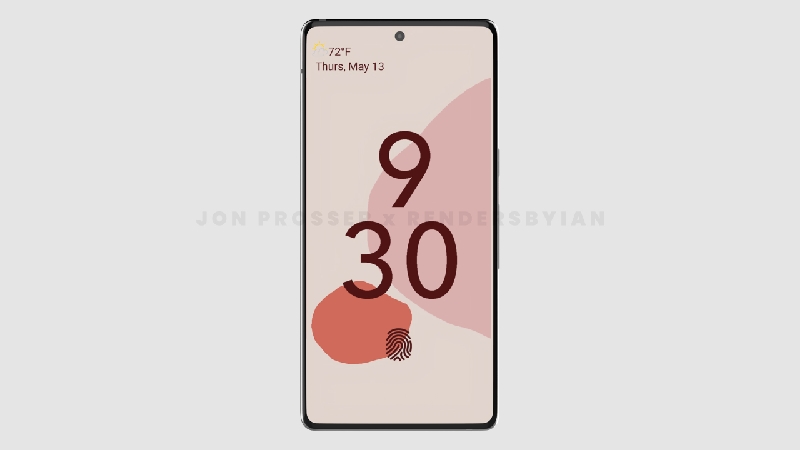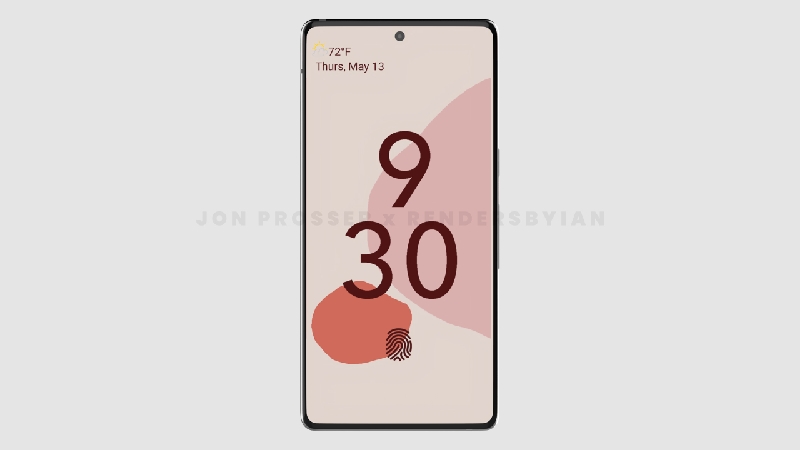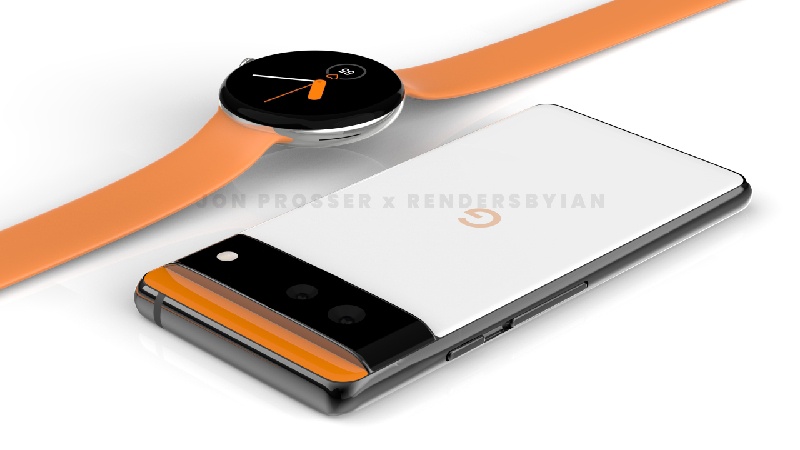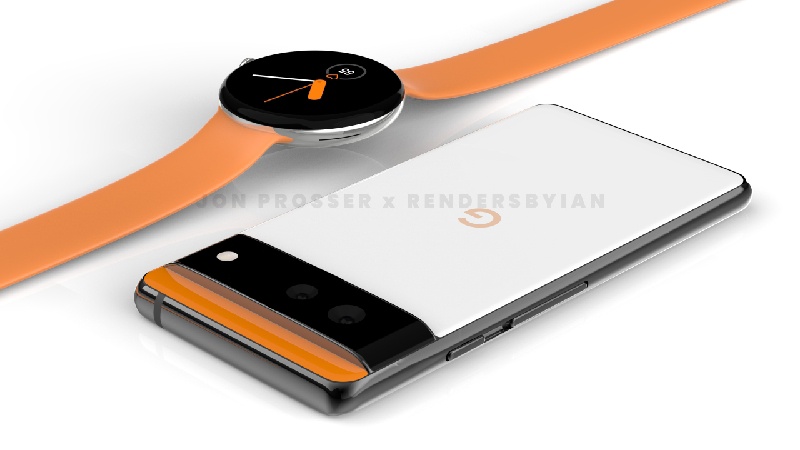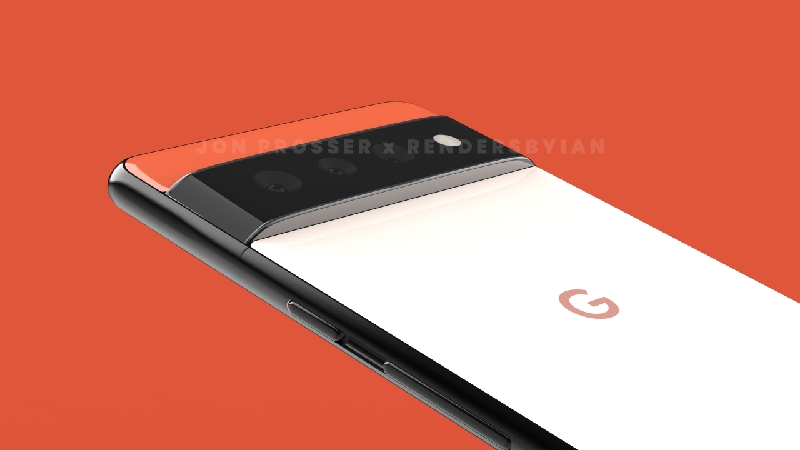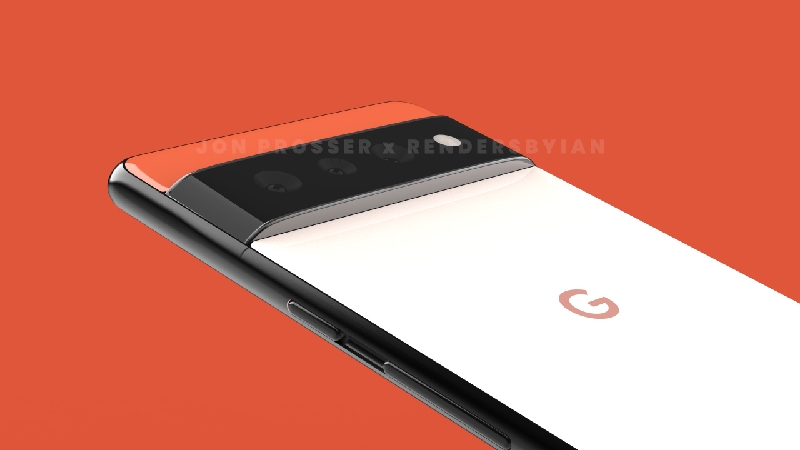 You can find the complete video and the rest of the pictures rendered here.
Wallpapers from Google Pixel 6 series:
Finally, we're on the main topic of this article, the one we were all waiting for. The wallpapers of Pixel 6 seem to be very minimalistic and cheerfully coloured in design. Yash Agarwal has revealed three of Pixel 6's wallpaper on his Twitter, and thanks to him we will be able to provide it here.
To download the wallpaper you will need to sign in to your Google account. Afterwards, click on the wallpaper in the Google Drive section and download the ones you prefer.
After you have finished downloading the wallpapers, you can return to your Android's home screen, press and hold until you see the wallpaper option, and use it to browse and set the desired wallpaper.
There are other simple methods to achieve this as well. You can head to your Gallery or File Manager, finding the downloaded wallpaper. Proceed by selecting 'Set as Wallpaper' in the options. Google's wallpaper app also provides an easy way to set wallpapers in android.
Link to download Google Pixel 6 series Wallpapers: Google Pixel 6 and 6 Pro wallpaper download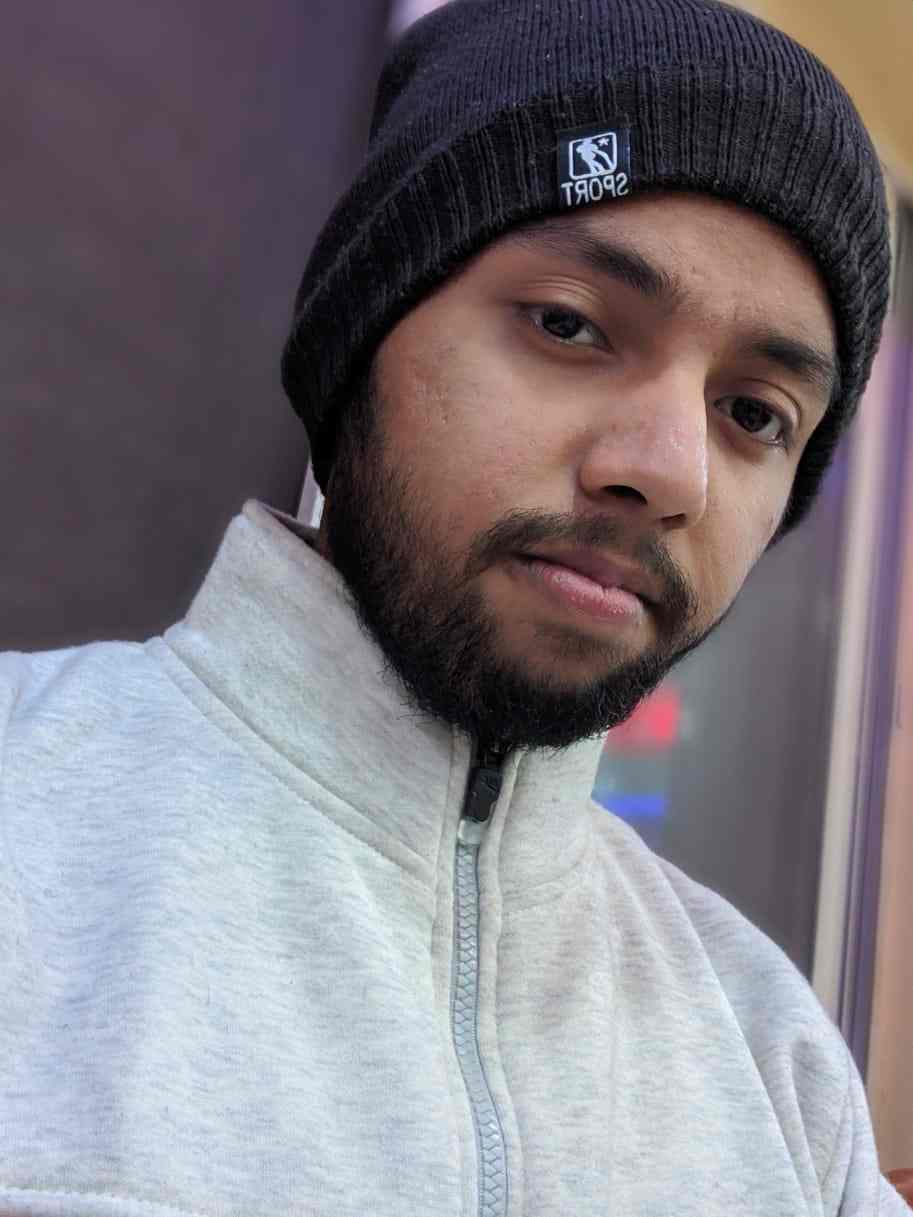 For someone who is a Medical School student, you certainly did not expect me to be here. But here I am, due to my fondness for technology, games and science. There is just something really sweet about technology that has helped in binding us together, so it is not surprising that I love to talk about it. And with the same technology, you could connect with me easily, so feel free to!