Peacock TV is one of the latest players in the television service network. Also, it offers the majority of movies and TV shows for free. The only let down is that it comes with ads within the player. Now, this whole idea of freemium is supported by a good user base. This implies that you can definitely watch the premium content for free. But you have to deal with the ads.
Along with these movies and TV shows, Peacock TV also offers many live sports, news, and other channels. Not to mention, Peacock TV offers a set of exclusive content under the name Peacock Originals. Another major good thing about Peacock TV is that it is available on multiple platforms and operating systems. These include Android, iOS, Fire Stick, Chromecast, Apple TV, and more.
On the note of multiple platforms, Peacock TV is also available on Sony Playstation 4. So, with this option, you can now watch all the greatest and latest content on PS4 as well. Now, here are two similar methods through which you can download Peacock TV on your PS4.
---
How to download Peacock TV on Sony PS4:
Method 1: 
Let us start with the easier method. Just go to the PlayStation Store in your Sony PS4 console. To do this, connect your Sony PS4 console to the television. After that, power up the console and wait for it to bring you to the home screen. Next, here you can see the tab for Play Station Store in the main menu. Click and open it. Now, scroll to the apps section and find Peacock TV.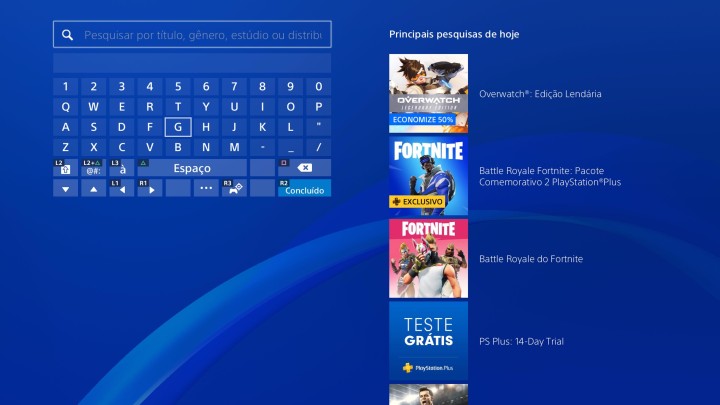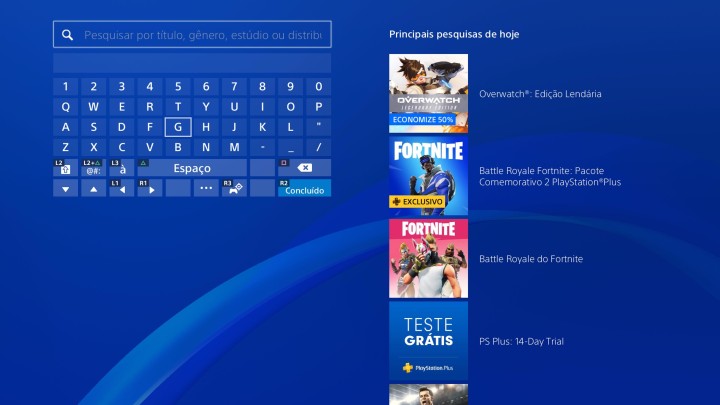 Either it will be amongst the top results of apps, or you can search for it. The search bar is available at the top side of the screen. Finally, click on Peacock TV and download it. Thus, you can see that Peacock TV is successfully installed on your Sony PS4. On a side note, this method works for any other such apps as well.
Method 2: 
If the above method does not work in your case, then here is another method to try out. First, google for PlayStation Store and select the official website. Here, you may need to sign in to continue. Make sure to sign in with the same account that you use in your Sony PS4. Now, search for Peacock TV in the bar and add it to the cart. Moving on, click on the show cart option and checkout thereby confirm your purchase.
Now, in your Sony PS4, open the PlayStation Store and navigate to Library -> Purchased. In this section, you can see that it is available. If not, then refresh a couple of times or rather wait for a few minutes. Lastly, download it.
---
Conclusion: 
To conclude, with both methods, you can see that the app is successfully installed. In the end, log in or register with proper credentials. Now, you can either watch for free or subscribe to Premium and Premium Plus, at $4.99 and $9.99 per month respectively. On that note, share it with your friends and squad who own Sony PS4.