Oppo introduced the all-new Reno series last year which includes flagship killer smartphones. The new Reno series features a flagship-grade processor and a promising camera setup. Oppo also unveiled Oppo Reno 3 in its popular series, which features a quad-rear camera setup and powerful Mediatek Dimensity 1000L processor. The device packs a large 4025 mAh battery which lasts long for a whole day easily.
Well, the camera hardware Oppo in Reno 3 is best in class, but the software also plays a vital role in the final captured photos. And if you want better photos, you can try using Google Camera on your device. With the Gcam, Google integrates the power of hardware with machine learning. Below, we have mentioned the steps for how to install Gcam on Oppo Reno 3. You can check it out.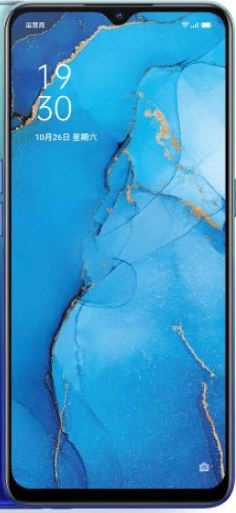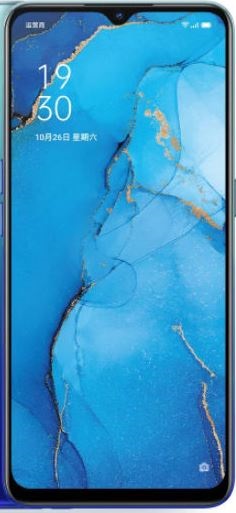 Google Camera on Oppo Reno 3 Features –
First of all, let's talk about the features that you will be getting with the Gcam on Oppo Reno 3.
HDR+ – You can use this feature to click good pictures in low-light or backlit scenes.

Night Sight – You will get the Night Sight feature in the Oppo Reno 3 is inbuilt. But Google's Night Sight is much powerful. The feature enhances the details and colors that get lost in the dark.

Super Res Zoom – This feature of Gcam keeps your pictures sharp when you zoom in—without the blur.

Top Shot – Using the Top Shot feature in Google camera, you will get the best shots, where no one is blinking.

Portrait – Oppo Reno 3 features quad rear camera setup, but you should try Portrait mode on Gcam too. The app also makes the subject of your photo pop by leaving them in color, while changing the background to black and white.

Google Lens Suggestions – Using this feature, you will automatically get information by pointing the camera at contact info, URLs, and barcodes. It also suggests things to do like calling the number or sending an email.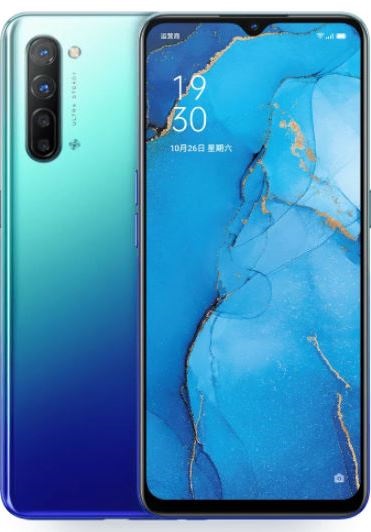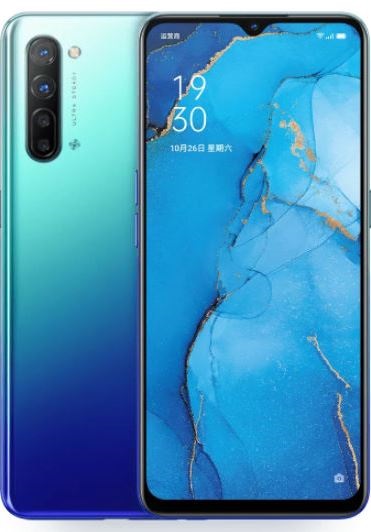 How to install Google Camera (Gcam) on Oppo Reno 3 :
STEP 1 –

First of all, you need to download the working Google Camera APK for Oppo Reno 3. You can download the APK using the link mentioned below.

Here, we are using the Gcam patch of Google Pixel 4.

VERSION: Google Camera 7.0 (arm64-v8a) (nodpi) (Android 10).

DOWNLOAD NOW [VERSION 1]
STEP 2 –

After downloading the APK, install it like any other third-party app.

STEP 3 –

After installing the Gcam on Oppo Reno 3. Open the Google Camera app.

STEP 4 –

Follow these steps after opening the app for the first time. These steps will make sure that your app is working correctly.
Click on More Option

Open Camera Settings

Open BSG MOD settings.

Input Model

Change -Interface Style – Pixel 2

Back Camera- Pixel 3 XL

Front Camera – Nexus 6P(Angler Huwaei)

Configurations- PIXEL2018 ZSLR HDR+

Go back – Enable Google Photos

Disable Zoom (Preferably)

Enable HDR+ Enhanced in Portrait Mode

Open Saturation

Highlight Saturation -1.8

Shadow Saturation – 2.3 (Do the same for FRONT and REAR)

Restart the app again.
Nothing much to say, too much to write! Love to write about Tech & Games.