OnePlus has been on the cards for a fortnight now. The update for Android 11 is a highly-awaited one that promises to revamp the world of Android. Meanwhile, OnePlus CEO Pete Lau made the OxygenOS 11 update official spiraling OnePlus users on to an upward trend. The Oxygen OS 11 will be based on Android 11.
The OxygenOS 11 update brings plenty of upgrades in terms of software. The Chinese technology brand released HydrogenOS 11 in China. The update made way to plenty of appreciable features including extensive support for Google applications and services. The first implementation of the OxygenOS 11 was released by the company in recent times to the current flagship line-up.

The latest firmware update made way to the widely renowned OnePlus 8 and OnePlus 8 Pro. The update featured an enhanced dark mode, remodeled interface, updated in-built applications, and the rest of the Android 11 features. OnePlus has only given an outlook about the new update providing minimal information to the public.
The new OxygenOS 11 update brings a stunning collection of wallpapers along with it. These wallpapers are a work of art. Users can choose between live and stock wallpapers, modernizing the device internally. The stock wallpapers are made available in QHD+ resolution (1440 x 3200) providing depth and an extensive level of detail.
The OnePlus 8 series also receive a new version of OnePlus Live wallpapers resources APK. These wallpapers can be downloaded on any device using the link provided. The man behind the curtains responsible for the incredible stock wallpapers of OxygenOS 11 is Hampus Olsson.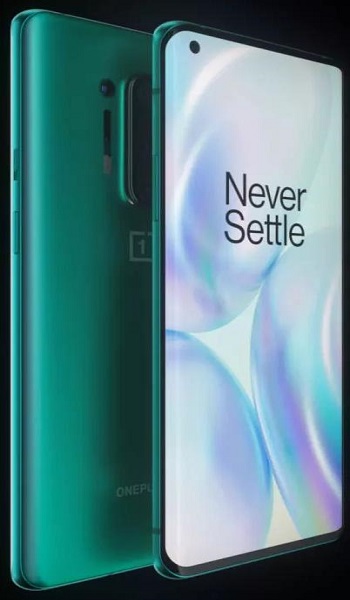 The wallpapers have been directly extracted from the OnePlus 8 series. The collection of wallpapers is shared by both the HydrogenOS 11 and OxygenOS 11. On a side note, the wallpapers look stunning on devices that sport a 120Hz refresh rate. Nevertheless, the wallpapers also make a huge appeal on devices with a 90fps display.
Download OnePlus OxygenOS 11 Stock Wallpaper: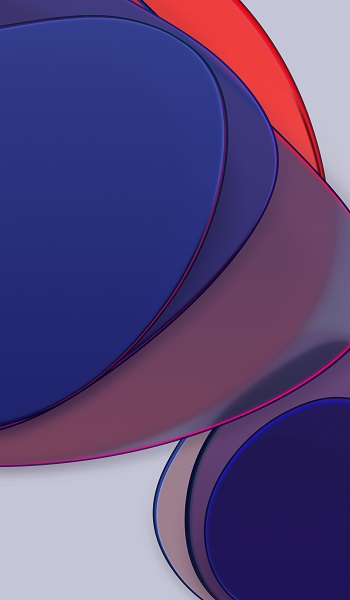 Download OnePlus Wallpaper Resources APK from OxygenOS 11:
Download OnePlus Wallpapers Resources APK from Oxygen OS 11
Download OnePlus OxygenOS 11 Stock Wallpaper
Note: Download the contents on the PC/Laptop. Proceed to transfer the file to the desired Android device and then install it. Live wallpapers can be applied directly onto the home screen/lock screen in OnePlus devices. For the rest of the Android devices, the Wallpaper application by Google has to be made use of.
---
Conclusion:
OnePlus Wallpaper Resources is a useful tool that provides plenty of variety. Wallpapers can be downloaded directly from the tool with ease in high quality. The quality is maintained at the standard level providing a spectacular experience with intricate detail.