OnePlus has one of the most enthusiastic and robust community of customers in the Android ecosystem. This shouldn't be a huge surprise to anyone. They have often catered to enthusiasts with their focus on a clean Android experience with some common sense tweaks and great performance. OxygenOS, their version of Android, gets a lot of praise for how closely it sticks to stock Android. So, it makes sense that they'd go to this community to look for ideas regarding what features they should add to the next version of their operating system.
They did exactly that with their IDEAS 2.0 platform. Here, users in the OnePlus community forums could suggest ideas. The ideas that were most popular would get votes, and OnePlus would consider implementing them. Now, thanks to OnePlus Community Team member Zach X., we know the result of these votes.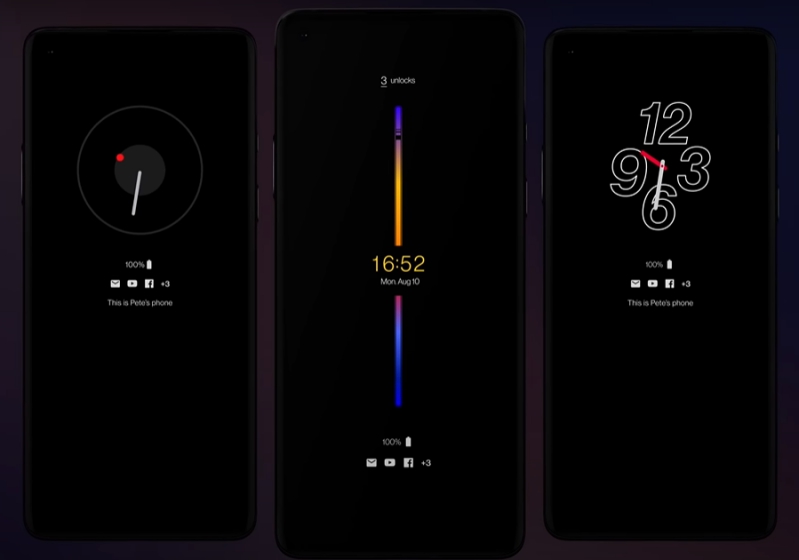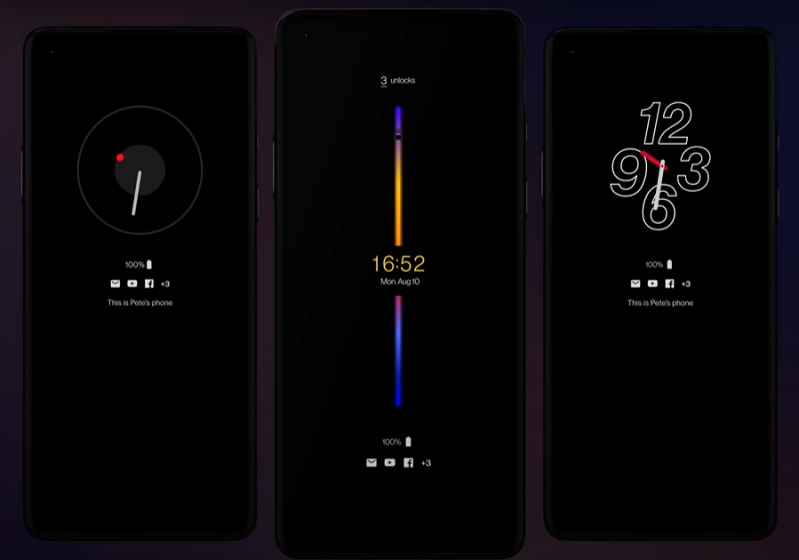 OnePlus OxygenOS New Features Revealed
This post lists seven ideas that OnePlus has decided to adopt and add to OxygenOS. These will likely come in future updates. No word on when that will happen, though. They are:-
FPS Counter – OnePlus' OxygenOS already has a Game Space, which allows players to boost their CPU, GPU, and network capabilities while playing games. Now, Game Space will get a framerate counter allowing hardcore gamers to monitor the games' performance.
Separate volume for each app, dual playback – This will allow users to have multiple media sources to play simultaneously. For example, if you're scrolling through Reddit while listening to music and you come across a video, your music won't get paused anymore. Instead, you can choose to boost the volume of the Reddit video, while turning down the music volume.
Lockscreen Customization – OnePlus will finally allow users to tinker with their lock screen. Currently, they don't let you do much beyond changing the wallpaper. Now, users could potentially get custom clocks, weather widgets, app shortcuts, etc.
Wireless Transfer from PC to OnePlus – This one's fairly straightforward. It should make things quite convenient. Transferring smaller files between your phone and computer should be a breeze now that you don't have to hunt for a data cable each time.
Power Diet – OnePlus devices have decent battery life, as well as incredible fast-charging capabilities. Even then, this is a great idea. Essentially, this will severely restrict the phone's functionality, even locking out some features. Only basic features like calling, texting, etc. will be available to use. The trade-off here is that the phone won't run out of battery as quickly. If you're going somewhere you without electricity for a while, but still want your phone with you, this will come in handy.
Black Dark Mode – OnePlus already has a system-wide black dark mode. On AMOLED displays, this likely helps save the battery, too. However, there are certain aspects of this dark mode that are dark grey instead off pitch black. This will give users a choice between one or the other.
Partial Screenshot – This feature will remove the hassle of having to crop your screenshots before sharing them. It's not a huge update, but it's still a nice convenience.
These are all the features that OnePlus is adopting for OxygenOS. They did mention a number of them that they're leaving on the cutting room floor, though. Some of the features they aren't adopting sound quite useful, though. Things like Battery Health indicators or a classic layout for OxygenOS 11 would've been nice to have. Regardless, this should make the OnePlus platform an even richer experience.