OnePlus is a Shenzhen-based startup and producer of some extraordinary smartphones. The company's primary motto is to offer flagship-level specs at affordable prices. The beautifully designed products with the premium build quality and best technology offer the users everything they demand from a good smartphone.
OnePlus 7 series devices recently received the latest update- OxygenOS Open Beta 6. The update brought with it various changes like- July 2020 Android Security patch, Lap time, Split time, "Moments" section with game space, and many more. All this information was something you could check by yourself on your devices. So, what's new?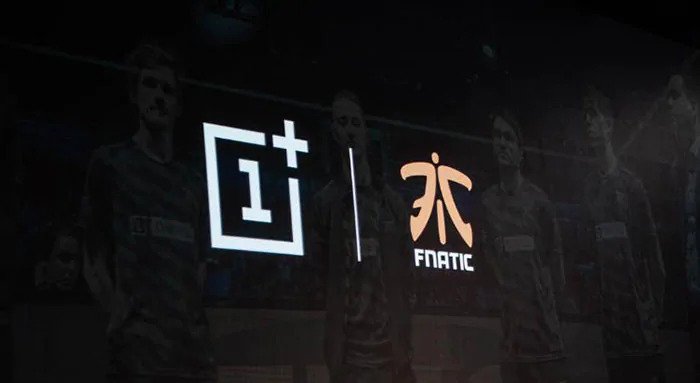 The latest OxygenOS Open Beta 6 update has not only optimized phone features but also brought three hidden Fnatic mode wallpapers. Something that wasn't mentioned in your device's changelog. Also, OnePlus has updated the OnePlus Wallpaper resources app, adding three new wallpapers in Fnatic Mode (all of them include the symbol of Fnatic Mode).
What is Fnatic?
Well, for those of you who don't know about Fnatic, it is a popular online gaming team that has partnered with official OnePlus and is sponsored by the smartphone firm. The eSports organization, based in London, has players from all around the world. However, this is really big news for all the Fnatic fans out there!
Fnatic Mode was exclusive to OnePlus 7 Pro but later made it to the other OnePlus series as well, including- OnePlus 5/5T, 6/6T, and OnePlus 7. The mode was zealously welcomed by the users for its great features. Once you turn on the Fnatic Mode in your device, it blocks and mutes the incoming notifications, disables the second sim, reallocates RAM and data, and gives the best gaming experience to its users.
Download OnePlus 7 Fnatic Mode Wallpapers
On your device but hidden from your eyes? To unlock the new Fnatic Mode Easter Egg having Three Hidden Fnatic Mode Wallpapers, download the link below.
Download OnePlus 7 Fnatic Mode Wallpapers
How to Unlock Fnatic Mode Hidden Wallpapers
After downloading the mentioned link, follow the steps given below:
Step 1: Open Gaming Mode -> Settings -> Fnatic Mode
Step 2: "Tap" on the Fnatic Logo for 5 times.
A textbox will appear below the logo.
Step 3: Tap "alwaysfnatic" in the textbox -> Press Enter
Step 4: Tap on "View in Wallpapers".
You have the three new Fnatic wallpapers in the Wallpapers section of your phone. Put on the wallpaper and go Fnatic!