Finally, two of the smartphones from the famous flagship brand are getting the official support of the LineageOS 16. OnePlus 6T and  OnePlus 7 Pro LineageOS 16 support is official now. Both smartphones join the party, which already contains a long list of Oneplus devices.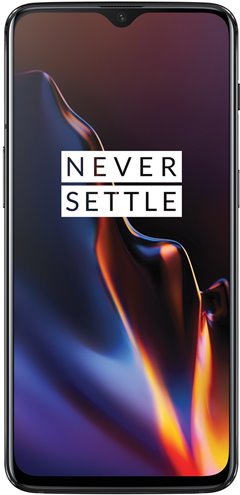 The support for the LineageOS is already available for OnePlus 2, OnePlus 3, OnePlus 3T, OnePlus 5, OnePlus 5T, and OnePlus 6. And now, two of the latest Oneplus devices are getting added in the list – OnePlus 6T & OnePlus 7 Pro. Also, we were expecting the support to roll out in Oneplus 7 too. But it looks that Oneplus 7, the latest in the series, drops in the same category as Oneplus X, and won't be getting official LineageOS support. Sad!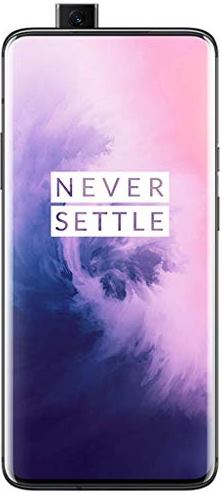 The Chinese OEM is rolling the LineageOS 16 based on Android Pie for both OnePlus 6T & OnePlus 7 Pro devices. Not only this, but the company has also promised the LineageOS support based on the latest Android 10, which will be rolling out in the Oneplus devices soon.
If you are interested in downloading the latest LinegaeOS on your device, you can visit the official website of the LineageOS. You just need to search the download links for your device.
VISIT LineageOS website
Nothing much to say, too much to write! Love to write about Tech & Games.