iOS has become more and more open in recent years with the addition of new features. One of the most obvious ways the experience of using one of Apple's iPhones or iPad has changed is that iOS 14 now has widgets. This was a feature that Android devices have had for years at this point.
However, Apple was always a little hesitant to open things up to user customization beyond letting them pick the lock screen and home screen wallpapers. Back in those days, the only option that iOS users had to customize their devices was to jailbreak them.
Jailbreaking allowed users to install third-party applications and tweaks. This meant users could do things like apply themes to their home screens and add new animations. They could also add useful functionality to already existing features, like multitasking.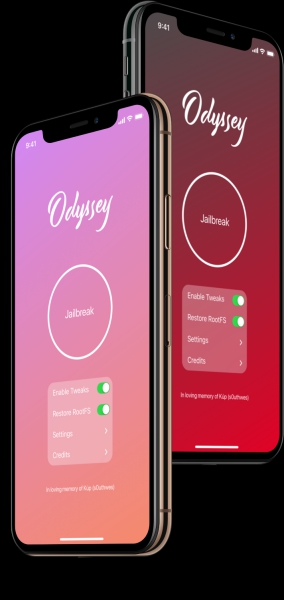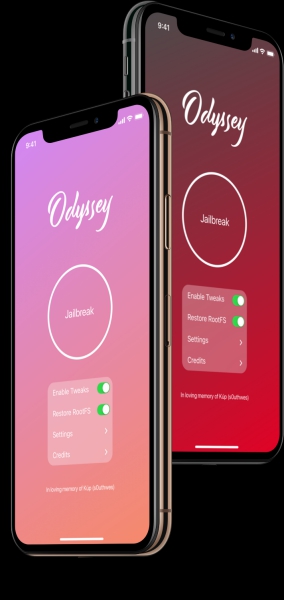 Odyssey 1.2.2 Is Now Available To Download
However, despite iOS getting more and more feature-rich, the jailbreaking scene hasn't gone anywhere. There's always more that you wish you could do with your device, after all. One of the newest jailbreak tools is the latest version of Odyssey. Odyssey 1.2.2 allows users on iOS 13.5.1 to iOS 13.7 with devices that have the A8 or A9 processors to run the jailbreak.
While these are not the latest versions of iOS, many people will be happy to stick with them to keep their jailbreaks. This is because every time Apple releases an update, they tend to patch out the exploits that the jailbreaks rely on.
How To Install Odyssey 1.2.2
Installing this jailbreak onto your device is a fairly straightforward process as well. The first thing you need to do before you do that, though is to make sure that you have installed AltStore on your device. To learn how to do that, head to this FAQ. Once you have AltStore installed, you can proceed with installing Odyssey. There are two ways to do this.
Method 1: Install Odyssey via AltStore repository
This method only applies if you are using the AltStore beta.
Open AltStore on your device.
Click on this link to install the Odyssey repository in AltStore
Now, you should be able to install Odyssey onto your device through AltStore.
Method 2: Install Odyssey via website
Make sure you have installed AltStore on your device.
Head to the Odyssey website in your device's web browser.
On the website, you should see an "Open in AltStore" button.
Tap on that button and Odyssey should be installed.
Conclusion:
So, if you have followed all of these instructions, you should have a jailbroken device. Make sure you don't accidentally update to a newer version of iOS, though. If you do, you will lose this jailbreak. In case you need to clarify something, feel free to ask any questions in the comments below.