Earlier this week, South Korean tech giant Samsung launched the Note 10 series smartphones, along with the launch of the phones, Samsung introduced a new feature to DeX.
Earlier to use the DeX, an external display was required that accepts the video input. With the Note 10 launch, the company launched a desktop client by which Dex can be used on the top of Windows or macOS. 
The all-new DeX will let users run Android apps and games on the connected display, and users can take advantage of the mouse and keyboard as the input options. The major integration to the Dex is the drag and drop feature that can be used to share data and files between the PC and Galaxy Note 10. Samsung has also added the support to run Linux via the DeX app.
Note 10's DeX integration with Windows and Mac PCs:
With the new drag and drop feature editing photos and posting them on your social media will be much easier. Let's say, you clicked a photo on your phone and transferred it to your PC by just dragging then edit it on your PC then drag it back to your phone through DeX.
---
---
Dex has been a great feature for the users who don't want to carry around heavy laptops with them, and the newly added features make it more powerful and useful for every user.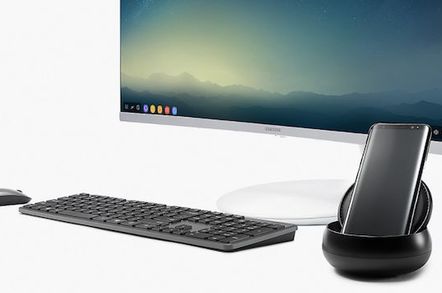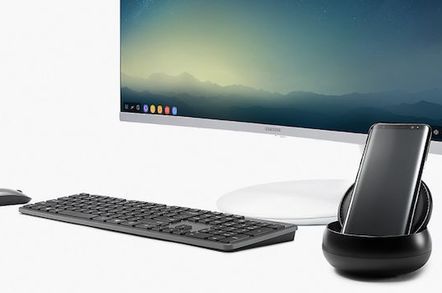 However, the new features of DeX are limited to the new Galaxy Note 10 smartphones. At this point of time, Samsung has not stated anything about the availability of the new DeX features to older Note or S-series smartphones.
If you have already purchased the Galaxy Note 10 or planning to buy it soon, then you can download the  Samsung DeX for Windows or Samsung DeX for macOS to use the new feature.