Pokemon Go is one of the best-augmented reality games for mobile phones. Niantic released the game in 2016, and since then the game has amassed millions of players worldwide. The game is still going strong and has a huge fanbase.
The massive success of the game has also resulted in some noticeable problems. Many accidents were reported during the early days of the game, in which many players crashed their vehicles while playing it. Also, many players roam like zombies to catch their favorite Pokemon. Pokemon Go game requires players to travel distance and places to catch Pokemon.
Speaking of game elements, Niantic uses popular spots or points of public interest to locate "Pokestops" where players can collect items to play the game. Also, there are gyms, where many players can assemble together to defeat raid bosses in the virtual world of the game.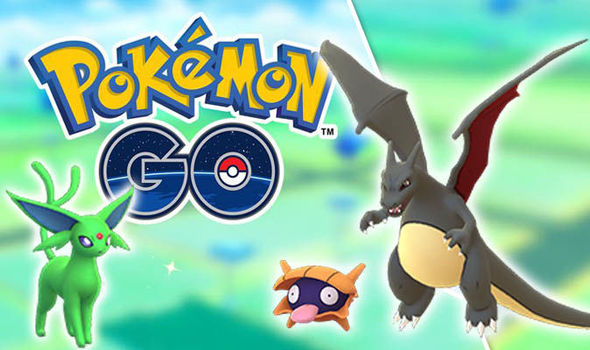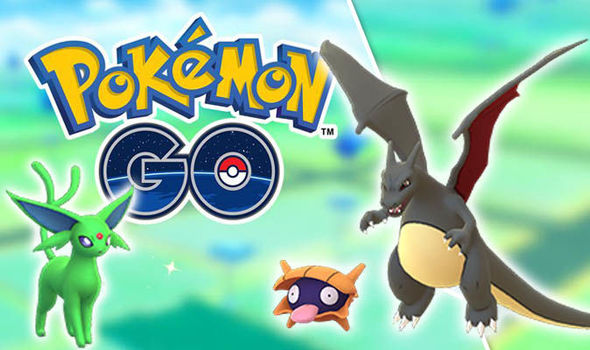 In July 2016, 12 different people in California filed a lawsuit against Niantic, who said Pokemon Go encourages strangers to wander onto their property. The case pushed through the Northern California Federal Court for three years. The case has now been settled with Niantic paying more than $4 million, which will go to the lawyers. The 12 people who brought the case will get $1000 each.
Niantic, in its argument, said that it was not responsible for what players did and also dismissed the complaints of the property owners.
As part of the settlement, Niantic will also set up a website and online reporting system for people who are annoyed by zombie players on their land and has said it will resolve 95% of complaints within 15 days.
The company will also remove "Pokestops" close to single-family houses and will not place any new ones close to such houses.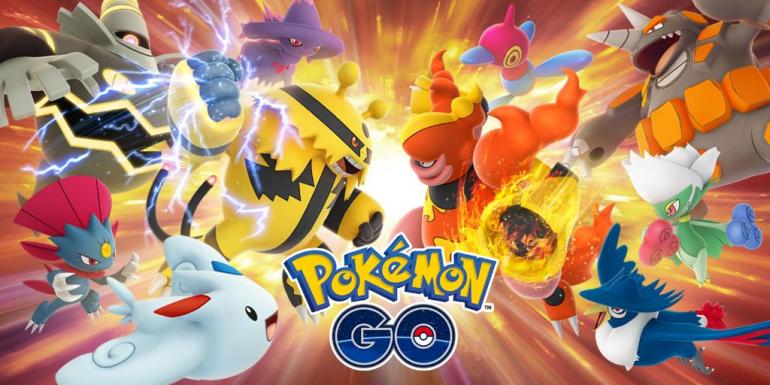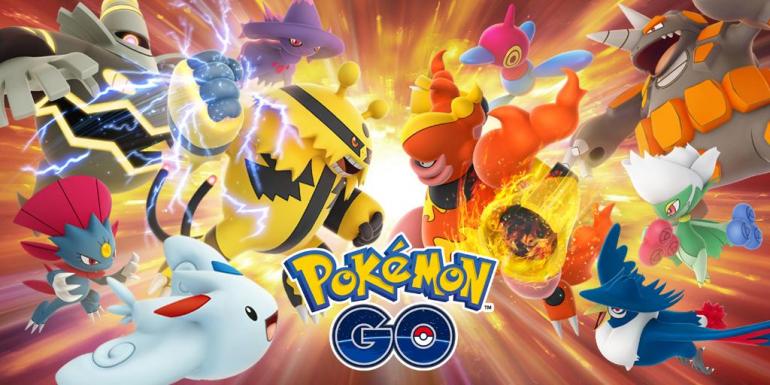 However, the case also raises several concerns and questions for lawmakers. There are many augmented reality games and apps currently available in the market, and many more will be made in the future.
But if any virtual world game element is affecting the real world, how it will be considered under the rule of law and offenses.
SEE ALSO: