Like computers and every other such gadget, a smartphone consists of hardware and software. The absence of either makes it incomplete and useless. The hardware aspect includes processors, CPUs, GPUs, RAM, camera lenses, etc. While the operating system or the OS is the major component of the software side. We know about the two OS that has a monopoly in the smartphone industry today; Android and iOS. Most of the smartphones are based on these two OSs. But to add a touch of their own, brands create custom skins for the OS.
Vivo is one of the most popular smartphone brands today. Like many other brands, Vivo has been using a custom OS skin for its own. It is called Funtouch OS. However, just a couple of days ago the rumors of it being replaced by a new OS began to float around. The rumors have since been confirmed and the new OS is officially coming. The new OS is going to be known as Origin OS. While not many details have been outed about it yet, here is everything you can know about it till then.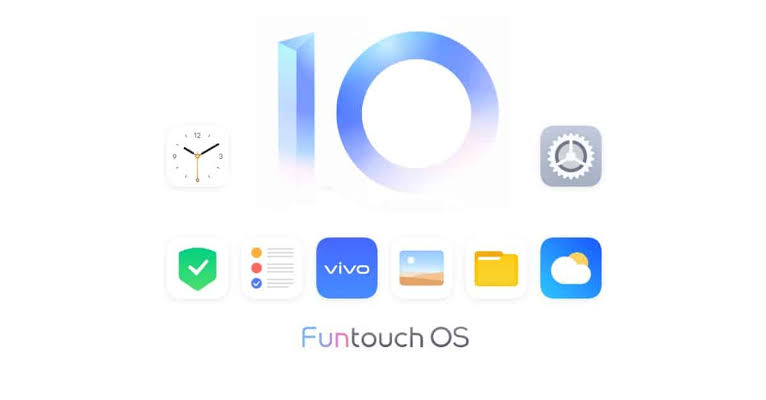 SEE ALSO:
What To Expect?
As Vivo is rolling out a whole new OS instead of an update, it is safe to assume there are going to be some big changes and additions. A complete revamp of the UI is almost guaranteed. There are speculations of Origin OS borrowing some inspiration from Vivo's sister company OnePlus' OxygenOS. You can expect features like OxygenOS's gestures, widgets, gaming mode, and maybe the Zen mode to show up.
Unlike the Funtouch OS, the Origin OS is going to have a more stock Android-like experience as well. You can also count on new camera features to be included. Funtouch OS wasn't a fan-favorite especially when it came to being user-friendly. You can hope Origin OS will fix that.
VIVO's upcoming Origin OS coming on 19th November
Via: @TechTipster_ https://t.co/biajOqhCiS pic.twitter.com/yQP1R5DfZ2

— Ankit (@TechnoAnkit1) October 29, 2020
When To Expect?
Vivo hasn't announced an exact date for the new OS to roll out. But they have announced the day when that announcement can be made. Making it less confusing; Vivo will send out all the details regarding the new OS at the Vivo Development Conference that is to take place on November 19. The OS is rumored to start rolling out within 2020.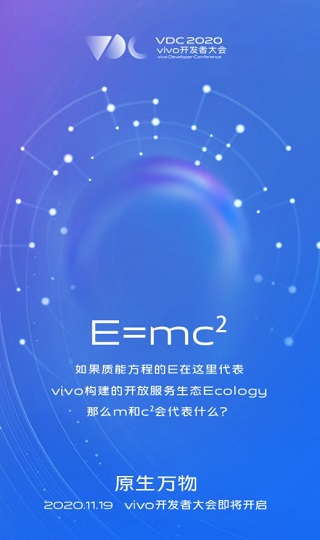 Eligible Devices
There is no confirmation of which devices are going to get the new OS update and when. The rumors are for the new Vivo X60 series smartphones to release with Origin OS out-of-the-box.
Conclusion
Vivo's Funtouch OS wasn't everyone's cup of tea and there is no guaranteeing of Origin OS being better or worse. However, the intentions look promising and there are more chances of it being for the better. Before the official details and then the OS is out, all we can do is wait. Rest assured, we will be updating you about the new Origin OS as and when more details surfaces online. Stay tuned!