Custom ROM flashing is very popular among users who root their devices. Indeed, the number of smartphone users flashing custom ROM is increasing. This is why we get to see tools like Lineage OS, Paranoid Android, Remix OS, and MSM Download tool gaining popularity. Also, they are becoming better over time.
In case you do not know, ROM stands for Read-Only Memory. And for any device, the core operating system files are stored in ROM. So, the process of flashing custom ROM involves replacing the inbuilt OS with another version. To do this effectively, download tools come in place. Talking about download tools, MSM Download is one of the best options out there.
Also, you might have seen that MSM Download tool is made for Oppo and Vivo phones primarily. But that fact is even OnePlus comes under the same parent company i.e., BBK electronics. On top of that, most of the Oppo and OnePlus devices share a similar spec sheet in many models. In conclusion, this MSM Download tool also goes well with OnePlus devices.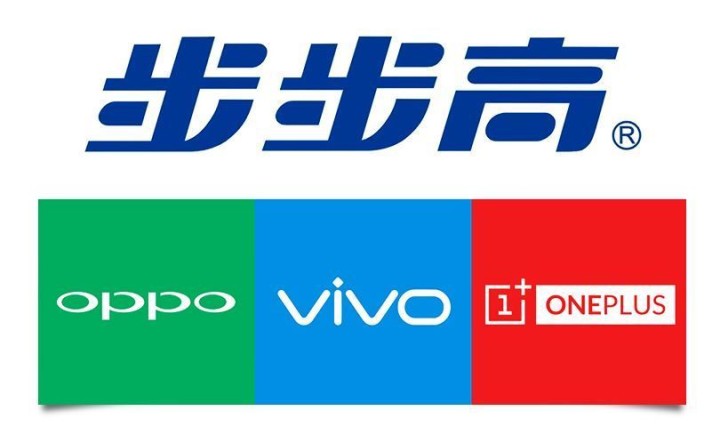 ---
MSM Download tool for OnePlus devices:
As already mentioned, a slightly reprogrammed version of the MSM Download tool works as expected in OnePlus devices as well. Before getting to the actual part of flashing the ROM, there are few prerequisites to look after. First of all, take a proper backup of all the important data on your device. It is really important as after flashing or in case of error, you won't be getting your data back at any cost.
Next up, make sure to keep your phone's battery at least 60%. As flashing ROM involves restarting several times it might drain more juice than regular. Finally, keep all the tools ready. These include phone, PC, compatible USB cable, and MSM Download tool (from the link below). Also, get a proper Android USB driver that suits your device and specs.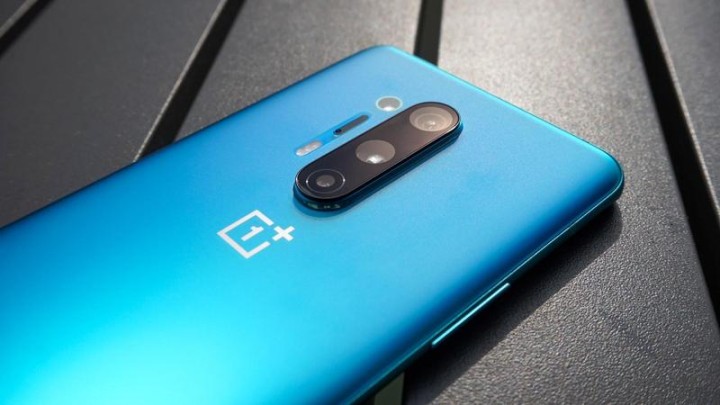 Along with the MSM Download tool, there are a couple of files to install on top. They are PDAnet.exe and CodeMeterRuntime.exe. Now, you are all set to start the process of flashing the custom ROM on to your OnePlus device.
Just install and extract the ROM file that you downloaded for your device. On the other hand, open the MSM Download tool on your PC and run it as administrator. Until it opens up, switch off the device, and press the volume UP key. After that, connect the device and PC with the compatible USB cable. In the MSM Download tool, click on the start button and wait for a while till it completes. Finally, ensure the message saying Download Complete. Once it appears, just restart the phone and that's it.
Download MsmDownloadTool for the OnePlus
---
Conclusion: 
In summary, the MSM Download tool is really helpful if you want to try on different custom ROMs. Another way round, it will also make the process easier for you. Either way, I hope this guide was helpful for your flashing process. In that case, consider sharing it with your friends who play around with the custom ROMs.
SEE ALSO: