Meizu is one of the top smartphone manufacturers, at least in China. The term at least has its importance here. Because the basic strategy of every other Chinese company out there is to spread over the market. They are trying to grab as much market share as possible. On the other hand, Meizu is still popular only in its home country. This is why you hardly see any launch coming here in India or even on a global scale.
But that aside, there are certain users who do hold a Meizu device in their hands. And honestly, they do provide competitive specs with aggressive pricing on board. As a result, you get that value for money part checked. Now, what's not so great about the company is their support for software updates. Yes, their own custom skin Flyme is really good and feature-rich. But when it comes to updates in the Android version and features they fall far behind the competition.
Just for a reference, the first release for software based on Android 10 came in May this year. In case you do not know, Google releases a new Android version in September every year. So, this implies that this first release from Meizu comes after around 8 months. That's literally close to the next Android release. But now coming to Android 11 things can change. To be specific, things can improve if not change.
The reason is that we might be able to see the official teaser regarding the Android 11 update by the end of the year. Even though it is here, the company stills hold among the last players in the all new Android 11 market. That being said, let us have a look at the list of eligible devices and other info.
---
Meizu Devices with Android 11 teased:
First of all, let us take a moment to have a look at Flyme. Basically, Flyme is Meizu's skin for Android that comes built-in with their own devices. But even outside Meizu, there is a number of other devices that users install. Indeed, it can also serve as the purpose of custom ROMs. And with the latest release i.e., Flyme 8.0 things got even better.
Some of its best features include a theme engine that changes the entire UI, better animations on fingerprint unlock, app opening, etc. Apart from these you also get a floating window, new live wallpapers, and many more. Now, coming to Android 11 we can see a new version of Flyme coming and hopefully with an even better and useful list of features.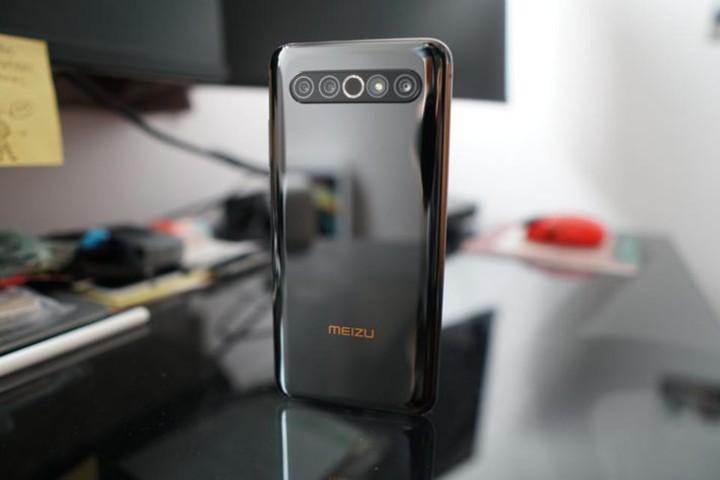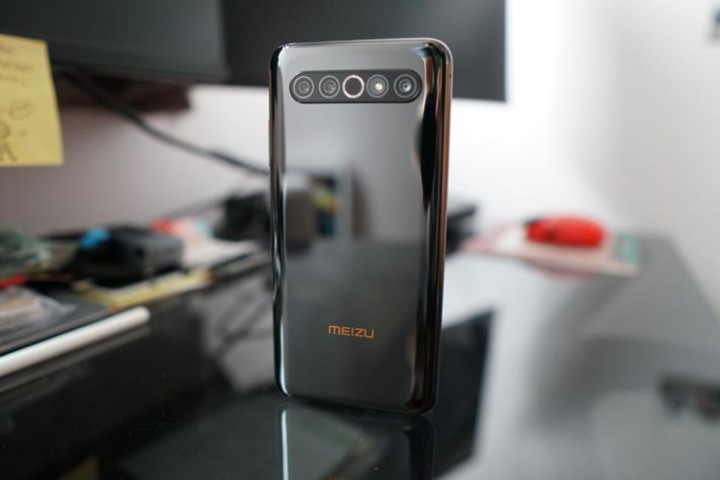 So, to get those features it is really important that your device finds a place in the list of eligible devices. But sadly, as per some rumors and reports, the beta program will be available only for Meizu 17 series, their latest flagship devices. But, it will be good to see many more devices added to the list.
Not to mention, the new Flyme version also means a new update for Flyme OS custom ROM. That being said, right now there are many announcements yet to be unveiled. So, let us wait for the date when Meizu officially announces it. Till then, spread this word of news with your tech geeky gang.