Google is currently rolling out Android Q Beta 5 update for developers and testing purposes. Speaking of Android Q, it is the latest version of Android which is bringing a lot of new features to the table.
But one question that comes to the mind of every smartphone owner is that will my device support Android Q?Well, in this article, we have prepared a list of Vivo phones that are currently eligible for Android Q. But before that, let us discuss some new features of Android Q.
Android Q has a favourite fan feature that allow users to enable a system-wide dark theme. Users have desired this feature from quite a long time. Also, the new version of Android will support gestural navigation in your app. It will also keep your custom gestures in line with your system navigation gestures.
Android Q also has the functionality to support foldable phones, to make sure that your Apps run properly on any foldable device. Android Q  features a 'More interactive notifications system' which allows users to message instantly from the notification area with suggested replies.
Android Q also supports better biometrics to enhance the security of the device. The latest update is a boon for gamers as it comes with enriched recording feature.
The latest build also supports better codecs functionality. It now offers AV1 support for video streaming and HDR10+ for high dynamic range videos. Also, Android Q will offer better W-Fi range and functionality.
Now, let us have a look at all the Vivo phones that are eligible for Android Q update.
1) Vivo X27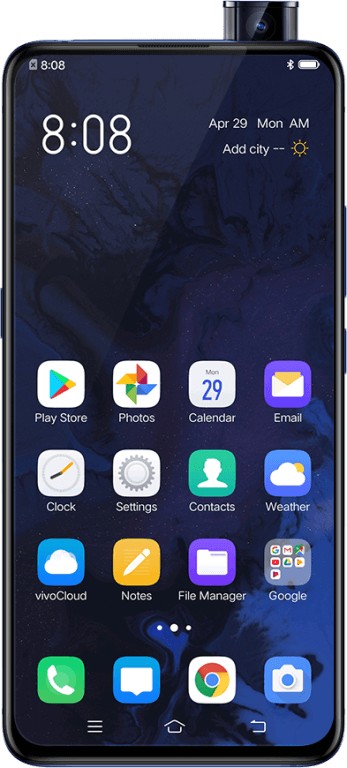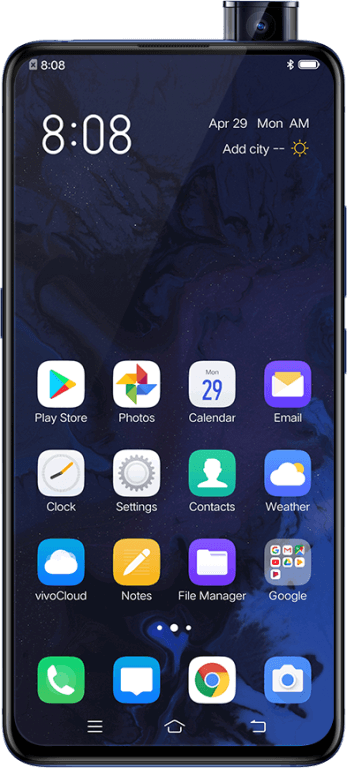 2) Vivo Nex S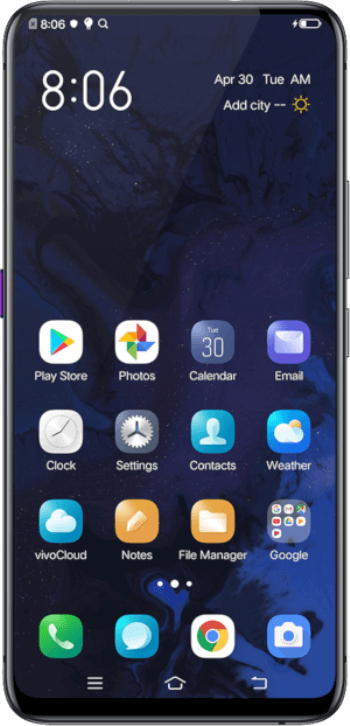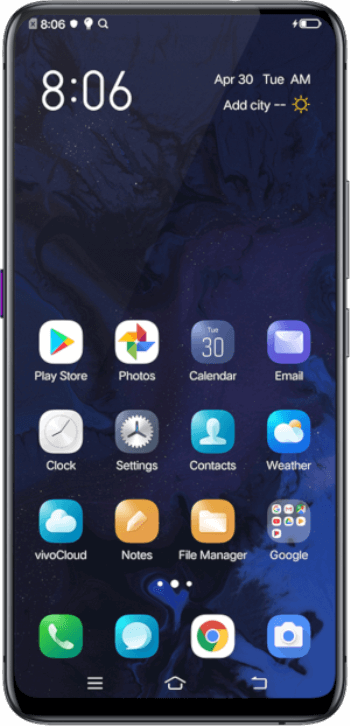 3) Vivo Nex A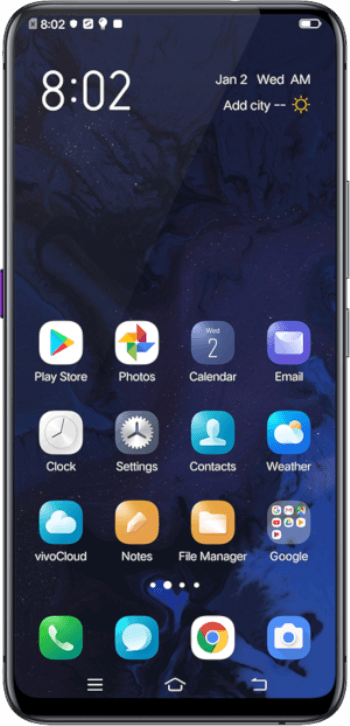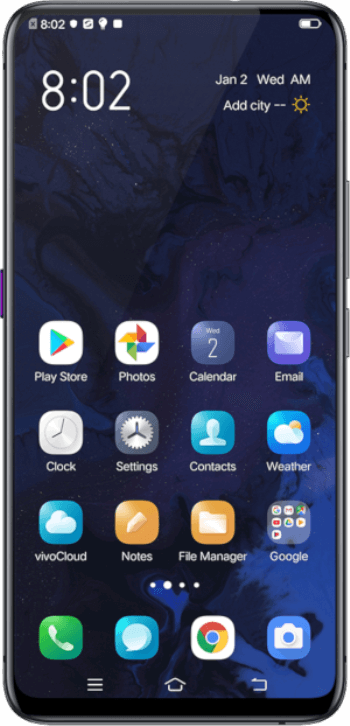 Fret not, If your phone is currently not in the list mentioned above. As the above-mentioned list is based on devices that are eligible for Android Q Beta update. When the first stable version of Android Q will roll out, more Vivo devices will surely be added to the above list. We will keep updating this column as and when any new information arrives. So keep checking our feeds to catch up with all the latest Android Q developments for Vivo phones.