Are you a music freak? Ever wished of waking up to the Spotify music? Well, Samsung and Spotify are sorting up everything for you. Android has always been working hard to get something new for its users. And this feature to deal with your waking up troubles will surely dazzle you up.
Spotify was called the go-to music service provider for Samsung in 2018. Since then, their partnership has expanded to create a better experience for all the users. And this clock feature mixed with Spotify music is definitely something catchy. Samsung Galaxy smartphones have countless features including fascinating customization for its users. Your favorite music as an alarm sound or tone is a cherry on top.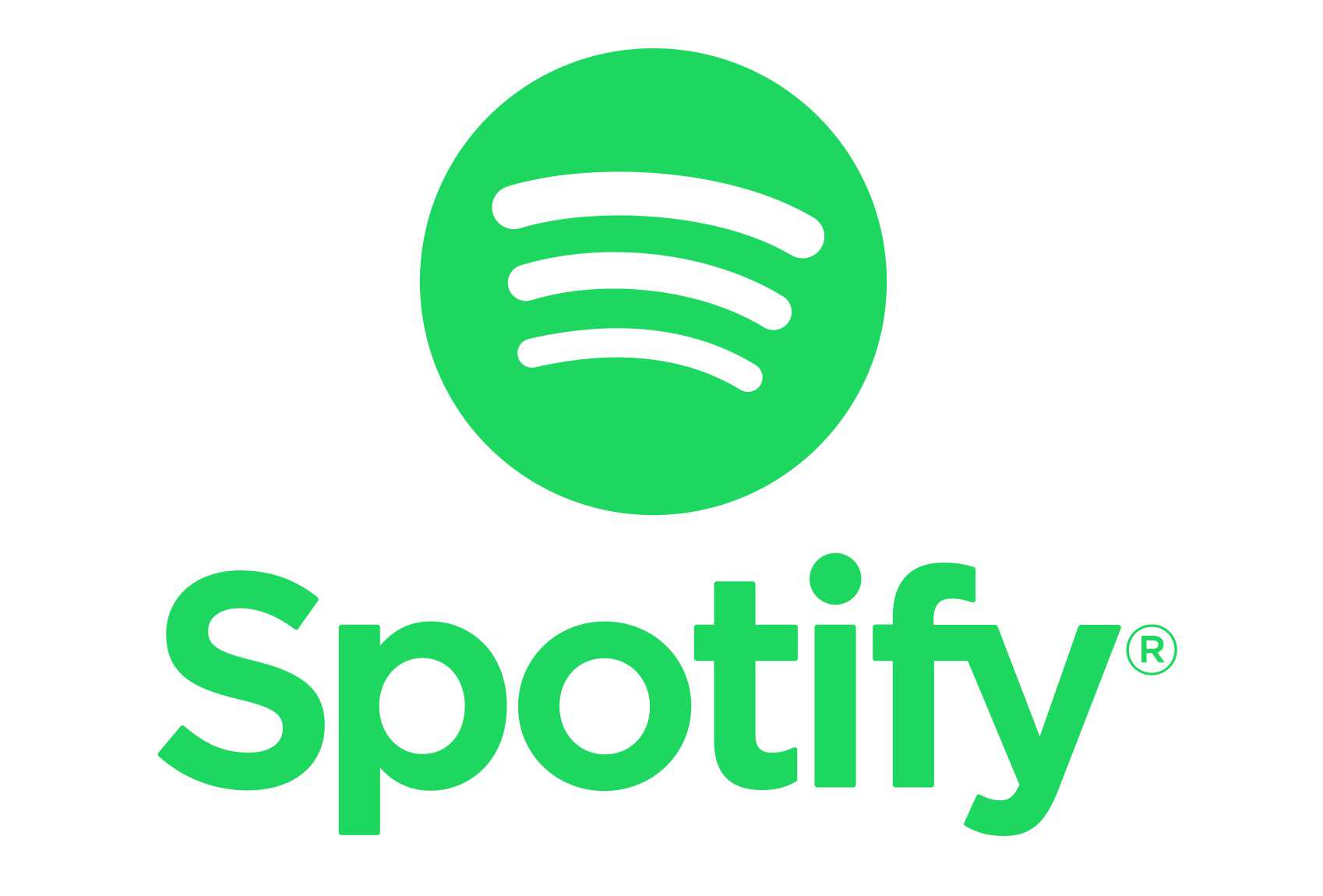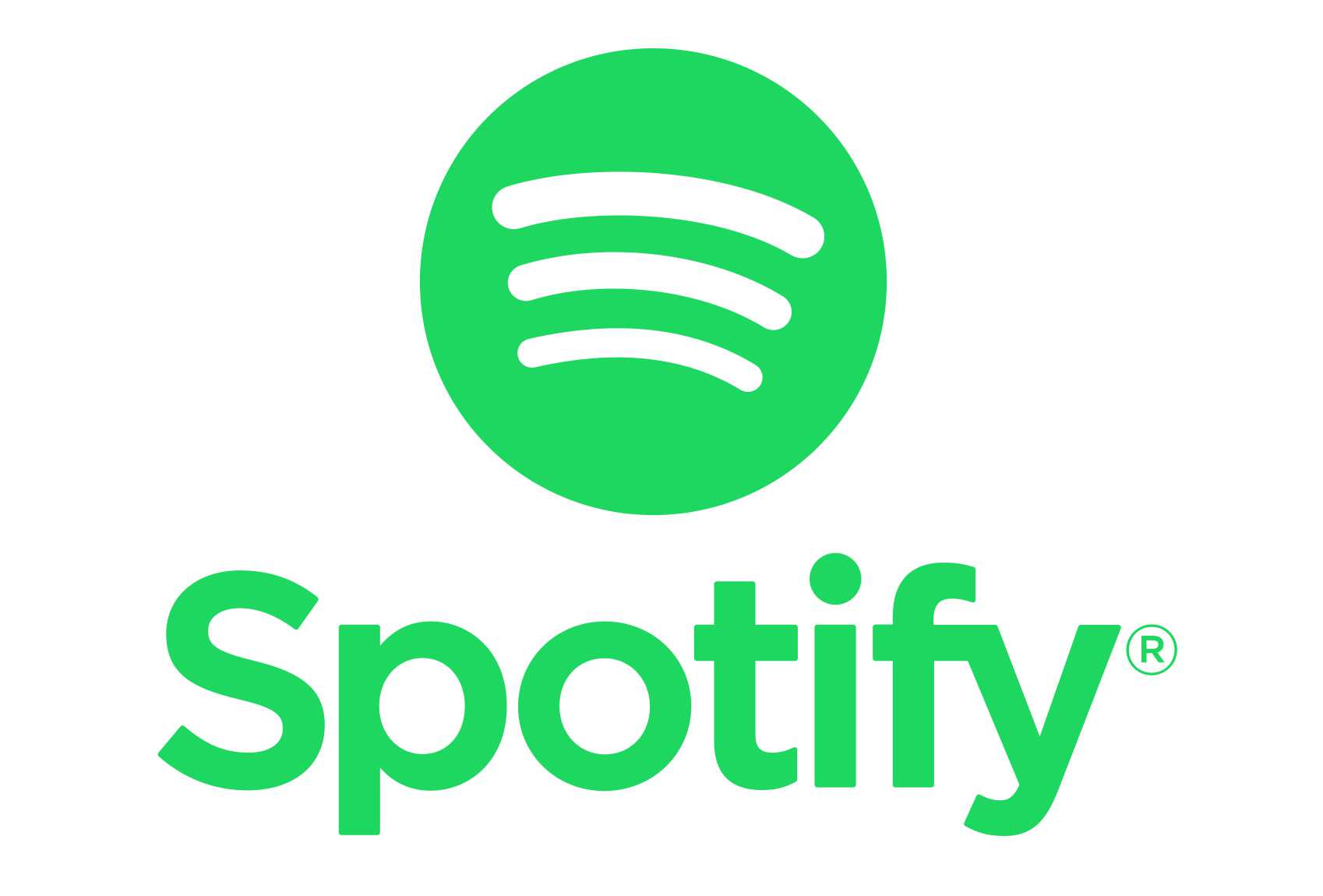 While Google clock already supported this feature, the good news for Galaxy users is that they won't need two clock apps now. With the latest Samsung clock update v11.0.00.32, users can easily use Spotify music as an alarm sound with their smartphone clock.
What Are the Limitations?
Although Samsung has rolled out this new feature, it may be region locked that means, not every Samsung Galaxy device may access the Spotify music option. Also, this feature entirely depends on your device model.
Samsung has brought this feature to specific Galaxy models, so, maybe your device might not support the feature now. Most importantly, check if your device is up to date.
The feature is tested and proved to be running on the Galaxy S10 series with Android 10 OS.
Here's How to Use the Feature
Download the latest Samsung clock APK for setting up Spotify music as an alarm sound.
After this, to get Spotify music as alarm sound: Launch Clock App -> Alarm -> Select (+) Button -> Select Alarm Sound/Tone -> Select Spotify Music
Now choose the music you want to wake up to!
You can also opt to choose the alternative method-
Don't like using Samsung clock but love to use the Spotify music as your alarm tone? This isn't difficult too. Spotify and the Clock app from Google™ can help you get the perfect soundtrack to kickstart your day with full energy.
You will be required to download Google Clock APK from the play store on your device.
Simply, open up the Clock App from Google™.
Connect and authenticate your account.
And you are ready to set your personal alarm soundtrack.