Huawei is a Chinese multinational technology company that designs, innovates, and sells telecommunications equipment and consumer electronics. The Chinese technology company has deployed its products and services in more than 170 countries to date. Huawei sells top-tier multimedia technology such as Smartphones, Tablets, Laptops, Smart TVs, and dongles.
Huawei surpassed Apple back in 2018 to gain the position of the Number 2 smartphone vendor globally. Samsung leads the race with ranking first on the list of smartphone vendors. Huawei is a pioneer in the field of technology. The company has made significant developments in terms of all aspects to exert its dominance over the competition.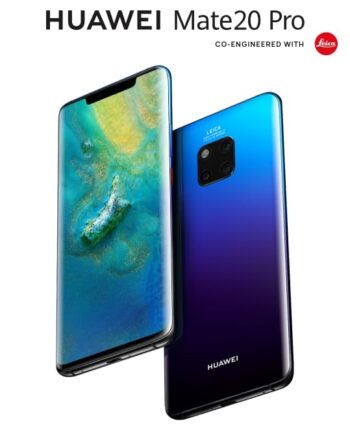 Huawei has launched a smartphone in every price segment of the marketplace. Huawei is a household name in the field of technology. The company has equipped numerous strategies to strengthen its position in the market. From executing a pop-up camera to implementing a Leica quad-camera setup, Huawei has left no stone unturned.
Huawei is known to provide value for money smartphones that possess impeccable specifications. The latest flagship from Huawei is the Huawei P40 Pro. In simple words, it is a specification sheet monster. It provides mind-blowing specifications at a groundbreaking price. The Ultra Vision Leica Quad camera is a remarkable feat in terms of camera technology.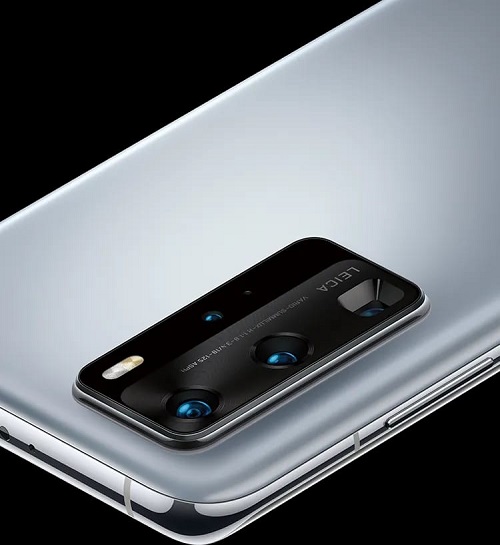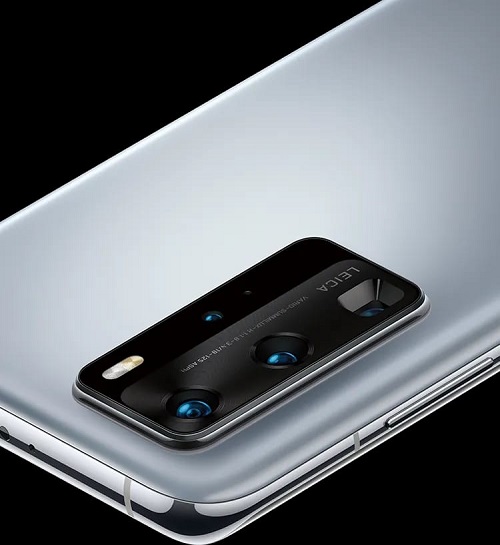 Huawei smartphones are capable of clicking decent pictures and/or videos. The post-processing done by Huawei's stock camera application is applaudable. However, the list of features offered by the stock camera application is limited. The camera performance of Huawei smartphones can be increased by utilizing a specific camera application.
Google Camera (Gcam) is a popular camera application that is developed by Google for Android. It is the stock camera application of Google's Pixel series. The man behind the success of Pixel's revolutionary camera is Marc Levoy. Unfortunately, Gcam cannot be downloaded from the Google Play Store on unsupported devices. This implies that Pixel users get an exclusive privilege.
However, Gcam can be downloaded on Huawei devices using an APK. The only requirement of Gcam that it requires Camera 2 API enabled to function seamlessly. A majority of the modern Huawei devices ship with Camera 2 API enabled. The latest version of Gcam brings plenty of renowned features to the table that enhances the camera performance of Huawei smartphones.
What are the features of Gcam?
Top Shot
Astrophotography Mode
Super Resolution Zoom
Night Sight
HDR and HDR+ enhanced
Motion pictures
Slow-motion video recording
Flash Intensity
Social Sharing
Portrait, lens-blur, and Panorama mode.
Auto-detection of low-light.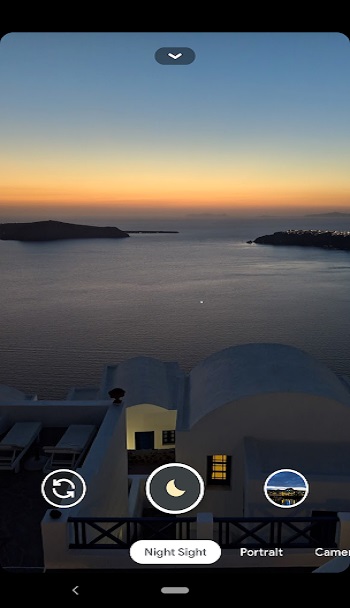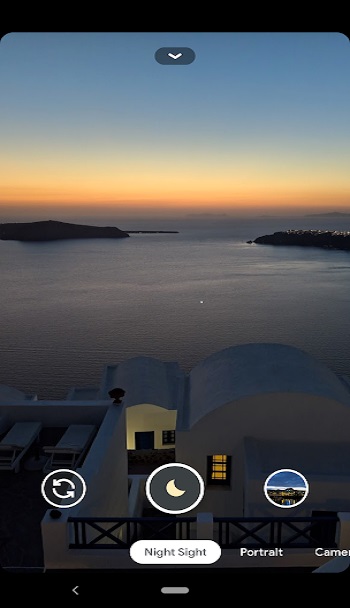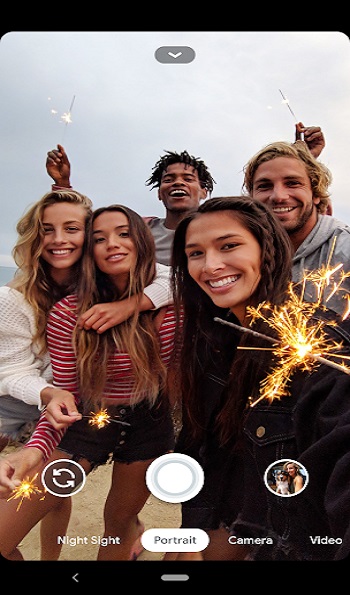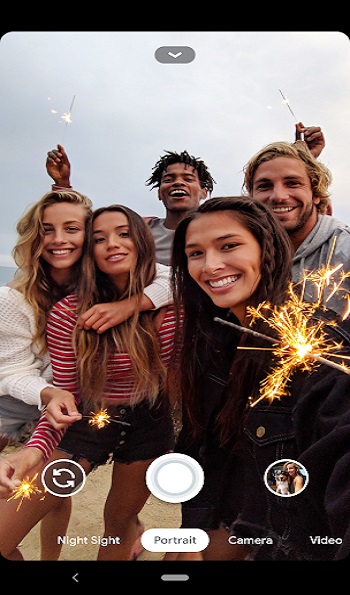 Download the latest version of Gcam for Huawei devices:
---
Conclusion:
Huawei smartphones provide incredible value for money. The camera performance is worthwhile. Nevertheless, the camera performance can be stepped up by using Gcam that acts as a magic wand. It brings plenty of valuable features to the table along with top-notch post-processing.