Huawei is a Chinese multinational company, which has its headquarters in Shenzhen, Guangdong, China. In the first quarter of 2019, Huawei ranks as the third-biggest smartphone vendor and holds 14.7 per cent of the market share.
Huawei has a variety of phones, and its phones come with a customised OS called EMUI. Well, Google recently released Android Q Beta 5, which is the latest version of Android from Google.
But some phones are still waiting to get the Android Pie update. Well, one Huawei phone, Mate 20 Pro received EMUI 9.1 update on June 28 worldwide, but Canadian Koodo Huawei Mate 20 Pro users were waiting for an update all July.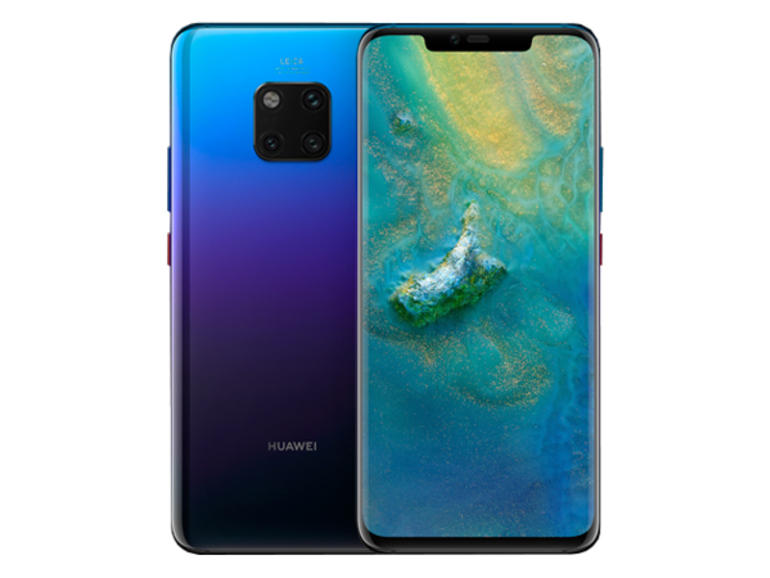 Many users took it to the official Koodo forum and inquired about the update for their device. But as is always the case, carriers often take some time to push the latest updates on the devices.
Well, it seems like Koodo users have now started getting EMUI 9.1 update for Huawei Mate 20 Pro, as a forum user named Mbelanget78 shared information regarding the same.
He did not post any screenshot of the update but only wrote a small line saying, "Just got the update." Have a look at the screenshot down below.

So following what the user is saying, we can assume that Koodo has started rolling out the EMUI 9.1 update for Huawei Mate 20 Pro in batches.
If you have not yet received EMUI 9.1 update for your device, you will have to wait as the update is rolling out in batches.
For a quick refresher, Huawei Mate 20 Pro runs on HiSilicon Kirin 980 Octacore 7nm processor. It comes with Android 9.0 (Pie) out of the box.
The device is a total beast in terms of camera setup, as it features 40 MP wide-angle lens, 8 MP telephoto and 20 MP ultrawide. Its selfie camera is 24 MP and can record 1080p videos @30fps.
Huawei Mate 20 Pro comes with non-removable Li-Po 4200 mAh battery and also supports fast charging.