Kodi is like a digital walk-in closet. Except instead of clothes, it holds all your movies, TV shows, music, and other such media, of course. If you're someone who has a lot of old CDs, DVDs, and such and you'd like to have them all accessible in one hub, this might be exactly what you're looking for.
One of the features of Kodi that makes it more robust than a regular media player, however, is the add-ons. These add-ons allow you to access content from a variety of sources, such as YouTube or Twitch, right there within your hub. It's also completely open-source, so anyone can make these add-ons.
There are also plenty of cosmetic changes you could make to Kodi. You could take your pick of the numerous skins that are available and ready to use.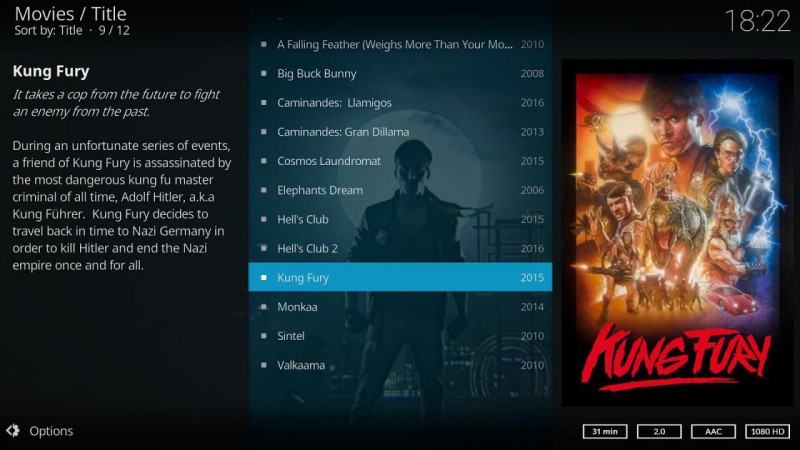 Kodi 19.x Matrix Beta Is Now Live – Here Are The New Features
Now, the developers have announced the latest version of Kodi, version 19.x, dubbed "Matrix", has moved into the Beta stage. They believe the build that they have is stable enough at this point. "As we now move into Beta, this release is much more about fixes than features: while there will be the odd new functionality, we're concentrating very much more on getting everything working properly from this point," they wrote on the website. If you would like to test this beta out for yourself, head over here.
They also outline some of their goals with this new version of Kodi, as well as the changes we can expect from the beta. One of the changes that they emphasized is that they want to release a production version of this software in early 2021 that is compatible with Python 3 add-ons. Their reasoning behind this is quite simple. Python 2 might be outdated soon and they want Kodi to be a future-proof platform.
There are going to be some significant features that are going to be a part of Kodi 19.x "Matrix". When it comes to your music library, you can expect better support for multi-disc CD set and box sets, as well as improvements to metadata such as release dates, album duration, etc.
They are also going to enhance their Estuary skin, as well as add game controller support on iOS.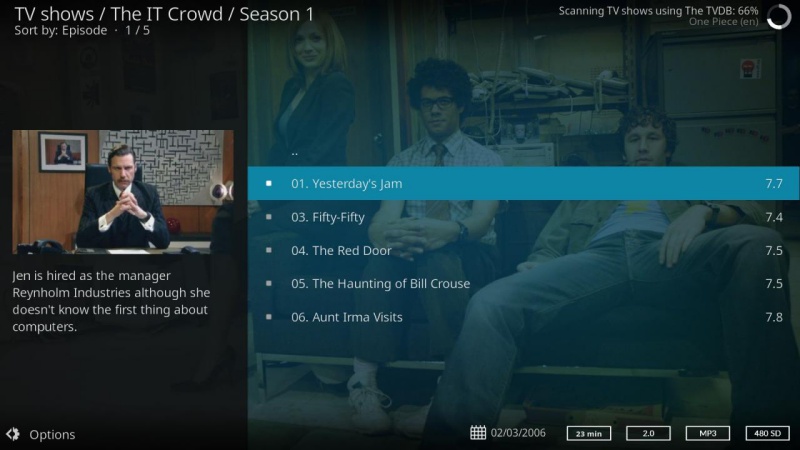 How To Download Kodi For Windows, Android & iOS
That's a key aspect of Kodi that makes it so convenient. It's available on numerous platforms. You can pick it up on PC, Android, and iOS for free. You can download the stable version from the downloads page on their website. There's also a web interface that you can use to access your Kodi library remotely.
Conclusion:
If you have a lot of content and need something to help you organize it, look no further than Kodi. At least check out the stable release if you don't feel like rolling the dice on the Beta. It might be the solution you've been looking for, and it's only going to get better.