The tech giant Apple seemed to have abandoned the screen unlock entirely using touch ID on iPhones. The latest models of iPhone are based on Face ID that recognizes the owner's face and allows access. However, this may change soon with the launch of a unique iPhone with an in-display fingerprint sensor for the Chinese market.
The information is from The Global Times newspaper, which was based on a report from the Caijing website.
iPhone With Under-Display Fingerprint Sensor:
According to the publication, Apple is preparing to launch an iPhone with an OLED panel and digital fingerprint reader under the screen. The technology which some other flagship smartphones like Samsung S10 and One Plus 7 Pro use.
According to the newspaper, the iPhone could have the Face ID removed in order to cut costs and be offered at a lower price than current models.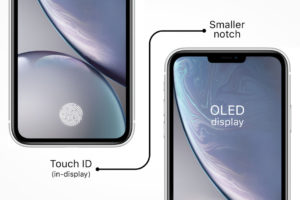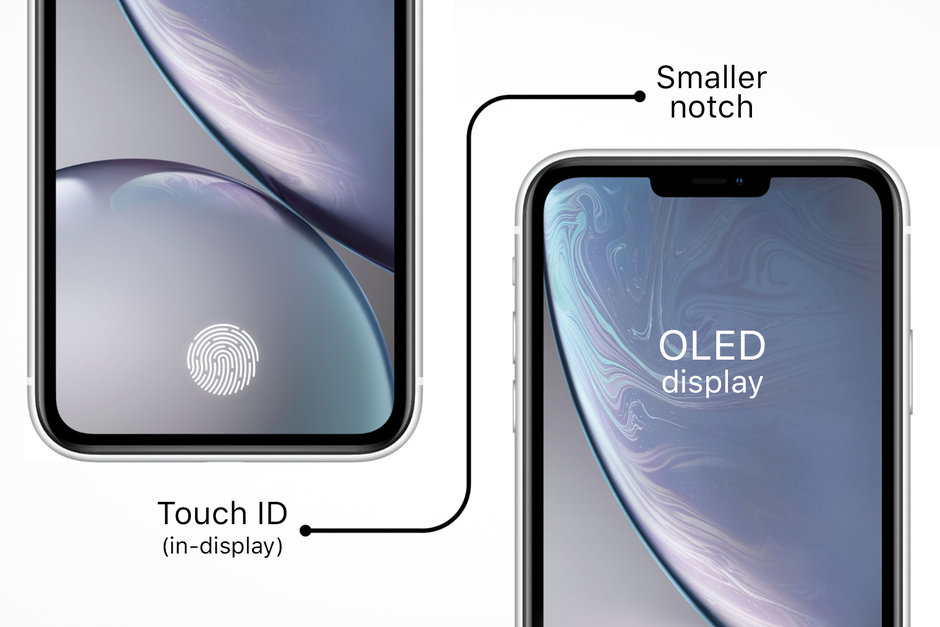 As the Global Times notes, Apple is unable to compete with China with local smartphone makers of the nation, especially after the release of the latest iPhones models, which has prices starting at $750 for the iPhone XR with 64 GB of storage.
According to industry analyst, Liu Dingding, the company is expected to offer a device capable of competing for a price range between 3,000 and 4,000 yuan (about $440 and $580 respectively) in China.
As of now, there are no more details about the unique iPhone for China.
Source: Global Times.