iPhone is very popular among all types of users due to multiple users. Some prefer it due to the closed and well-built ecosystem. On the other hand, some choose it just to express themselves as a status symbol or so. Also, some of them get into the iPhone because of its reliable hardware such as beautiful screen, excellent cameras and powerful chipset. Similarly, there are an equal amount of people who love their iOS operating system.
Now, iOS is not just loved by Apple users but also by Android users as well. On the note of Android users, here they are diversified. This is based on price, brand, features, availability, and more. In India, Xiaomi is the most popular and indeed bestselling smartphone brand. But its MIUI custom skin on Android is not so popular.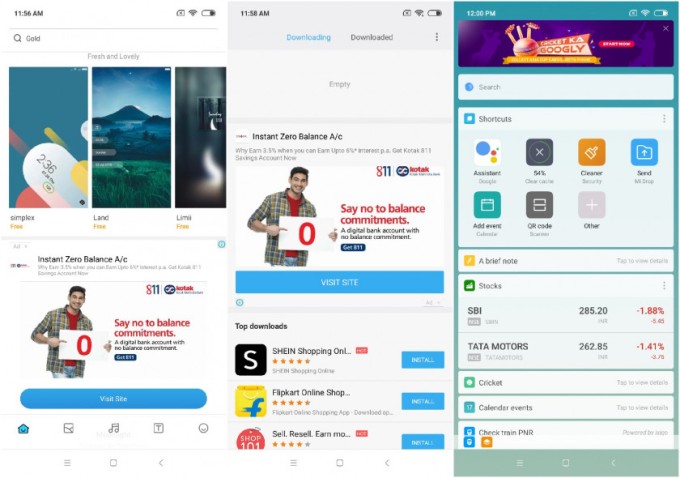 Basically, there are two types of user opinions on MIUI. One of these is who do not like it. The other one is who do not care about it. As we all know, MIUI is infamous for baking ads and recommendations into the user interface. It is understood that budget phones generally sell at a lesser margin. So, to make a few more profit, brands go with such methods. But, MIUI loads way too much of ads.
So, this is the reason Xiaomi users try to load any custom launcher on top of it. Now, this article is about to bring both iPhone lovers and MIUI alternative finders together. Enter… iOS 14 theme launcher. Well, there are many iOS launchers you can easily get from Google Play Store. But this launcher that we will be mentioning here is a little different. So, stick around and find out.
---
Download iOS 14 for MIUI 12 Xiaomi and Redmi phones:
Before getting to the part of how to download it, let us have a look some features. As mentioned above, this iOS 14 theme is a little different from the rest you get on Google Play Store. Because this iOS 14 launcher is not just a launcher. In fact, there are many system apps such as the dialer, settings menu, home screen, icons and more.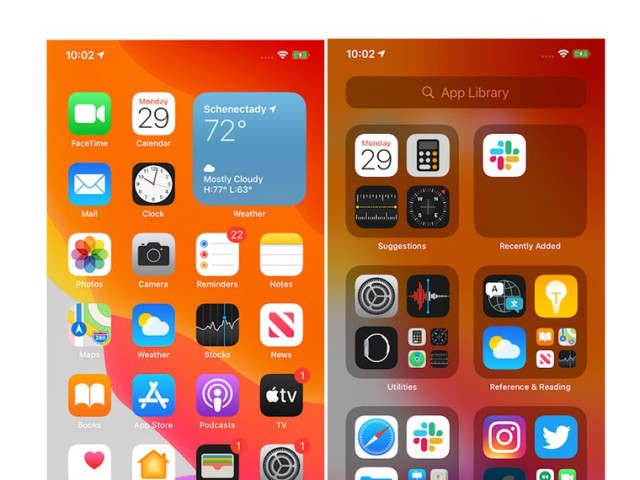 In short, this iOS 14 theme is the closest resemblance of iOS as it gets. Also, with this iOS 14 theme, you get the default icons, wallpapers, widgets, user interface, and more. But do note that downloading and installing this iOS 14 theme is little tricky and lengthy. So, make sure to follow these steps properly and install the theme.
Download .mtz file from here for iOS 14 theme.
Download MIUI Theme Editor from Google Play Store.
Open the editor app and select the MIUI accordingly.
Tap on browse section and navigate to the .mtz file downloaded earlier.
Follow the on-screen instructions and click until you reach to submit.
Go back to the home screen after the .mtz file is successfully imported.
Open the Mi Themes app and apply this iOS 14 theme.
---
Conclusion: 
Overall, it is really a great way to turn your phone into an iPhone. Although it is still the same phone under the hood, this is much better than MIUI for many users. So, share it with your friends who own any Xiaomi or Redmi device. Lastly, for non-Xiaomi users, who want to try out an iOS theme can install Launcher iOS 14 app from Play Store.