The operating system or the OS of any smartphone is its soul. An operating system is software that acts as an interface between the hardware and the user. It is basically the platform required for the hardware to do its specific task. Android and iOs are two major operating systems when it comes to mobile devices. Out of the two, iOs has been in existence for longer.
Without doing any comparisons, iOs is a highly capable and popular OS on its own. iOs was developed in 2007. Over the 13 years, there have been 14 versions of iOs. Recently, Apple had a rollout of the 14.1 version. Now, iOs is already ready for another update to the 14.2 version. It is only being released in an open beta version for the developers to test. This news caught everyone by surprise as the 14.1 version was only released publicly a few hours before the 14.2's announcement. iOs 14.1 didn't make any big additions and it was more about fixing bugs. The 14.2 has brought along some additions.
How To Download iOs 14.2?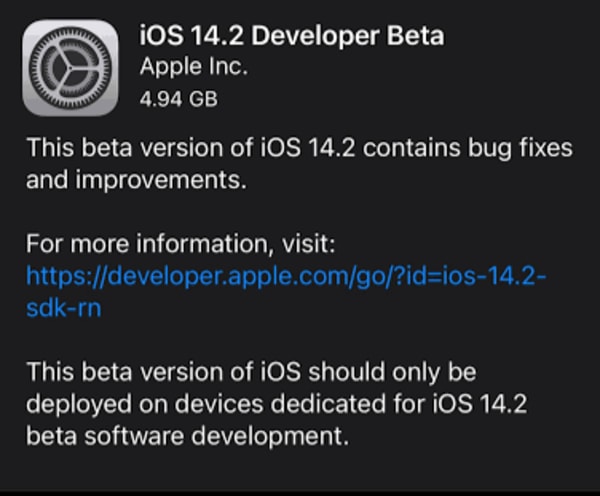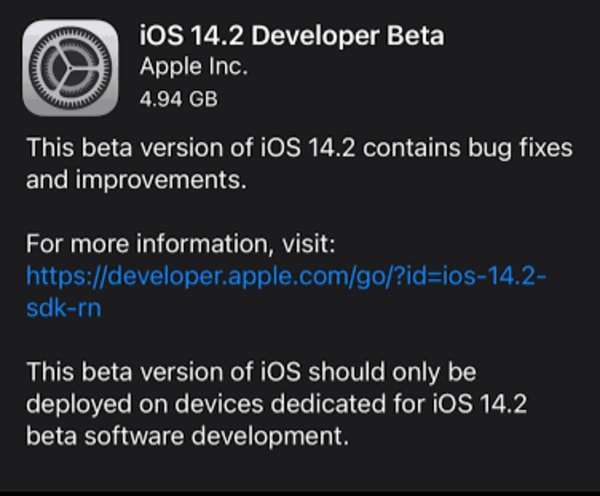 To download the 14.2 update of iOs you need to be a member of Apple's Beta Software Testing program. That can be easily done by anyone by going to beta.apple.com and enrolling in the testing program. Before getting to the update installation part, you also have to download a configuration profile from the beta testing program. Once that is done, we can move to the actual installation.
---
Go to Settings
Click on Software Update
Tap on Download and Install when the update prompt shows up
Finally, enter your device passcode and the download will begin
All it takes is a couple more minutes to install.
iOS 14.2 New Features –
Added support for 10-bit HDR video playback was the biggest feature on the 14.1 update which is present here as well.
Ability to add Shazam toggle to the Control Center for ease of access. There is no need to go to the Shazam app to recognize songs anymore.
Added people detection feature in Magnifier. It can also estimate the distance between you and them upon detection.
Redesigned "now playing" music interface
Added New Emojis
Added New Wallpapers.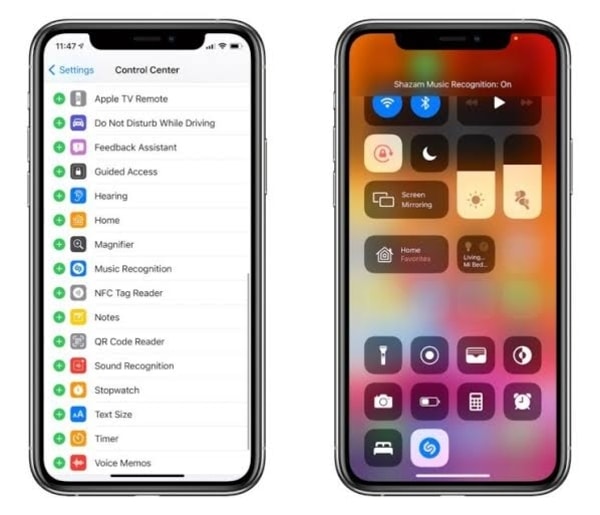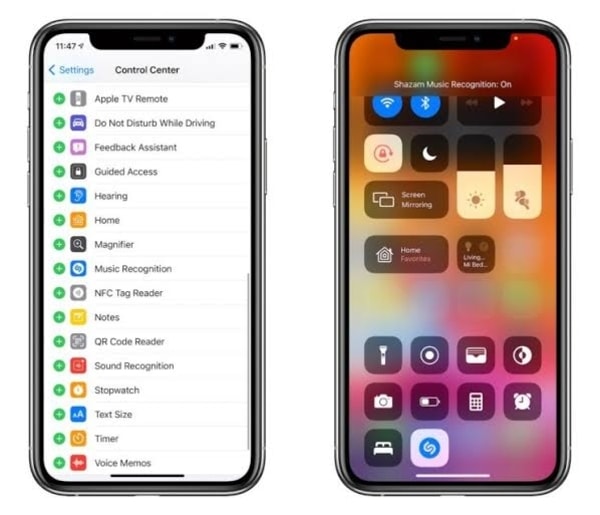 One of the finest new additions in this new update is the new beautiful wallpapers. They match the new UI look and give your screen a whole new personality. The wallpapers look amazing and those who do not have the update yet can download them from right here.
How To Download iOs 14.2 Stock Wallpapers?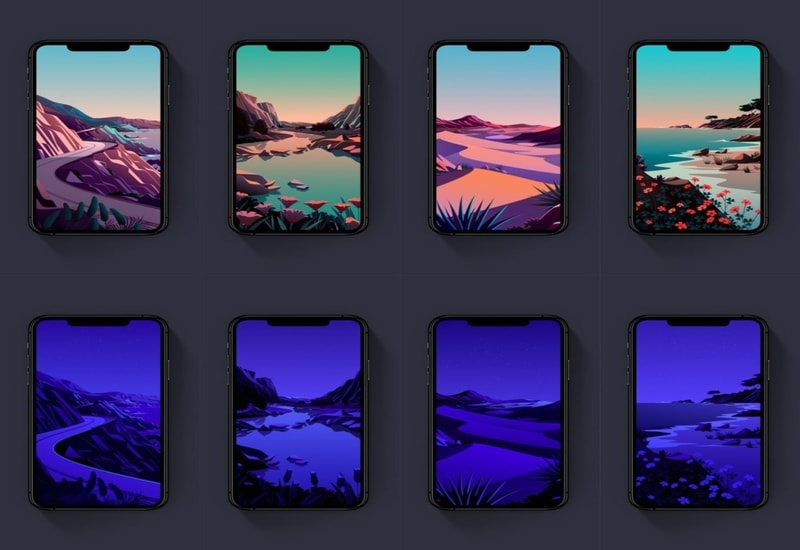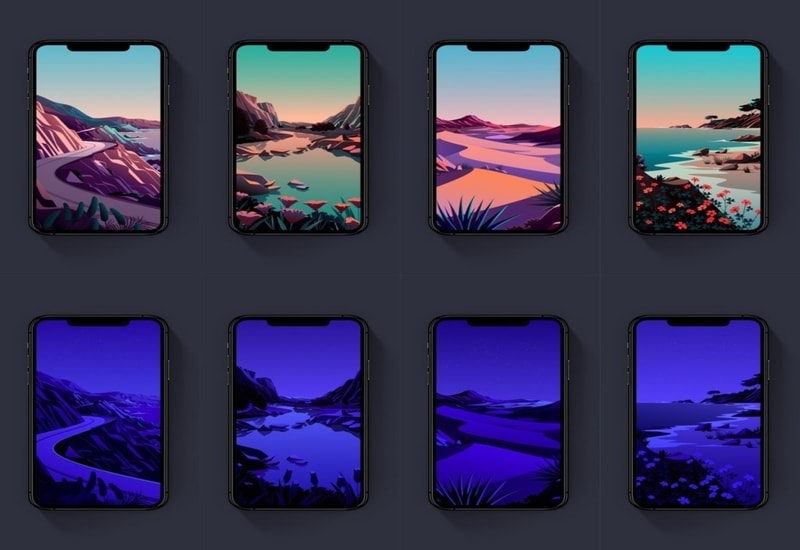 ---
Download iOs 14.2 Stock Wallpapers-
The whole pack of the newest iOs stock wallpapers can be downloaded from this GDrive link without any hassle.