YouTube Vanced is a well-rounded app that lets you watch YouTube with no ads. Along with this ad-blocker system, you also get some other useful features as well. Background playback, themes options, preferred speed, resolution, and Self Repeat, to name a few. But, YouTube Vanced still misses out on an important feature that the official YouTube app has. It is to add a Google account to your YouTube app. So, with MicroG, you can easily do that.
For starters, MicroG is an add-on to YouTube Vanced. MicroG enables an option to add a Google account to the YouTube app. Only with a Google account you can use and experience YouTube to its full extent. So, here is the process which explains how to install MicroG. Also, we will compare tasks that you can do with and without a Google account.
---
How to install MicroG apk:
To start with, click on the link given below and download the APK file. After a few moments, you can see that the file is downloaded. Next up, open the file in downloads sections and click on install. With a couple of clicks more, you have successfully installed MicroG on your device.
Download link:
Now, open the app, and on the home screen, you can see an option to add the Google account. Just click on it. Here, you are redirected to the login page of your Google account. You can either log in to your existing account or create a new account. After that, type in the proper email address and password thereby log in to your account.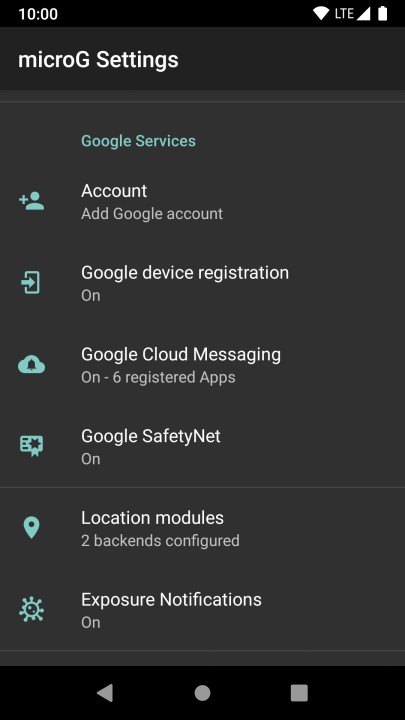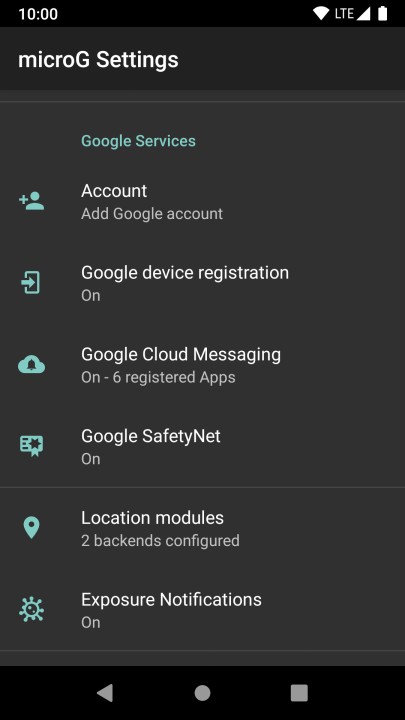 Once you have done that, go back to YouTube Vanced. Now, you can see that Google account has been added to the YouTube app. So, with this, you can seamlessly manage all your subscriptions, playlists, and interests. Also, it works across all of your devices.
So far, we have seen how to install MicroG and thereby add a Google account to the YouTube Vanced app. But there may be some people who feel that they don't need a Google account. For those users, here are a few things to know.
First, you miss out on personalized and customized YouTube recommendations. In this place, you get those random videos that are definitely not based on your interests. So, in such a way, your feed may look far apart than what are the videos that you actually want to watch. Another thing is you cannot view your subscriptions. Although you can search for the channel and thereby watch the unwatched videos.
But in the official YouTube, you can simply tap on the subscriptions tab and start watching. This feels much easy and handy. Now, let's say you landed on the video by some means, but you cannot do anything with it apart from watching. This implies you cannot like or dislike the video. Also cannot add it to the playlists or watch it later. Last but not the least, you also miss out on the feature to comment on your thoughts at the end.
---
Conclusion: 
In short, using YouTube Vanced without a Google account feels plain. So, use the above steps and install MicroG on your device. Not to mention, you can even install Vanced Manager and update YouTube as well as MicroG anytime. Lastly, share it with your friends' network who also use YouTube Vanced.