Samsung is the largest smartphone manufacturer in India and also over the world. They do make some great smartphones for every budget and user out there. Also, their Samsung S series and Note series are the most awaited flagships every year. Be it industry-leading displays, large image sensors or some crazy new tech. They bring and try on the most in their smartphone lineup.
Along with the great hardware they couple it with good software i.e., One UI. Talking about One UI though, it was really well received. As the name suggests, One UI was made to bring ease for users who want to use their phones single-handed. And to the most extent, One UI stands out as a good third party android skin.
Now the problem comes in place when Samsung tries to bring its own apps in place of Google apps. Like Galaxy Store for Play Store, Samsung Browser for Chrome and more. This was like okay as users have a choice to pick their favourite ones. But this time around, Samsung took this thing to another level. To be precise, now they have replaced Google Sans with their own Samsung Sans. So, here are few steps with which you can install Google Sans on your Samsung phones.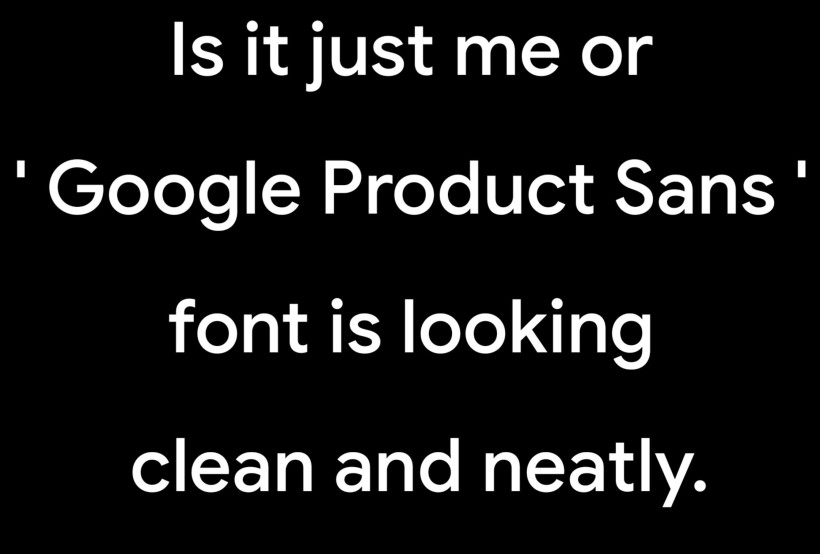 ---
How to Install Google Sans on Samsung phones:
In case you do not know, Google Sans or better to call, Open Sans is the typical font type developed by Google. And knowingly or unknowingly you are interacting through your device with this font. In the world of Android, this one is the default typeface used. It's like Google in the field of search engine. This is why mostly we take it for granted and hardly mention its existence.
That being said, now the reason we are mentioning all this is that Samsung has made changes in it. They are replacing this thing with their own Samsung Sans. In case you feel that this is not a big deal, hear me out. Basically, Google Sans is the typeface that you see on your home screen, web page, ads, and overall in the OS. In this way, the majority of the sources are optimized with Google Sans in mind.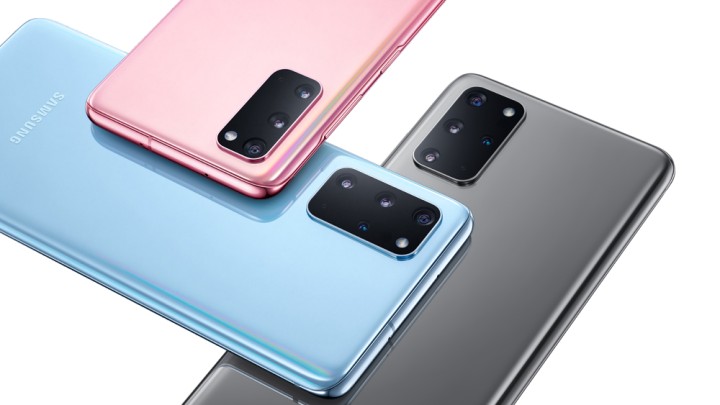 Coming to the part of how to install Google Sans, just download the apk file from the link below. This is the apk for an app called zFonts. With a couple of moments, the file should be downloaded. After that, open the file and install it following the on-screen instructions. In this app, there are a number of fonts that you can find on and apply as per your wish. But talking about Google Sans, you can look for the name circle rounded.
---
Conclusion: 
Long story short, this may only make sense in case you want to switch over to Google Sans. Like typeface may be a deal-breaker for you. Either way, you can try out this app and play with the font styles around. Also, make sure to share it with your friends who own a Samsung device.