Huawei, the Chinese OEM launched Mate 20 Pro last year in November. It is still one of the best devices out there in the market. Now the leaks and rumors for its successor, i.e., of Mate 30 pro are surfacing online. In a recent report, Mate 30 Pro is said to have a larger screen with more curved edges approaching about 90 degrees.
Huawei Mate 20 Pro, uses a 1440P or 2K-curved display. However, it is a little regrettable that the resolution of the screen of Mate 30 pro will be "downgraded" to 1200P, which is estimated to be 2600×1200 according to the ratio of 19.5:9.
Higher resolution on Mate 20 Pro is one of the primary reason for battery drain. Albeit, its battery backup is long-lasting. So, reduction in pixels on Mate 30 pro may further improve the battery backup.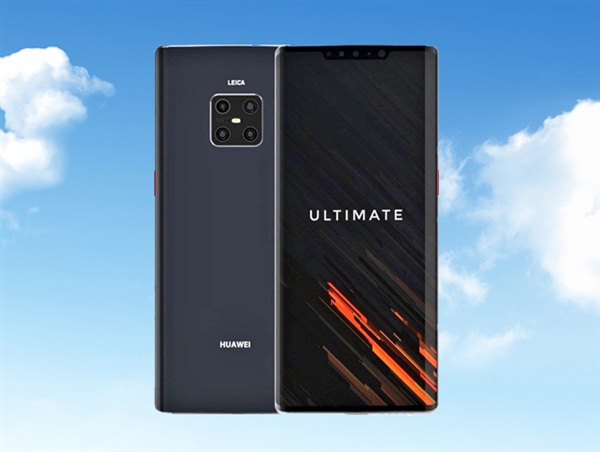 Apart from the display, Mate 30 Pro is said to retain Notch on the top of the screen, which indicates it will still have the face recognition technology. However, the size of the Notch is reported to be reduced.
Falling in with earlier leaks, Mate 30 Pro is said to have a punch-hole camera on the top left corner instead of the Notch at the center.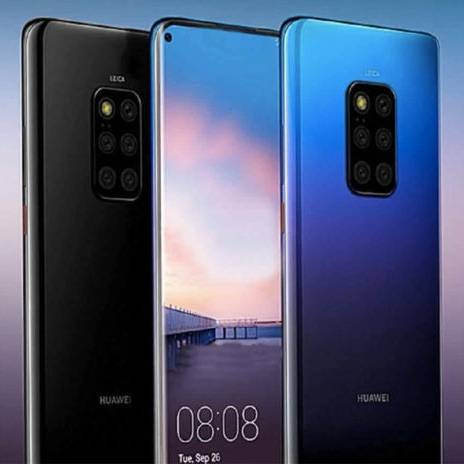 As for the back, there are a variety of renderings such as round and square four-shot. I believe it will be the biggest attraction of the Mate 30 Pro and it is highly confidential. More details will be surfacing online in the coming weeks. So, we will get to know how the rear cameras on Mate 30 Pro will look like.
Also, the Mate 30 Pro will be equipped with an upgraded version of the Kirin 9 Series processor, a 5G version, and an Android Q-based EMUI 10 system.