As you already know, Huawei is almost out of the game due to the US ban. But, to give you a context, the US has banned Huawei. It means that the company is no longer allowed to use or partner with any of the US-based companies. Some of these include Google, Microsoft, Qualcomm, Amazon, and more. Now, the biggest let down to the Huawei smartphones market is the ban from Google. Because now their devices come with no Google Mobile Services (GMS).
The only good thing in this entire fiasco is that Huawei is still allowed to use Android. The reason is that Android is open source in nature. But, frankly, an Android smartphone without GMS does not make sense. So, to solve this, many Huawei users have started checking for multiple ways in which they can download GMS.
Now, if you search for installing GMS on Hauwei, then you will find a plethora of third-party apps. No doubt that you can try one or the other app and get the work done. But, in this article, we will provide you with simple and one of the most reliable methods to do so.
---
How to download the ZIP file for GMS on Huawei:
Before getting to the actual process, you need a couple of tools. First, you may need a Windows laptop/desktop, a compatible USB cable, and of course, your Huawei device. Apart from that, you can take a proper backup of the device. Just in case, it may help you out. Now, with that out, follow these steps.
Step 1: Download Huawei HiSuite on your Windows device from the official website or click here.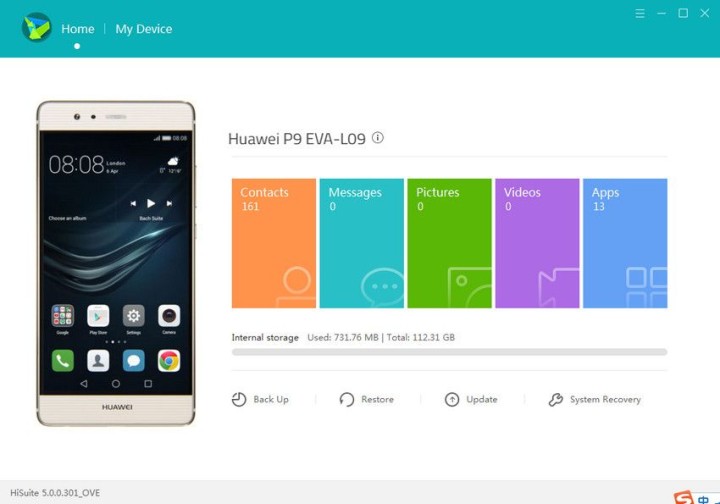 Step 2: Simultaneously, you can download and install LZPlay from here.
Step 3: Connect your phone and computer with a compatible USB cable and ensure file transfer mode.
Step 4: Now, go to Settings and search HDB. Here, allow HDB in the first toggle. Allow the required permissions.
Step 5: On your computer, enter the 8-digit verification code and thereby connect your device to the computer.
Step 6: Download the GMS zip folder on the PC from the given link below. After that, unzip the folder and copy all the APK files on to your Huawei device.
Step 7: Navigate to the file manager and browse for the copied files in the device storage. Next up, install all the files from the set of apps. Do note that, you can install all one by one, or go with a single app. That too, in any order.
Step 8: Moving on, open the apps and grant all the required permissions. Finally, open LZPLay, press Activate and restart the device.
---
Conclusion: 
To conclude, the process may be a little time-consuming. But, consider it as a one time process. Now, once you have done that, you are all set to download and use any Android app. On a side note, if you face any problem with LZPlay, then click here. Apart from LZPlay, you can check Chat partner, Our space, VPhoneGaGa, etc. to download GMS.