Note: New updates about Gapps for Huawei & Honor devices are added at the bottom.
---
Original Post (July 6, 2o20): Last year the USA has put a ban on Chinese OEM Huawei to do any business with any company in the USA. As a result, Google has to suspend Huawei's Android license for future smartphones. Huawei smartphones launched after the ban were shipped without Google services. No Google services mean No Google Play Store, Google Maps, Youtube, and any other renowned Google service.
Since the ban, developers and users of Huawei devices are looking to install and run the Google apps on their devices. Well, the good news is that there are a couple of ways in the market by using which one can install the Google play store on Huawei phones and enjoy other Google services.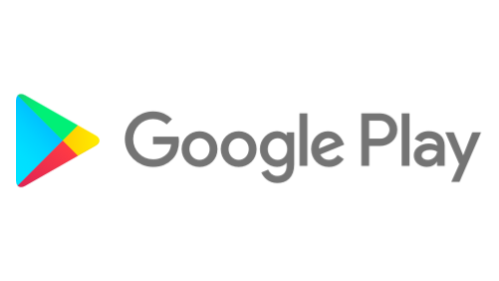 One of the easiest ways to install Google Play store on Huawei phone is by installing the Chat Partner apk. It is a client-based app that can install the Gapps on Huawei phones in a couple of minutes. It is a very simple app that looks for the Google Play services framework once installed successfully
If the frameworks are not available it provides a number of other ways and things that could be done to install the Google play store on Huawei smartphones. There are a couple of apps like Chat partner but they don't stick for long and sometimes fail to install the Gapps. However, the Chat Partner apk is present for quite a long time and works for most smartphones.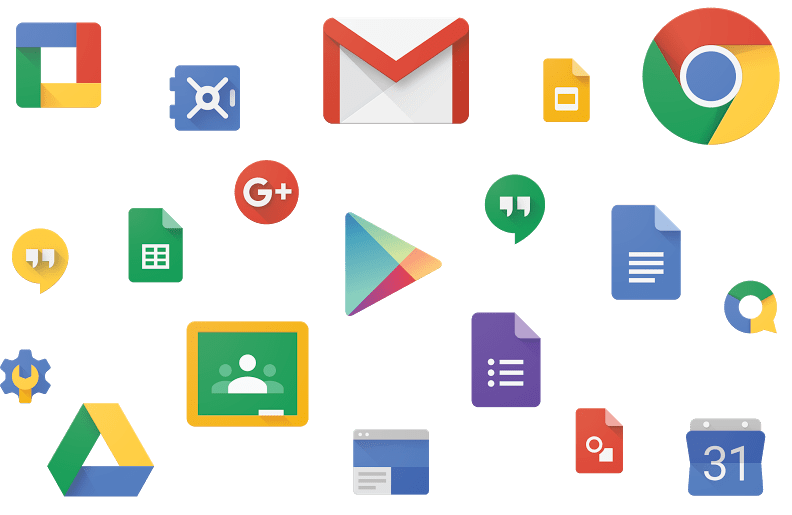 Download Chat Partner Apk: Gapps for Huawei devices
Step 1-
Download the Chat Partner apk from the link given below.
---
Step 2-
Install the download apk on your device from the file manager.
Step 3-
Now, open the Chat partner app once it is successfully installed.
Step 4-
Once you open the app, you will require to login/signup. So, just complete the requirements.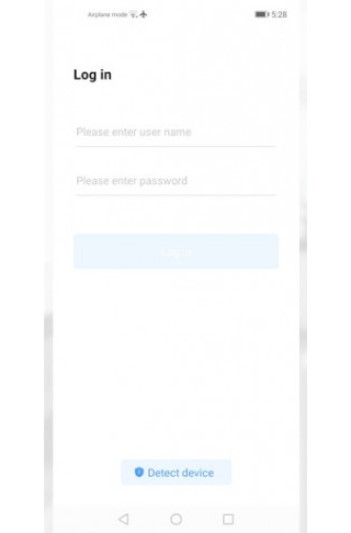 Step 5-
Now, on the next screen you will see a "repair now" option. So just click on it.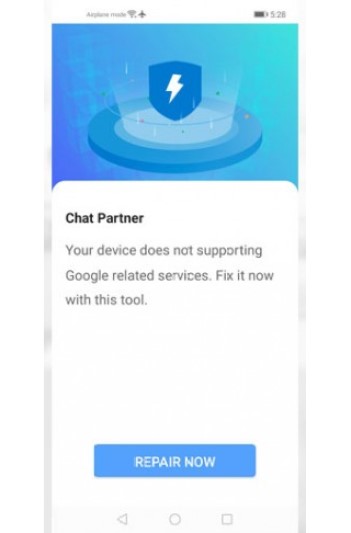 Step 8-
Just wait for a few minutes as the app completes its process and downloads the Google Play store on your Huawei device.
So, that's all folks. Isn't it simple? After the app completes its process, the Google Play store should be present on your device on the home screen or in the app drawer.
If you have any further queries then do let us know in the comments section below. Rest assured, we will be updating you as and when and new update about Chat partner apk arrives or we find any other simple way to install Google Play store (Gapps) on Huawei devices. Stay tuned!
---
UPDATE: November 6 (Download Googlefier Apk)
Googlefier is a new tool in the market to download and install the Google mobile services on Huawei and Honor devices.  It was originally meant for LG devices as they lack GMS support as well. But now it is directed towards Huawei and its users. If you want to try out the new Googlefier to install Gapps on Huawei and Honor phone than you can refer to our dedicated article below :
---
SEE ALSO: