When it comes to hardware and performance, we go for the best one and Huawei phones have stood up to the mark in satisfying its users. With faster charging and impressive camera capabilities, Huawei phones have always won our hearts. Being the world's third-largest smartphone maker, Huawei has tried to deliver the latest technologies to meet our changing demands with time. Huawei mobile phones are giving tough competition to all its rivals and once again they impressed us all.
What is AppGallery?
Just like Apple App Store is for Apple and Google Play Store is for Google, AppGallery is the app store of Huawei. This global store was launched in 2011 and comes preinstalled on Huawei devices. It is a destination for all apps, games, prize draws, welcome gifts, exclusive content, and much more.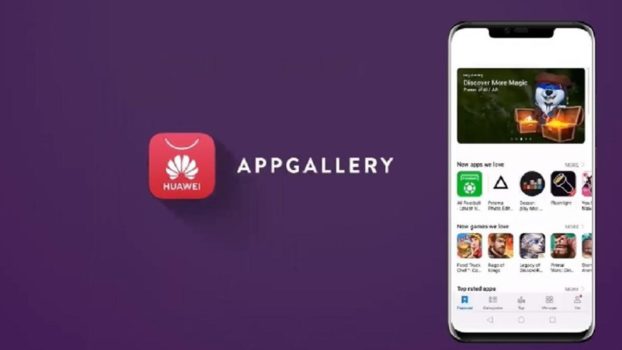 AppGallery is not just an app gallery, it is an interconnected system where applications can appear and be promoted or shared in other places to duplicate connections. The idea is to focus on having the most relevant apps with the highest quality of downloads. The AppGallery supports 78 languages. It is made up of 5 navigation tabs in total and these tabs are- Featured, Categories, Top, Manager, and Me.
Huawei AppGallery Features:
The AppGallery features a four-layer detection mechanism. As a result, it ensures that the apps promoted on the platform are safe for users to download and use. Users can-
Access a huge catalog of Android apps.
Receive exclusive benefits and rewards such as gift packs for apps and games.
Easily find what they are looking for with smart searches that learn about their preferences.
Experience unparalleled security. It includes Huawei manual checks, for instance.
Keep up with the latest trends because the ranking charts are updated daily.
Download optimized updates and turn on auto-downloading over Wi-Fi.
Easily switch between regional stores and discover the best apps from around the world.
Download Huawei AppGallery Latest Update
With the updates comes the new features. Update your AppGallery and learn about its interesting features. Download from the given link.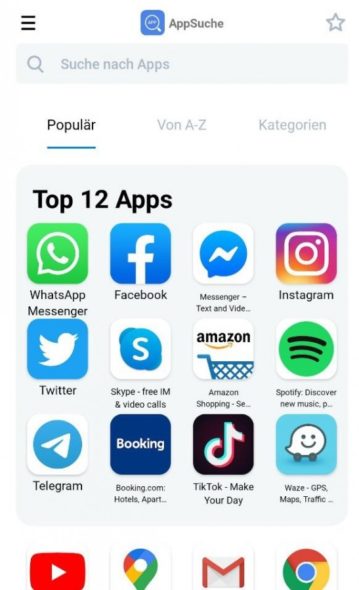 What's New?
Huawei AppGallery has released a new update [10.5.0.303] and it has got the following features-
Improves the search feature.
A new design introduction for the app details screen.
Other fixes.
Update your AppGallery now and tell us what you feel about it in the comment section.